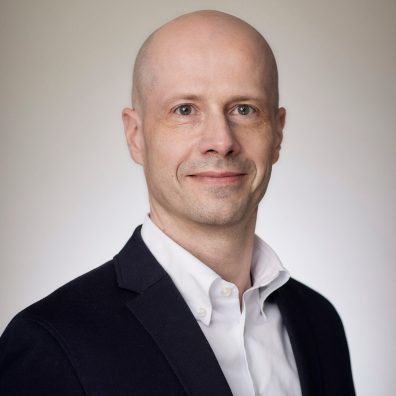 François Masson
Vice President, Human Resources, The Walt Disney Company EMEA
François is responsible for The Walt Disney Company's Human Resources strategy, operations and organisation in the EMEA region.
François's career at Disney spans twelve years. Prior to his current role, François was located in France and held the role of Head of Human Resources for Southern Europe and Africa, where he was responsible for HR operations in France, Italy, Spain, Portugal and South Africa.
Previously, François held a number of HR positions at The Walt Disney Company, including both functional responsibilities when he held the role of head of Compensation and Benefits for the EMEA region and operational HR roles, when he was the Head of HR for France.
Prior to joining The Walt Disney Company, François held HR responsibilities in the banking and luxury goods industries.
François is a graduate from the Lyon School of Management and holds a Masters degree of Human Resources Management from the University of Paris.
---