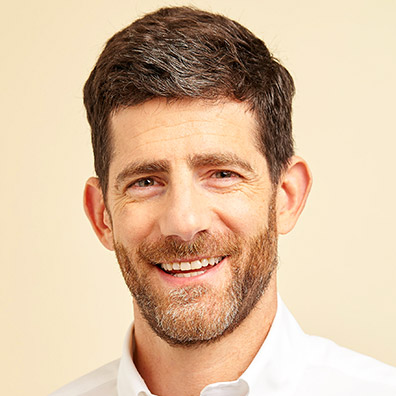 Matthew Grossman
Vice President, Corporate Communications & Corporate Responsibility, The Walt Disney Company EMEA
As Vice President of Corporate Communications & Corporate Responsibility for The Walt Disney Company Europe, Middle East and Africa EMEA, Matthew is responsible for managing Disney's public profile, oerseeing media relations and product publicity for the Company's media networs, consumer products and interactive media businesses as well as crisis and internal communications for the region. He also oersees Disney's Enterprise Corporate Social esponsibility programme including Community Engagement and Strategic Philanthropy.
Matthew is also the General Manager of Disney Healthy Living, responsible for building a business that inspire families to flourish, by encouraging life-long healthy behaviours, through story-telling, imagination, fun and play. he strategy brings together the breadth of the Company's businesses, content and CSR activities, marketing and communications to build commercial, societal and brand value for Disney.
Prior to joining Disney, Matthew was at Edelman Public Relations. He worked in both the Paris and Los Angeles offices as Senior Vice President, Digital Entertainment, Rights and Technology, leading corporate communications, analyst and media relations and integrated public awareness programmes for entertainment and technology companies.
From 2001 to 2005, Matthew was Director of Digital Strategy and Communications for the Motion Picture Association where he launched, localised and adapted an industry-wide education campaign in more than 40 countries to raise consumer awareness on the impact of new technologies and piracy.
In addition to motion picture and live concert production experience, Matthew has worked at a tech start-up and a global talent agency. He holds an MBA from The Anderson School of Business at UCLA and a achelor's of the Arts in ilmideo from Middlebury College.
---