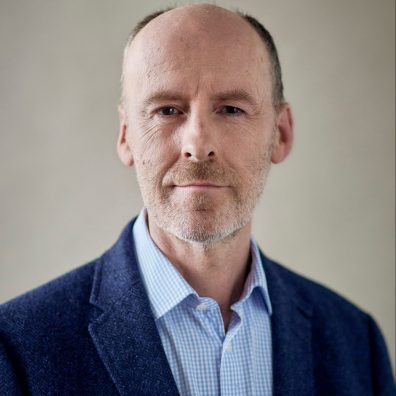 Peter Wiley
Chief Regional Counsel, The Walt Disney Company EMEA
Peter Wiley is Chief Regional Counsel for The Walt Disney Company Europe, Middle East and Africa (EMEA). Peter leads the legal function across the region and is responsible for all legal and regulatory matters impacting Disney's businesses in EMEA. He reports to Linda Bagley, Deputy General Counsel for DMED.
Peter has been with Disney for over 20 years and first took on his current role in 2005.  From 2015 to 2020 he supervised the Disney legal functions in APAC and LatAm as well as EMEA, before returning to his EMEA role in 2020. Before Disney, Peter was a solicitor at City law firm Frere Cholmeley Bischoff where he qualified in 1993.
Peter has a BA in Philosophy, Politics and Economics from the University of Oxford.
---