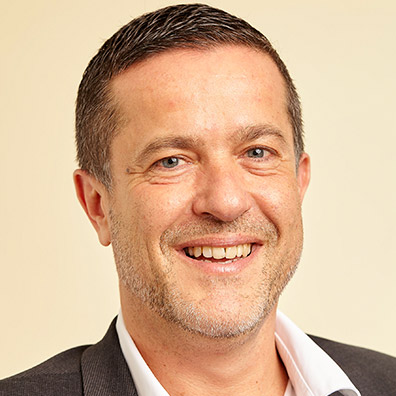 Roger Crotti
Country Manager and Head of Studio Distribution, The Walt Disney Company Germany, Switzerland & Austria
Roger Crotti was appointed Country Manager of The Walt Disney Company Germany, Switzerland and Austria (GSA) in February 2017. He is responsible for all business segments of this media company, while also having direct responsibility for Studio Distribution in the German-speaking region.
Roger, who hails from Switzerland, is an entertainment expert of note who can look back on a career with Disney going back for more than 25 years now. He began his career in 1992 as Marketing Head for Disney's cinema division in Switzerland, taking up the position as Managing Director of Theatrical shortly afterwards. Under his management, Disney succeeded in establishing itself as the cinema market leader in Switzerland, setting up key strategic partnerships such as the highly successful cooperative venture for many years with Sony Pictures, whose films Disney distributed in Switzerland.
In 2010, as General Manager of Switzerland Roger assumed responsibility for all of Disney's business activities in this region. In 2013 he relocated from Zurich to Munich to take on the position as CMO for Disney in GSA. Since the beginning of 2015, he has had the additional responsibility of managing all cinema activities in the German-speaking region. In February 2017, as Country Manager Roger assumed responsibility for all Disney's business activities in Germany, Austria and Switzerland and, as Head of Theatrical, he also remains in charge of the motion picture business in the Germanspeaking region.
---