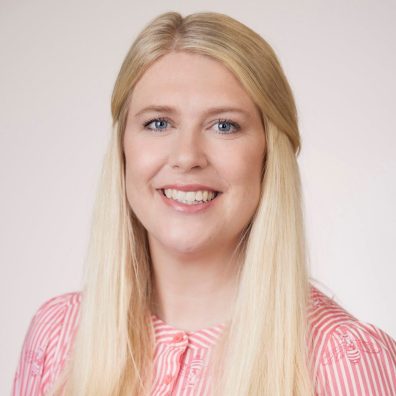 Amy Holland
Vice President, Corporate Communications & Corporate Responsibility, The Walt Disney Company EMEA
Amy Holland is Vice President, Corporate Communications and Social Responsibility for The Walt Disney Company, EMEA. In this role, Amy is responsible for Corporate and Internal Communications as well as Social Responsibility. Amy also works closely with the Disney Entertainment line of business and country communications leaders across EMEA to ensure alignment.
Amy first joined The Walt Disney Company, EMEA in 2020 as Director of Comms for Disney+ and Media Networks. In this role, she was responsible for the press launches of Disney+ across multiple countries, oversaw publicity and brand campaigns and established a clear social and influencer strategy. Amy also oversaw comms for Disney's linear channels, within its Media Networks organisation which includes National Geographic.
Prior to that, Amy was at Sky for nine years most recently as Head of Corporate Reputation and Campaigns, focused on influencing key opinion formers and shaping digital-first corporate campaigns.
Amy began her career at full-service consultancy, Ketchum, after being awarded PR Week's James Maxwell Award for promising entrants to the industry. She has also featured in PRWeek UK's Power Book multiple times most recently listed as one of the Top Ten comms professionals in the entertainment sector.
Amy is a graduate of Durham University.
---