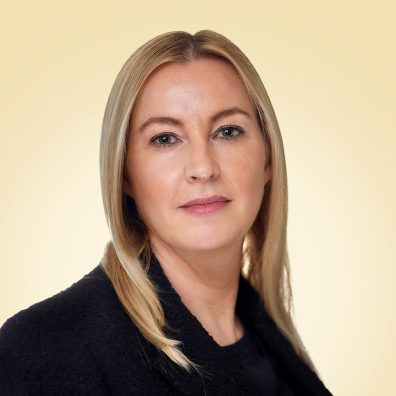 Claire Terry
Senior Vice President, Consumer Products, Games & Publishing (CPGP), EMEA
Claire was appointed in September 2022 and is responsible for bringing the Disney, Pixar, Marvel and Star Wars brands into the lives of fans and families across the region through physical and digital products and experiences. Critical to this role is the go to market strategy to deliver innovative and best in class retail activations, including the rapidly expanding ecommerce platform shopDisney.
The scale and breadth of the EMEA business is significant, encompassing must-have toys; sustainable and inclusive lines; limited edition collectibles and homewares, through to luxury apparel collaborations and sell-out NFTs. Industry leading Creative and Product Development extends storytelling to world class product execution, delighting and inspiring imaginations.
Previously, Claire led the Hardlines and Games businesses for EMEA, implementing diversification into new categories and demographics, and onboarding new partners in Luxury Hardlines and Tech, signalling a fully reimagined business designed to deliver against an ambitious growth trajectory.
Prior to this, Claire was CPGP EMEA Head of Business Operations, where she was instrumental in successfully establishing a regional transformation strategy and operationalising a new structure.
During more than 18 years in the division, she has also led the UK Consumer Products business, the largest within the regional portfolio, and managed the commercial performances of key retailer relationships such as Asda, Tesco and Sainsbury's.
She advocates for responsible and diverse business practices and was one of the founding members of the dedicated CPGP Diversity, Equity and Inclusion Global Committee, whose purpose is to ensure accountability and evaluate progress against key pillars within the business.
Claire is married with two children, and she holds a BA (Hons) degree in Business Studies and studied in Birmingham.
---