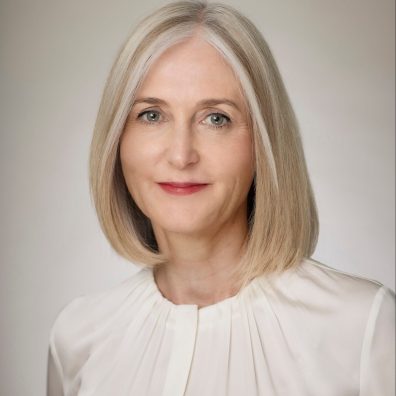 Deborah Armstrong
Senior Vice President, General Manager Media Networks EMEA & Country Manager UK & Ireland
Deborah Armstrong is Senior Vice President, General Manager Media Networks EMEA & Country Manager UK & Ireland. She is responsible for the day-to-day management of the networks in three key genres – kids (Disney Channels), factual (National Geographic) and entertainment (FOX) and directly oversees advertising sales and partnerships, marketing, communications and research for the media networks business.  Deborah also manages the National Geographic brand across the region, working closely with the non-profit National Geographic Society.
As Country Manager UK & Ireland, Deborah also has responsibility for all of The Walt Disney Company's UK & Irish businesses and activities.
Deborah joined Disney following the acquisition of 21st Century Fox, where she was Executive Vice President, National Geographic Partners (NGP) and Fox Networks Group (FNG) Europe and Africa. In this role, Deborah had full oversight for Advertising Sales and Brand Partnerships for FNG and NGP and led the regional growth strategy and P&L for National Geographic Publishing, Consumer Products and Expeditions (Travel). Additionally, Deborah was responsible for Corporate Communications, FNG Europe and Africa.
Deborah joined 21st Century Fox in 1997, and worked across the organisation in multiple capacities, offices and locations. Originally based in Hong Kong, Deborah joined the core launch management team in Asia as SVP Marketing, Communications & Advertising Sales for National Geographic Channel, Asia and Middle East, before returning to the UK in 2002 to build the advertising sales business across Europe & Africa.
Before joining National Geographic and FNG; Deborah was Head of Sales Marketing & Research at CNBC & NBC, Asia, was a founding team member of M&C Saatchi, Asia Pacific, and Regional Media Director, Leo Burnett, Ltd working across global brands based in both Hong Kong and the UK.
Born in the UK, Deborah holds a degree in English Literature & Film Studies from the University of North London.
---