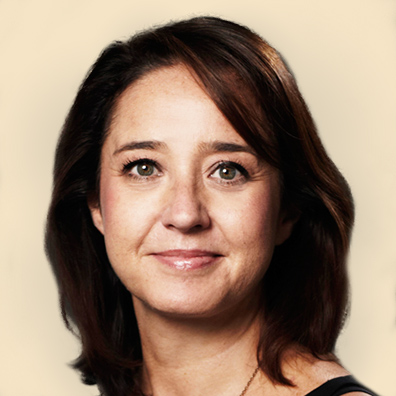 Hélène Etzi
Country Manager and Head of Media, The Walt Disney Company France
Hélène is the Country Manager for France and has direct responsibility for the French media business.
She is currently Senior Vice-President & General Manager Disney Channels EMEA, where she oversees Disney branded television channels accessible in EMEA territories - a portfolio of more than 55 channels or channel feeds for kids and families available in 117 countries and in 22 languages. Hélène leads the teams in charge of programming, production and acquisition, marketing and operations and is also directly in charge of the Disney Channels business in France, Netherlands and Belgium.
Hélène's responsibilities also include the development and production of content in Europe for our linear and non-linear platforms.
Before joining Disney Channels, Hélène was Director of Sales and Marketing at Easynet, the English Internet Service Provider and worked many years for the leading Telco Orange.
Hélène holds a Master in Marketing and Communication from the highly reputed French School "Celsa" (Sorbonne University).
---