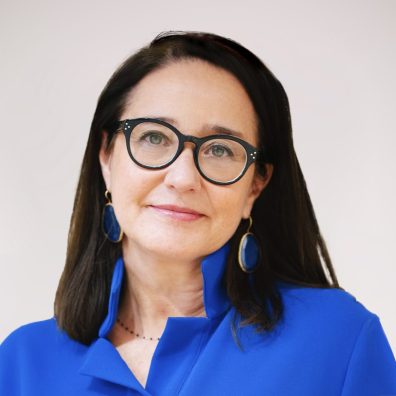 Hélène Etzi
Country Manager and Head of Media, The Walt Disney Company France
Hélène has been the Country Manager and Head of Media, TWDC France since April 2019.  As Head of Media for France, she has responsibility for the French media business which includes streaming activities (Disney+), the Disney Channel and National Geographic television channels as well as the distribution of the Disney group content.
As Country Manager for France, Hélène has responsibility for all The Walt Disney Company's French business activities.
Hélène Etzi joined Disney France in 2004. She simultaneously held the positions of Vice-President and General Manager of Disney Channels France and Director of Marketing of The Walt Disney Company France. Therefore, she was responsible for all aspects of the marketing of The Walt Disney Company brands, franchises and content in France.
She then took over the management of Disney's television channels accessible in the territories of the Europe Middle East and Africa region, a portfolio of more than 61 entertainment channels for children and family available in 117 countries in 22 languages.
Hélène Etzi led the channels' digital transformation by developing new experiences on all platforms. She especially managed to consolidate the audiences of the Disney Channels chains in the region and developed local productions as well as the emergence of local talent.
Before joining Disney Channels, Hélène was Director of Sales and Marketing at Easynet, the English Internet Service Provider and worked many years for the leading Telco Orange.
Hélène holds a Master in Marketing and Communication from the highly reputed French School "Celsa" (Sorbonne University).
---