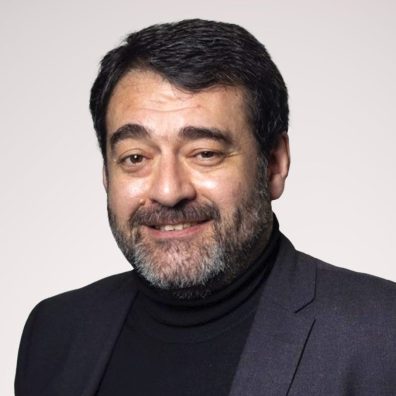 Kakhaber Abashidze
Country manager and media head, The Walt Disney Company Russia & CIS and Central & Eastern Europe
Kakhaber Abashidze is the Country manager for The Walt Disney Company Russia & CIS and The Walt Disney Company Central & Eastern Europe (CEE) since 2019. In both roles he is also directly responsible for the Russia and CIS and CEE media businesses.
Kakhaber joined Disney in 2008 as Vice President of Channel Distribution covering Italy, Iberia, CEE, Africa and Emerging Markets.
In addition to his channels distribution role, since 2014 Kakhaber also lead Disney's media distribution activities as a General Manager for Turkey, Greece, Israel and Middle East.
Prior to joining the Walt Disney Company, Kakhaber served as Regional Manager of Fox International Channels, worked as the Commercial Director and the General Manager of Jetix Europe for seven years, and was a telecoms analyst at business consulting firm Frost and Sullivan.
Kakhaber has a degree in International Law from Tblilisi state University, Georgia, as well as a Diploma in Journalism and holds MSc in International Management from University of London (Birkbeck).
---