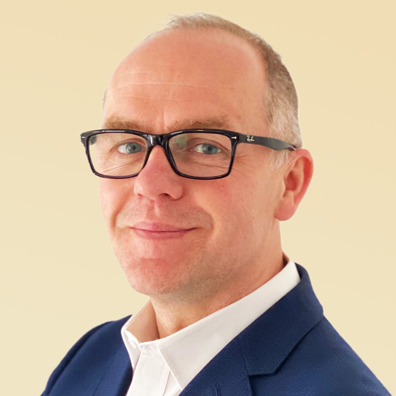 NICK RUSH
SENIOR VICE PRESIDENT, STUDIO DISTRIBUTION, THE WALT DISNEY COMPANY EMEA
As Senior Vice President of Studio Distribution for The Walt Disney Company EMEA, Nick leads all distribution activities across Theatrical and Physical Home Entertainment for our combined Walt Disney Studios businesses in EMEA - Disney, Walt Disney Animation, Pixar Animation Studios, Marvel Studios, LucasFilm Ltd, Twentieth Century Studios and Searchlight Pictures.
Previously, Nick was Vice President, Hardlines, Games and Interactive Experience for the Consumer Products, Games and Experiences (CPGP) division of Disney EMEA, where he had commercial responsibility for the Toys and Video Games categories. Nick also led Franchise strategy and commercialisation for the Lucasfilm and 20th Century consumer products business in this role.
Prior to that, Nick held various other senior roles in the business including Vice President of Finance for CPGP in EMEA and Vice President of Finance for Walt Disney Studios EMEA, which he combined with being Chief Financial Officer for TWDC Central & Eastern Europe and Vice President, Finance, Franchise & Marketing.
Nick's career at Disney spans over twenty-five years, having joined the Company in 1994. Prior to joining The Walt Disney Company Nick worked for BMW UK and Grand Metropolitan Brewing.
Nick is a qualified Chartered Management Accountant (CIMA). He is based in London.
---