Charitable Programmes
Building resilience for children through comfort and inspiration
In times of difficulty, such as serious illness, children's strength and the ability to cope is particularly vulnerable. Positive shared experiences can promote resilience not just for children, but for those closest to them. Working in partnership with others we are dedicated to creating moments that matter throughout the year, from the exceptional to the day to day, together delivering comfort and inspiration when it's needed the most.
Below are examples of how we collaborate with others.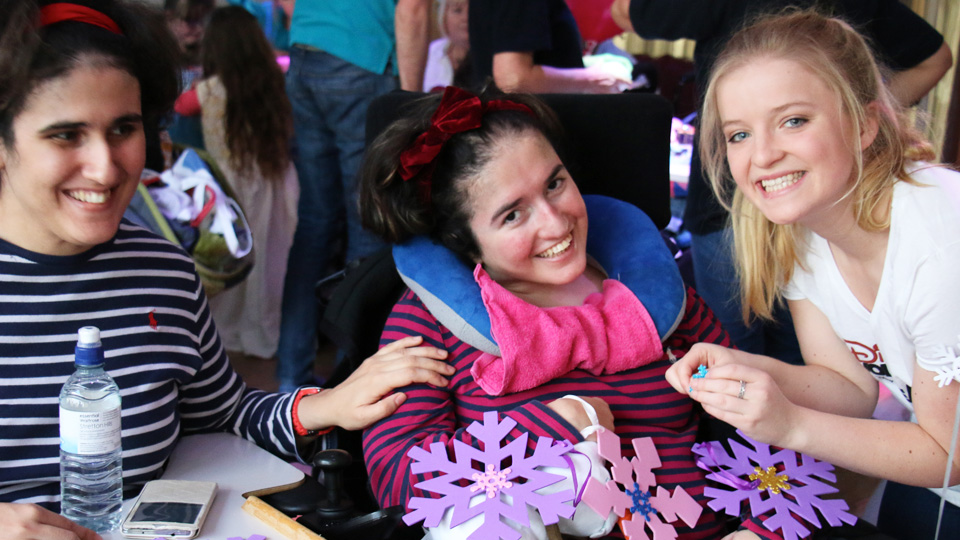 DELIVERING MOMENTS FOR SERIOUSLY ILL CHILDREN
Since Walt Disney visited Great Ormond Street Hospital UK in 1951, Disney has been bringing comfort and inspiration to seriously ill children across our region. From magical experiences and visits from our much-loved characters, to the joy and escapism of the latest film and entertainment, in partnership with children's hospitals, hospices and wish granting charities we harness the power of our stories and characters to re-imagine spaces and transform children's experiences. Through moments of togetherness we can create Moments that Matter, strengthening bonds between children and those closest to them.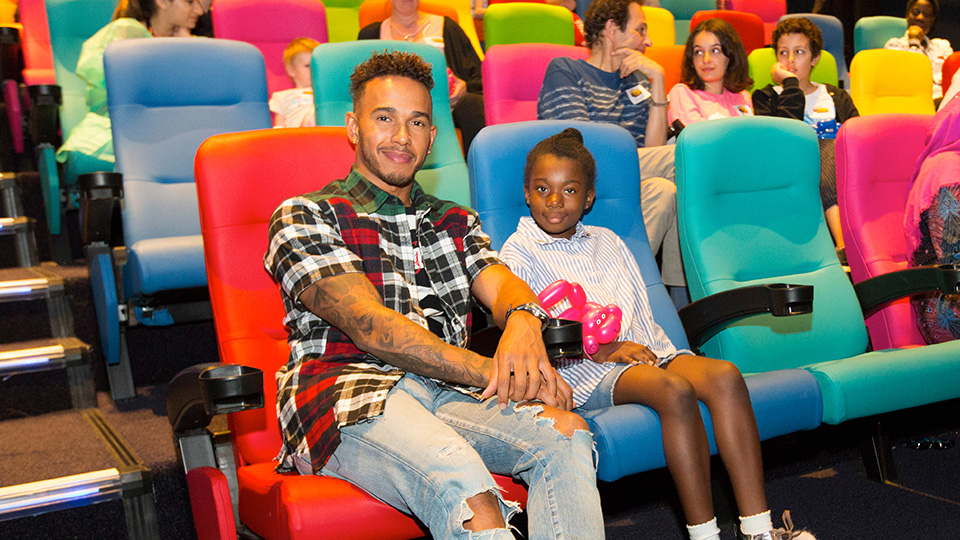 Unforgettable Shared Experiences
We believe that the power of our storytelling and shared magical moments can help build resilience for children who are often socially isolated. From premier screenings of the latest Disney film to adapted theatrical performances of our hit muscials, we strive to create unforgettable experiences, in a safe, shared environment, that children and those closest to them can relax and enjoy together.
Moments Through Collaboration
At Disney we recognise it takes a team to make a significant impact, and in addition to a charity partner, we often collaborate with local business partners to maximise our collective efforts. By leveraging the strength of our partnerships we are able to raise public awareness, donations and long-term support for our cause, enabling charities and organisations who help build emotional resilience every day to create more Moments that Matter for children and those closest to them.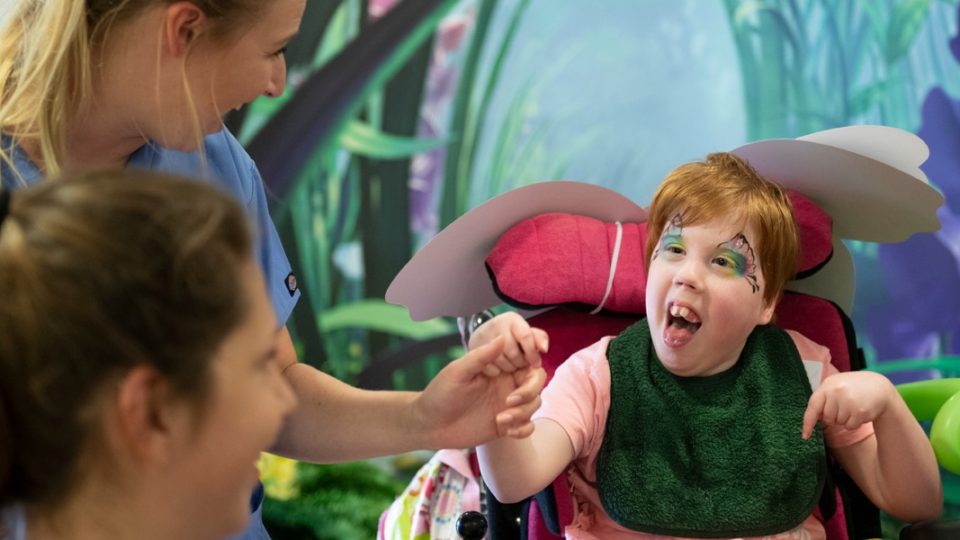 Building a Bigger Voice for Emotional Resilience
We believe that emotional resilience is a basic human right for all children, and that in times of difficulty, Disney can contribute by delivering moments of comfort and inspiration. However the impact of social isolation on children's resilience is a relatively untold story. Through credibility and the strength of our brand, we aim to connect charities, providers and experts together to work collaboratively on building a bigger voice for children and those closest to them.
Charitable Programmes News