At Disney, we're committed to taking meaningful action to support a healthier planet for future generations. By reducing our environmental footprint, investing in animal care and conservation, and telling stories that inspire action, we are continuing our longstanding work to ensure that people, plants and animals have a healthy place to call home. These collective efforts are known as Disney Planet Possible – tangible actions we're taking that put possibility into practice and inspire optimism for a brighter, more sustainable future for us all.
In celebration of Earth Month, please find below a spotlight on Disneyland Paris' commitments to environmental sustainability and a summary of the inspiring stories available across Disney platforms.
Sustainable Innovation at Disneyland Paris
Implementing large-scale renewable and sustainable practices sits at the heart of Disneyland Paris' strategy. As an example, in 2020, Disneyland Paris started the construction of Europe's largest solar canopy plant. Developed through a co-investment with Urbasolar, it provides cover for over 11,000 parking spaces. Set to be completed at the end of 2023, this ambitious project will produce 36 GWh/year, equivalent to the consumption of a town of 17,400 inhabitants. Thanks to this innovation, Disneyland Paris aims to reduce its greenhouse gas emissions by approximately 890 tons of CO2 per year in the Val d'Europe region.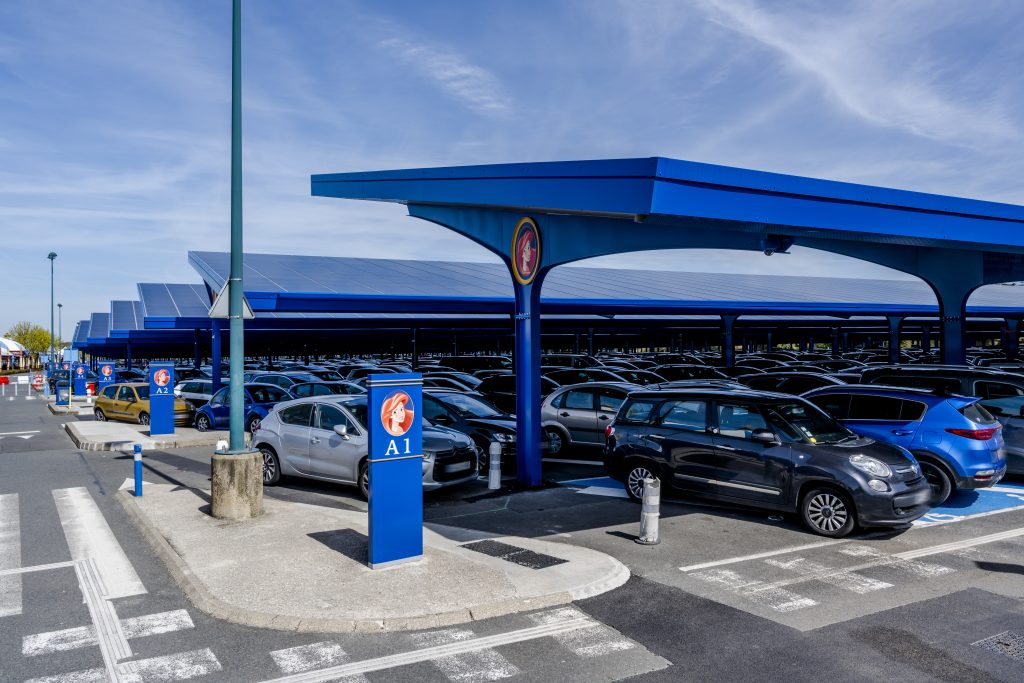 The solar canopy is part of ongoing innovations put in place by Disneyland Paris in key environmental areas such as: the reduction of greenhouse gas emissions; moving toward sustainable waste management; preserving water resources; preserving and fostering biodiversity.
To celebrate Earth Month 2023, Disneyland Paris has launched a range of experiences for guests and Cast Members to enjoy including a National Geographic photo exhibition, showcasing the awe-inspiring work of National Geographic's photographers. Guests are invited to explore the incredible wealth of our planet through viewing the different wonders of the world, from rice fields in Bali to the great plains in the Western United States. Whilst at Disney Hotel Cheyenne and Disney Davy Crockett Ranch guided tours of the hotels' rose garden, vegetable garden, flower-covered meadows, heritage orchard at Disney Hotel Cheyenne and the bee yard will allow guests to enjoy the various ecosystems at the park.
Explore the Secrets of the Elephants with National Geographic
National Geographic is exploring the Secrets of the Elephants with a four-part series premiering April 21 on National Geographic. All episodes stream April 22 on Disney+ and Hulu. From Academy Award®- winning filmmaker and National Geographic Explorer-at-large James Cameron, the series travels the world – from the savannas of Africa to the urban landscapes of Asia – to discover the strategic thinking, complex emotions and sophisticated language of the elephants, shaping a unique and dynamic culture. Narrated by Academy Award-winning actress Natalie Portman and featuring renowned National Geographic Explorer and elephant expert Dr. Paula Kahumbu, the four-part series not only reveals the extraordinary lives of different families of elephants but also highlights how similar they are to us.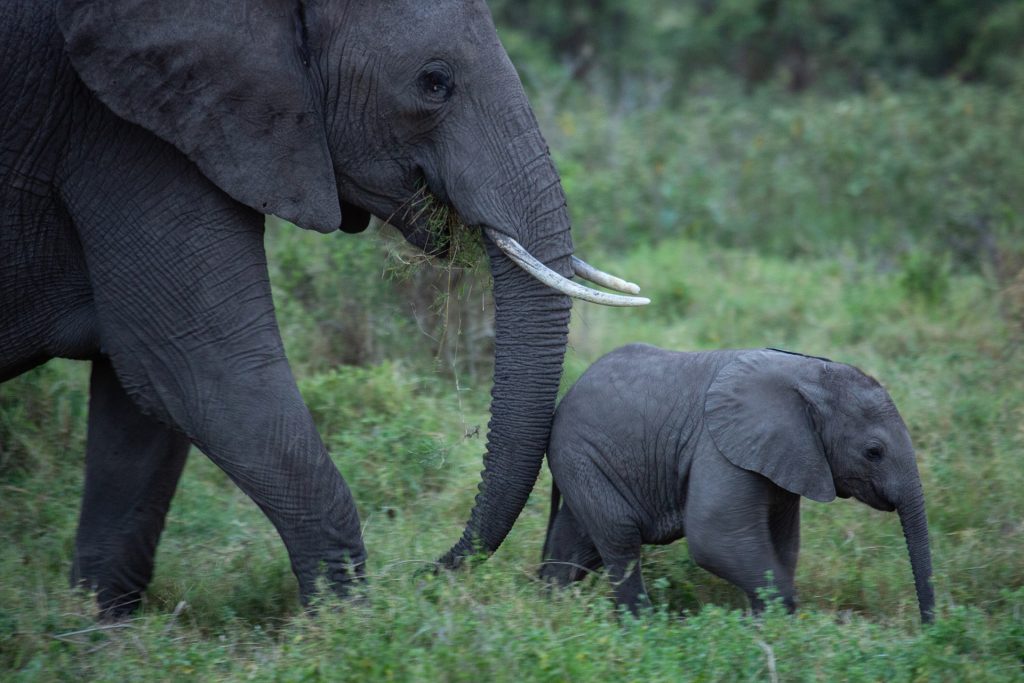 The May issue of National Geographic's flagship magazine, which will be published online and on the app at natgeo.com/elephants on April 13, will also explore elephants, with a focus on the behavior and biology of the Asian elephant, including a look at how humans can better co-exist with these magnificent animals. In addition, elephants will be the focus of the May issue of Nat Geo Kids magazine, a three-episode "Overheard at National Geographic" podcast series that will air beginning April 11 and the following two Tuesdays, and the subject of a stunning National Geographic book, Secrets of the Elephants—a companion to the streaming series—publishing on April 4.
To further celebrate the beauty of these majestic creatures, National Geographic's lifestyle collection is debuting its spring line themed to elephants and their surrounding habitats. Coming soon to Disney Parks in the U.S., the collection includes select apparel, a tote bag, a collector pin and an elephant plush. Every National Geographic product purchase helps support the global nonprofit National Geographic Society in its work to protect and illuminate our world through exploration, research and education. To learn more, visit natgeo.com/info.  
Enjoy Conservation and Nature-Themed Content from the Disney+ "Earth Month" Collection
At Disney, we believe that building a healthier future starts with imagining what's possible – and storytelling has the power to make a world of difference. Throughout the month, Disney+ will highlight its vast catalogue of conservation and nature-themed content through its "Earth Month" collection, which is available to enjoy on the service all year round. As the streaming home of National Geographic and Disneynature, Disney+ inspires audiences to celebrate the beauty of the world around them and take actionable steps in their communities to ensure a brighter future for us all. In addition to Secrets of the Elephants, the "Earth Month" collection will add new titles this year including: Born in Africa, Botswana, India's Lost Worlds, Path of the Panther, Secret Life of Predators, Super/Natural, and Wild Japan Snow Monkeys.
We're excited about what we're doing at Disney as we work towards a more sustainable future, and we remain committed to making a difference – not just during Earth Month, but year-round.