Wishes change lives. For more than 40 years, Disney and Make-A-Wish have worked together to deliver joy to wish children and their families.
To celebrate World Wish Day, Disneyland Paris and Make-A-Wish invited over 80 wish children and their families from 14 markets to visit the park.
Starting their day with a magical character breakfast, the children and their families explored the park and were stars of the pre-parade, walking Main Street with the three Sleeping Beauty fairies Flora, Fauna and Merryweather, Cinderella's Fairy Godmother, Genie from Aladdin and Mickey Mouse.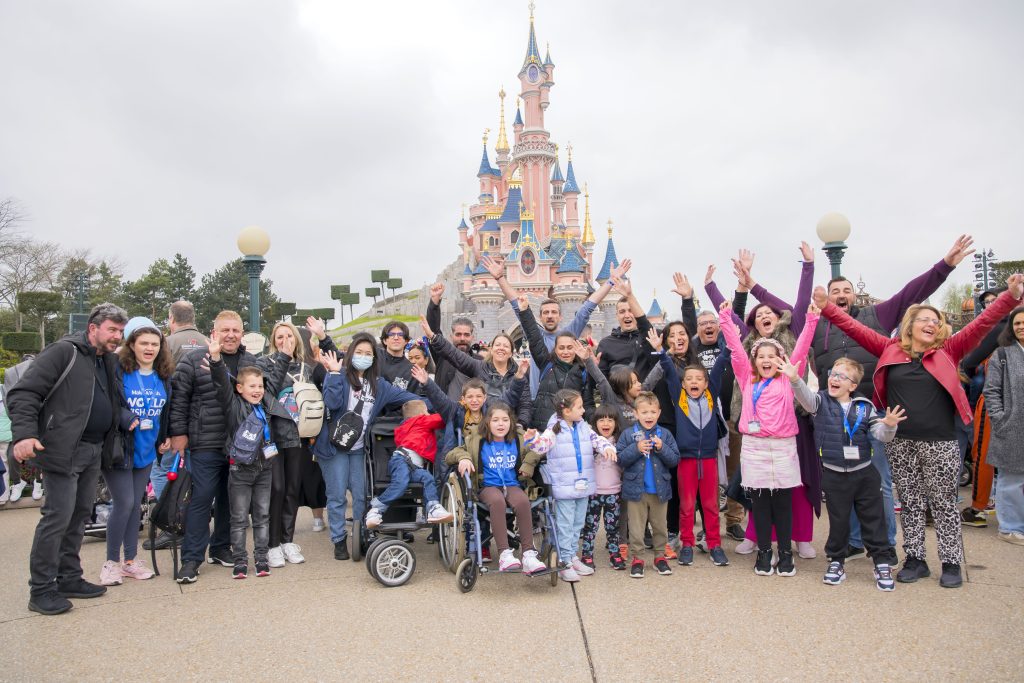 This weekend forms part of the ongoing work between Disney and Make-A-Wish to deliver Moments that Matter. Every month families are invited to Disneyland Paris and other magical events to enjoy transformative wishes.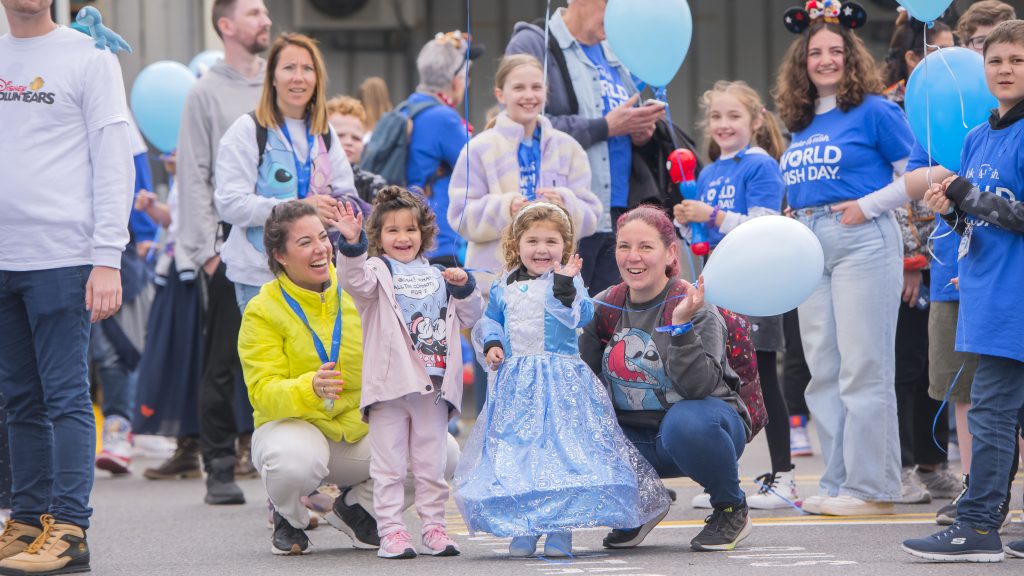 Sara Hanson, Director, Enterprise Social Responsibility at Disney UK said 'We are incredibly proud of our long-standing partnership with Make-A-Wish. The wishes granted at the Disneyland Paris are a perfect example of how together, we work to create Moments that Matter and build emotional resilience for children and families when its needed most.'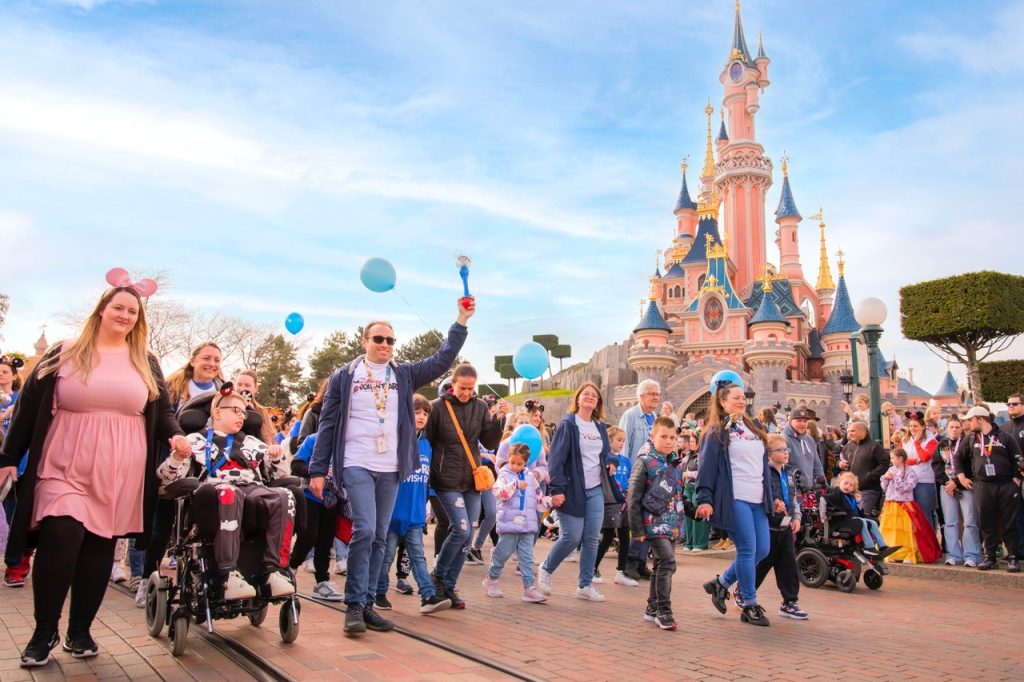 For more than 30 years, Disneyland Paris has been committed to delivering joy when it's needed most by helping grant wishes for kids with critical illness and their families.
Disney is one of the largest wish granters for Make-A-Wish across the globe, having fulfilled more than 145,000 wishes globally. Since 1992, more than 20,000 wishes have been granted at Disneyland Paris in partnership with more than 40 organisations across Europe.
To find out more about Disney's CSR activities please see The Walt Disney Company's 2022 CSR Report.