Campaign championing qualities of Courage and Kindness, includes second local collaboration with Casual Day
Ultimate Princess Celebration is a new, global campaign championing the qualities of courage and kindness
Disney releases free Tales of Courage and Kindness Storybook Collection, featuring 14 new Disney Princess stories and illustrations to help inspire a kinder world
Courage+Kindness is this year's theme for Casual Day
The Walt Disney Company Africa today announces the launch of the Ultimate Princess Celebration in South Africa, joining the global year-long event spotlighting the courage and kindness these Disney heroines and their stories inspire in fans of all ages.
To kick off the celebration, a new, empowering short storybook collection, will be released. Entitled Tales of Courage and Kindness, the 14 original stories feature unique illustrations by artists from around the world and demonstrate how the Disney Princesses, as well as Queens Anna and Elsa, exemplify these qualities, each in her own way. Seeking to inspire them to create a kinder world, Tales of Courage and Kindness is being gifted to kids and families and will be available for free download, beginning today through the end of August at DisneyPrincessStories.co.za.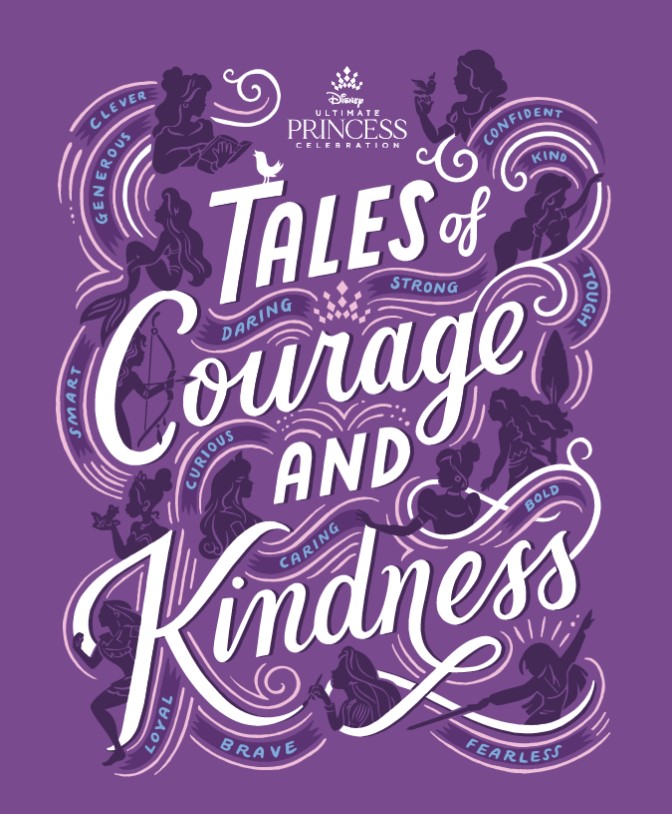 In a second collaboration with Disney Africa, Courage+Kindness will also be this year's theme for the National Council of and for Persons with Disabilities' (NCPD) flagship awareness and fundraising project, Casual Day. From June, South Africans are encouraged to order Courage+Kindness merchandise and digital stickers from www.casualday.co.za and, from July, special-edition Courage+Kindness stickers and wristbands will also be available for purchase at participating retailers. The proceeds will go to supporting Persons with Disabilities at over 600+ beneficiary NGO's and schools. On Casual Day, this year on 3 September, the public can show their support by dressing up with the Courage+Kindness stickers, wristbands and merchandise, or their very own interpretation of this year's theme.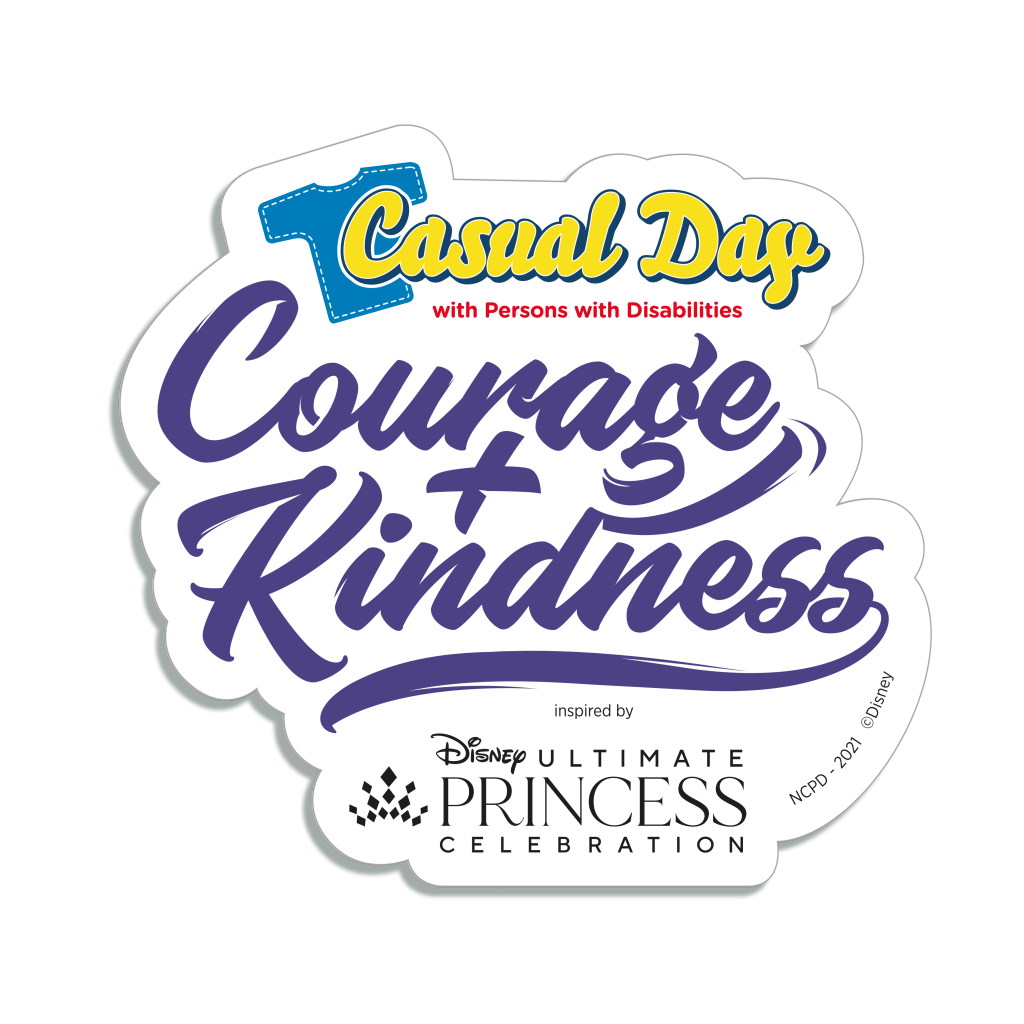 "Disney stories are timeless, and while each Disney Princess character has her own admirable qualities, courage and kindness connect them all," says Luke Roberts, General Manager, Consumer Products, Games and Publishing, The Walt Disney Company Africa. "We hope that Tales of Courage and Kindness, our collaboration with Casual Day as well as the many other planned initiatives in the Ultimate Princess Celebration, will help inspire audiences to celebrate and share these qualities, all helping to create a kinder world."
"Persons with Disabilities, like so many other groups, have been greatly affected by the global pandemic and so the call to show courage and kindness could not be more timely," says Therina Wentzel-du Toit, National Director, National Council of and for Persons with Disabilities. "We are thrilled to be working with Disney Africa for a second year in a row, in helping inspire South Africans to show their support for the full inclusion and equity of persons with disabilities."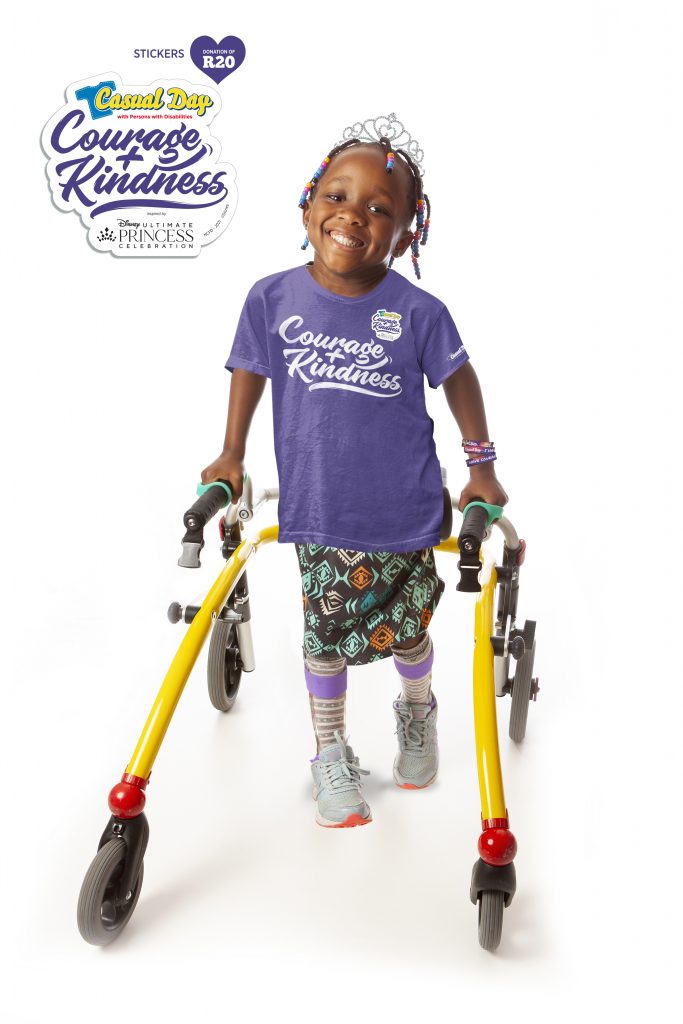 Looking forward, the Ultimate Princess Celebration will feature a number of highlights as it rolls out, including:
On Disney Junior (DStv, Channel 309), Disney's heroines will be celebrated during the month of May in special Princess-themed Sunday marathons of Sofia the First and Elena of Avalor. Catch these episodes from 9:00-13:00 (CAT), in which some of the Disney Princesses themselves make an appearance.
Fans can listen to their favourite Disney Princess songs now on a curated playlist from Walt Disney Records
Global superstar and Grammy® Award-winning recording artist Brandy, who starred as the beloved princess in The Wonderful World of Disney, Rodgers & Hammerstein's Cinderella, has recorded a new original song called "Starting Now." The "Starting Now" single, produced by Grammy® Award nominee Oak Felder and written by Jason Mater, Jordan Powers, and Darren Criss, will be released globally by Walt Disney Records on May 21 along with a lyric video
Fans of all ages will be able to access content across Disney Africa's digital and social channels right through the year in brand new shorts, music videos and more
The Ultimate Princess Celebration will be brought to life at participating retailers across the country this August, with a broad range of the latest Disney Princess product across toys, fashion and accessories, beauty, home décor, books, games, and more.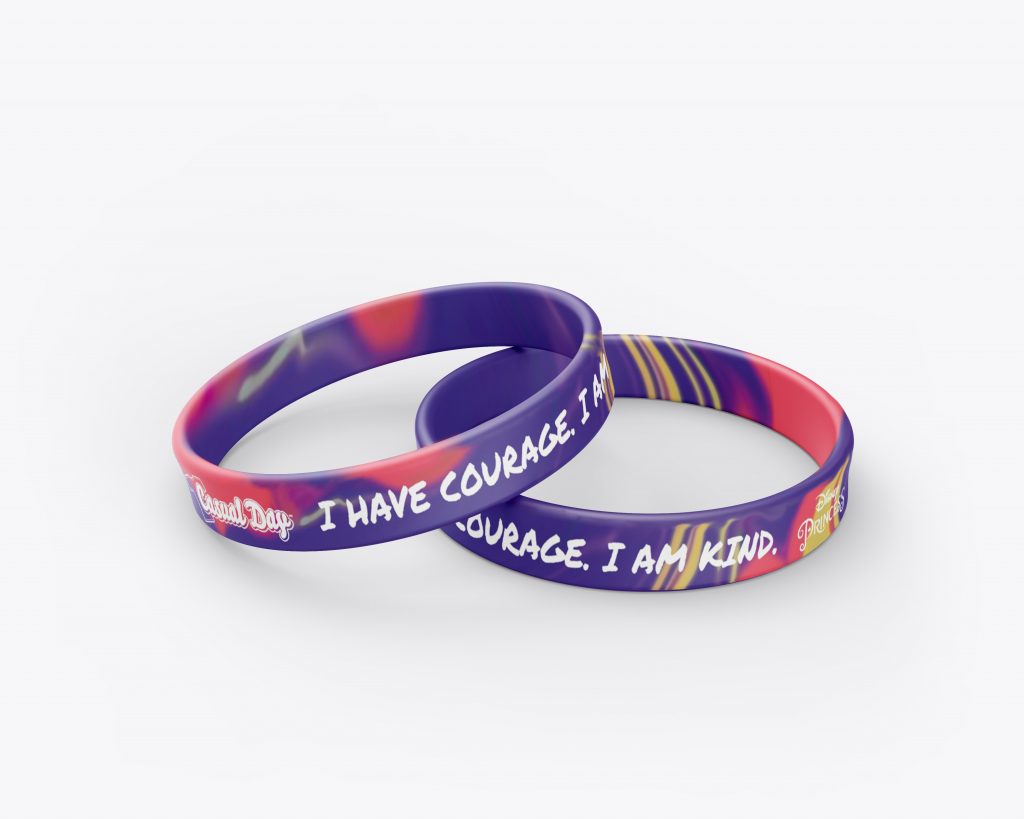 More Ultimate Princess Celebration initiatives and news will be revealed in the coming months, fans in the meantime are encouraged to share their own tales of Courage and Kindness, their favourite Disney Princess story and more on social media with #UltimatePrincessCelebration and #CourageandKindness.