The Walt Disney Company UK & Ireland, Make-A-Wish® UK and The Kentown Wizard Foundation once again came together to create a magical Disney Wish experience for children living with serious illnesses and their families.
Hosted at Hoar Cross Hall, over 160 families living with life-limiting or life-threatening illnesses experienced a special three-day immersive Disney experience, at the Staffordshire hotel, which was transformed into an enchanted manor from 21 June – 29 June.
Many of the Make-A-Wish® families were unable to travel abroad due to their circumstances, therefore the Disney Wish experience provided a memorable opportunity for families to take part in unforgettable events with their favourite Disney stories and characters.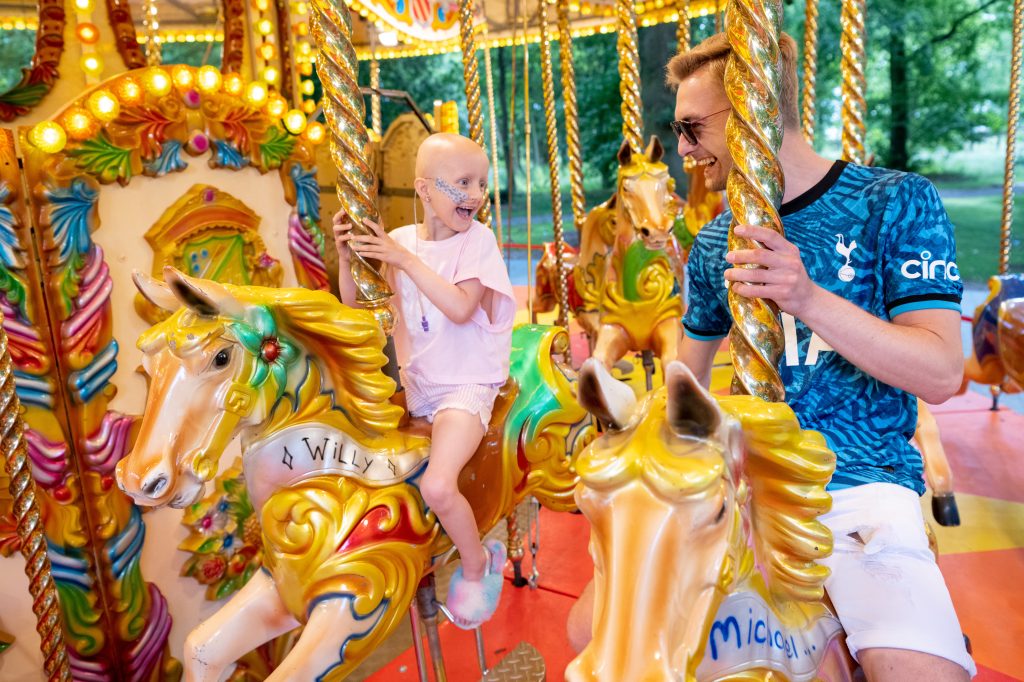 This year's special activities included: a Princess experience, Marvel training, Winnie the Pooh and Friends picnic, Jedi Training Academy, dinner in a Main Street U.S.A-inspired restaurant, a brand-new Moana themed area, a Frozen Sing-A-Long (coinciding with the 10-year anniversary of the original film), and a Mickey & Minnie Bedtime Story. As ever, there were lots of other surprise and delight moments for guests too. To add to the excitement, a week before families arrived, they even received a letter from Mickey Mouse himself.
Lillia Sheppard, seven, from Sheffield is living with Mitochondrial disease and is just one of the children who attended the event. She loves Disney princesses, and couldn't wait to meet Belle and Moana in particular.
Emma, Lillia's mum, said: "Children like Lillia deserve a Wish because they go through so much. It's something so special, and it's just for them. Lillia has been through a huge amount but seems to come through smiling every time. We love to keep making memories as a family, and this experience gave us the opportunity to do just that."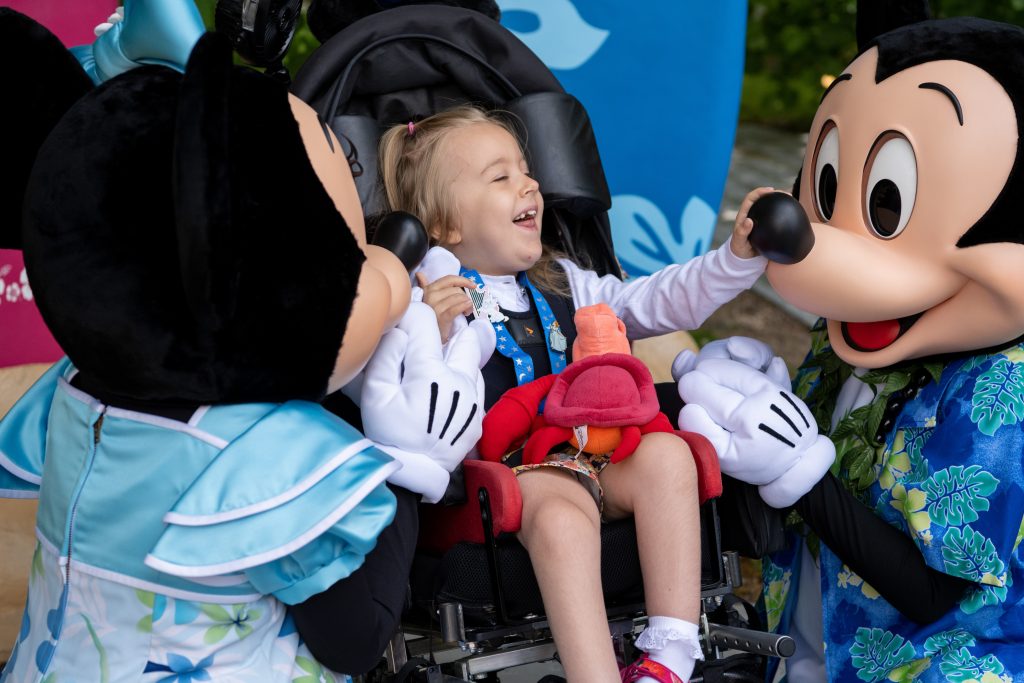 English singer Kimberley Walsh and football player Mason Mount lent their support as this year's celebrity ambassadors, meeting and spending time with Wish children and their families and greeting volunteers.
Speaking on their excitement after the event, Kimberley Walsh said: "I'm a massive Disney fan, so it was an absolute honour to be involved with this amazing event. It was a brilliant concept that allowed families to create magical memories that will last a lifetime. I particularly loved seeing the Wish children meeting their favourite characters, and the joy and excitement it brought. It was so special getting to know Lillia and her family, and to see first-hand how much this event meant to them."
Following his visit to the event, Mason Mount said: "The work that Make-A-Wish does for children and their families is incredible, and this collaboration with Disney was really special. It was great to spend some time with the families, joining in with the fun and helping to create some life-long memories."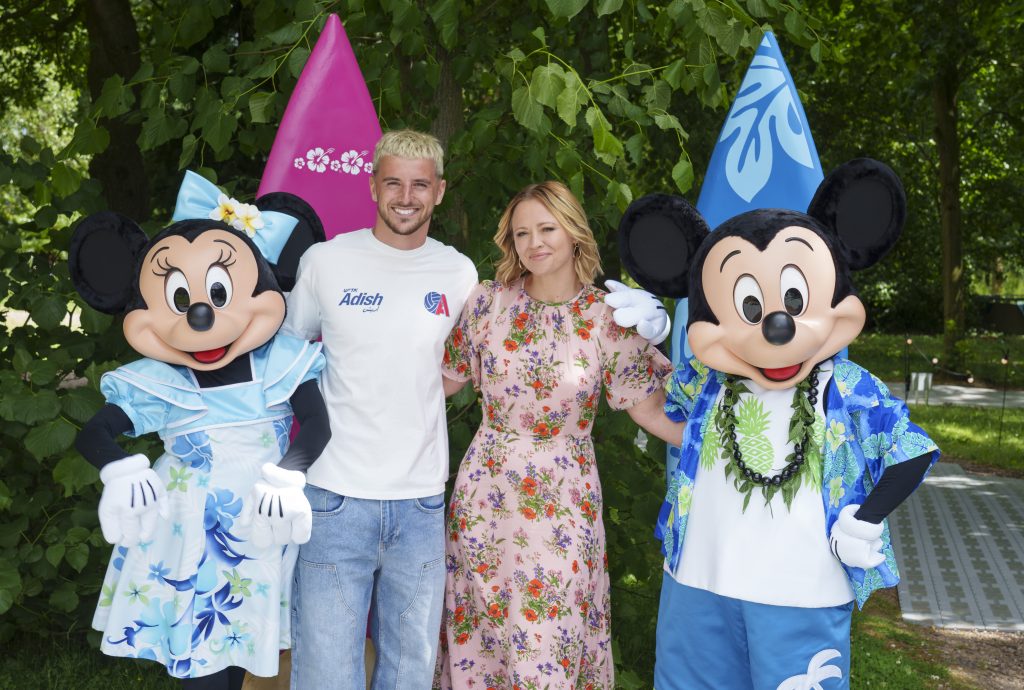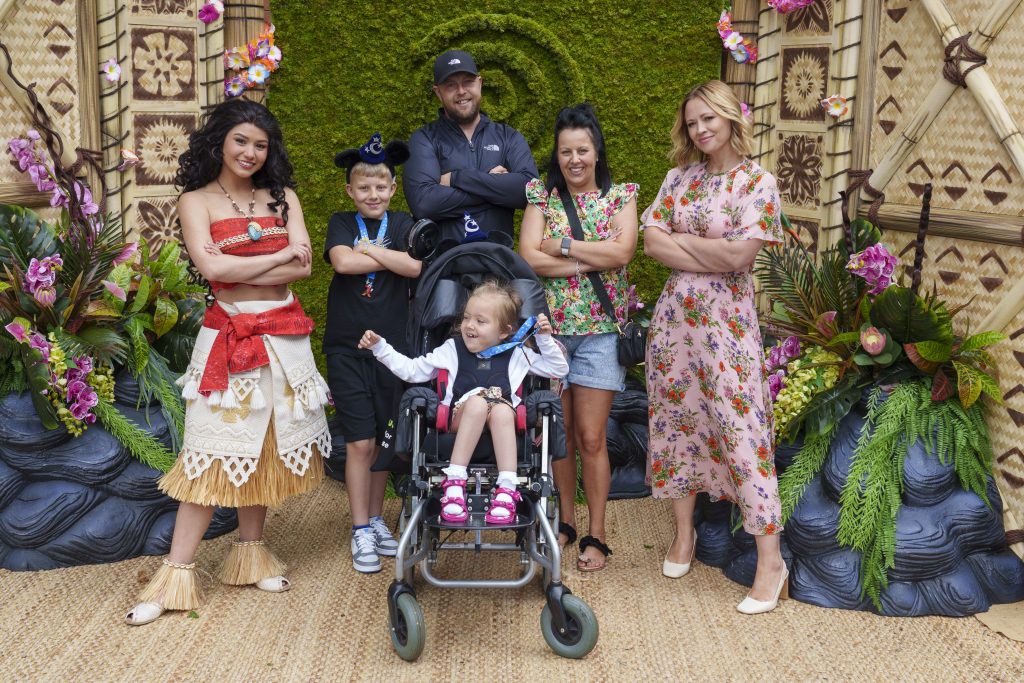 Jason Suckley, Make-A-Wish® Chief Executive, said: "Over 60,000 children in the UK are living with a critical illness, and may not be able to travel abroad due to the limits of their condition – or because they tragically may not have long left. We're absolutely delighted that all these children have had their wishes come true by experiencing the magic of Disney right here in the UK and created lasting memories that they will treasure forever. We are extremely grateful to The Kentown Wizard Foundation and Disney for making this event possible – their support really does mean everything to the children and families who turn to us."
Margaret Ingram, Chief Executive of The Kentown Wizard Foundation, said: "Over the past 2 years, we have witnessed first-hand the sheer joy that 'A Disney Wish' has brought to seriously ill children and their families. We were therefore delighted to once again be collaborating with Disney and Make-A-Wish UK to bring this unique and magical event back to the UK".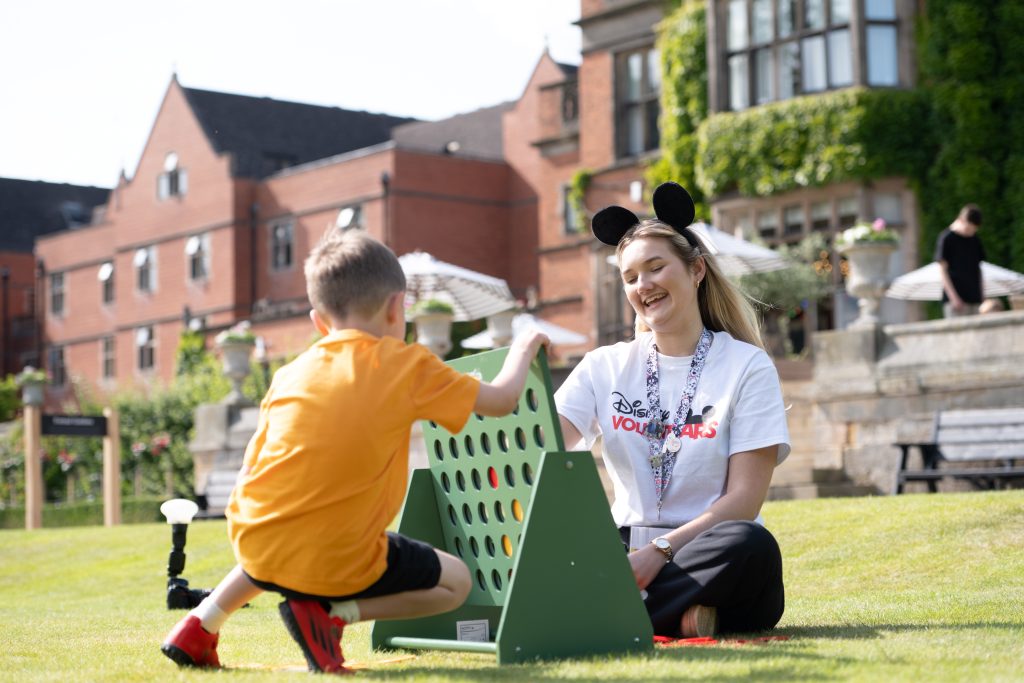 Partners involved in the event included: The Kentown Wizard Foundation, Hoar Cross Hall, EPH Creative, JL Live, Rhino, Jumbulance, Waterlogic/ Culligan, Print Room, Premier Relocation, Ebuyer, Disneyland Paris, Disneyland Destinations International, Poundland, DNC UK, Jakks, Disguise, Rubies, Simba, Disneyland Resort, Moose, Asmodee, Get Ready Comics, Hasbro, Smiffys, Disney+, Baker Ross, Mattel, Mobility Hire, Direct Mobility, Mars, CoolMed, Tesco, Uber Eats, Soltan, ES Promotions, We Are Tricycle, Roll a Ramp, KUEHNE+NAGEL, Izzy's Wheels, Amarante.
To find out more about how wishes can help, visit make-a-wish.org.uk or follow the charity on social media: Twitter (@makeawishuk), Instagram (makeawishuk) and TikTok (@makeawishuk).