As we celebrate the 25th Anniversary of Walt Disney World's Animal Kingdom Theme Park, the Disney Conservation Fund (DCF) has awarded grants to 25 non-profit organisations focused on protecting biodiversity around the world.
The DCF is focused on saving wildlife for future generations through grants to leading conservation groups working together to stabilise and increase the populations of at-risk animals. A Disney conservationist works with each organisation to identify where Disney expertise can also play a role in reversing the decline of these animals and their habitats.
These grants represent Disney's ongoing efforts as a part of Disney Planet Possible, tangible actions the company takes to support a healthier planet for people and wildlife. The fund has already provided $125 million to support the important work pf nearly 600 organisations around the world.
In Europe, the Middle East and Africa (EMEA), the organisations that have been selected to receive grants this year include:
Okapi Conservation Project, Democratic Republic of Congo (DRC)
With Disney support since 2014, this programme provides conservation education and public outreach, sustainable agroforestry and food security programmes in the DRC. The programme focuses on implementing initiatives in collaboration with local communities to improve the well-being of their people and protect the biodiversity of the Ituri forest, including the endangered okapi, whilst also empowering women, improving community health and directly protecting wildlife.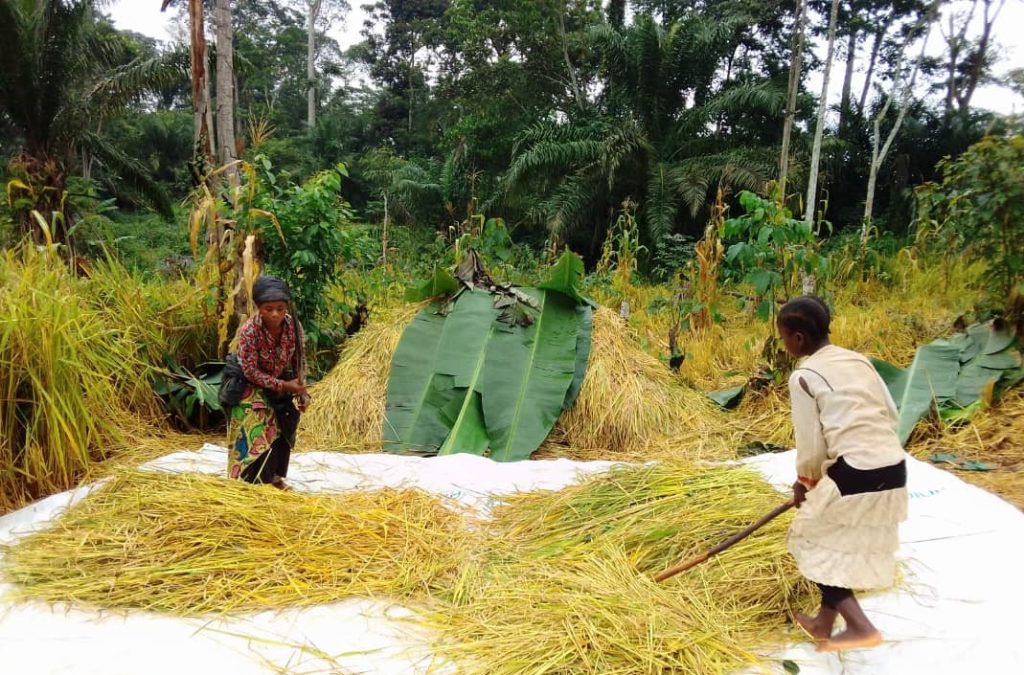 Conservation of Fusion / Linking Lemurs and Leaders, Madagascar
This programme is building conservation leaders and connecting local communities in Madagascar to the science of conservation through active participation in conservation education and leadership training. With Disney support since 2013, this programme has grown ecotourism opportunities and community benefits, and is restoring the critical lemur habitat by annually planting more than 60,000 trees.
Their goal for the future is to continue to combine education with scientific research while simultaneously building capacity by investing in local leaders to create a balance where people and wildlife can thrive side-by-side.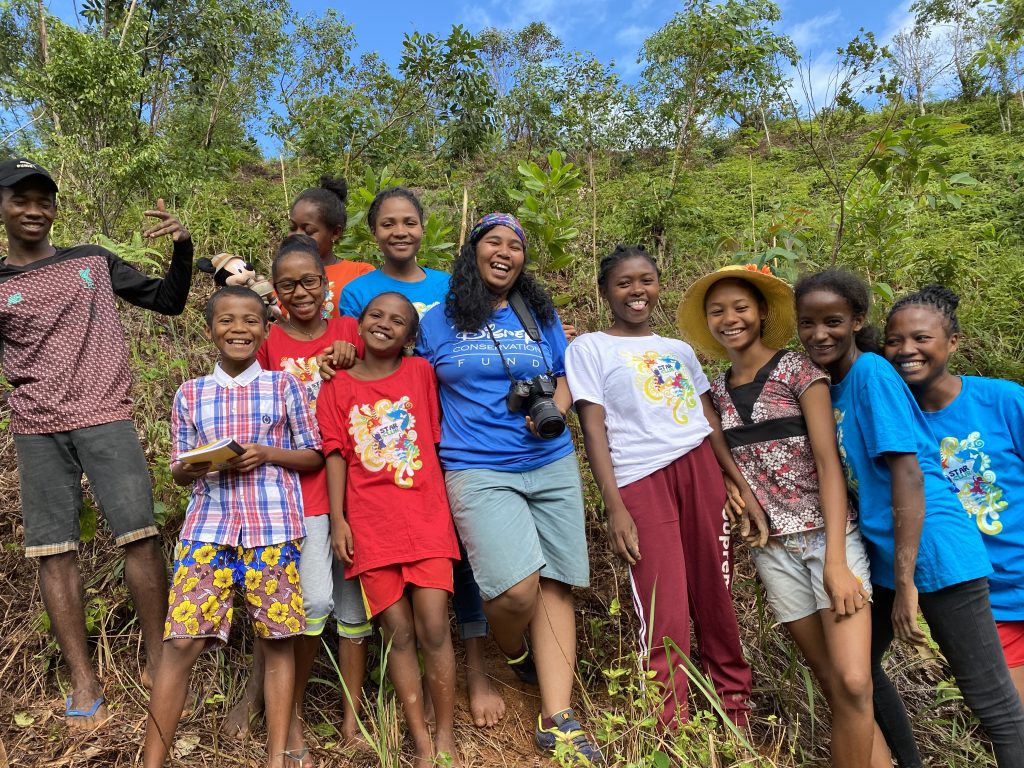 Save the Elephants (STE) / Elephants and Bees Project, Kenya
This programme works to prevent elephant-human conflict whilst also providing community-wide education and training for sustainable, elephant-friendly livelihood alternatives to traditional maize farming. They do this in part by using honeybees as a natural deterrent to crop-raiding elephants. By constructing beehive fences around the perimeter of small farms that are vulnerable to elephant invasions, this solution provides efficient crop protection as well as an alternative source of income for families through honey sales. STE tracks the success of these measures by monitoring radio-collared elephants that show how elephants move across their ecosystem, revealing unique movements, conflict hotspots, impacts of infrastructure on elephants and poaching zones.
Disney has helped support this organization since 2000 and members of the Disney Animals, Science and Environment team have also provided expertise and contributed to the important research that this programme is based on- the discoverythat elephants fear bees and communicate to warn others to stay away from a hive. The Save the Elephants team has shared their knowledge and experience to support 66 human-elephant coexistence projects in 18 African countries to date.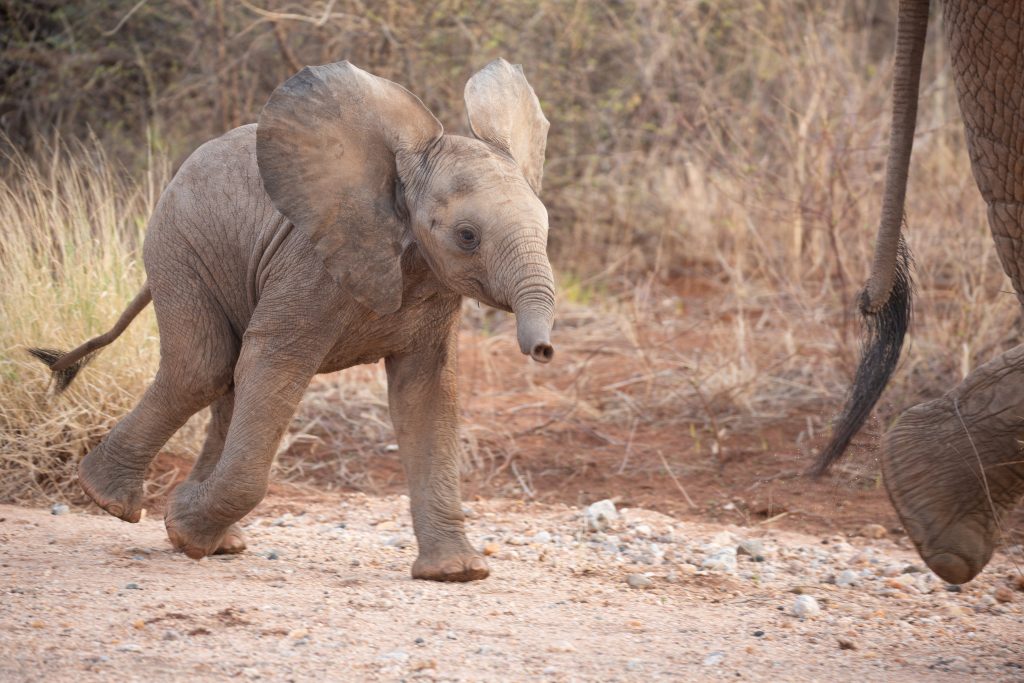 Over the years that these organisations have worked with Disney and benefited from the DCF grant, the significant impact of their work, research and accomplishments have been profound in their respective regions and to overall conservation efforts globally.
Other global organisations that have been recognised by the fund this year include the likes of Audubon Canyon Ranch California, Fauna & Flora International Vietnam, Global Penguin Society Argentina and Perry Institute for Marine Science The Bahamas.
While most of the funding for DCF is provided by The Walt Disney Company, it is supplemented by the generous contributions pf guests visiting Disney's Animal Kingdom and other select Walt Disney World Resort locations, sailing with Disney Cruise Line or staying at select Disney Vacation Club resorts.
For more on Disney's Corporate Social Responsibility (CSR) projects, please see The Walt Disney Company's 2022 global CSR report.