In celebration of Pride 2021, a brand new, exclusive Disney Rainbow collection is available at shopDisney from May 21 and at select Disney Stores in the UK and across Europe from May 31.
The colourful array of Pride apparel including t-shirts and ears, soft toys, accessories and pin sets, feature Disney – and for the first time ever – Pixar, Marvel and Star Wars icons and characters.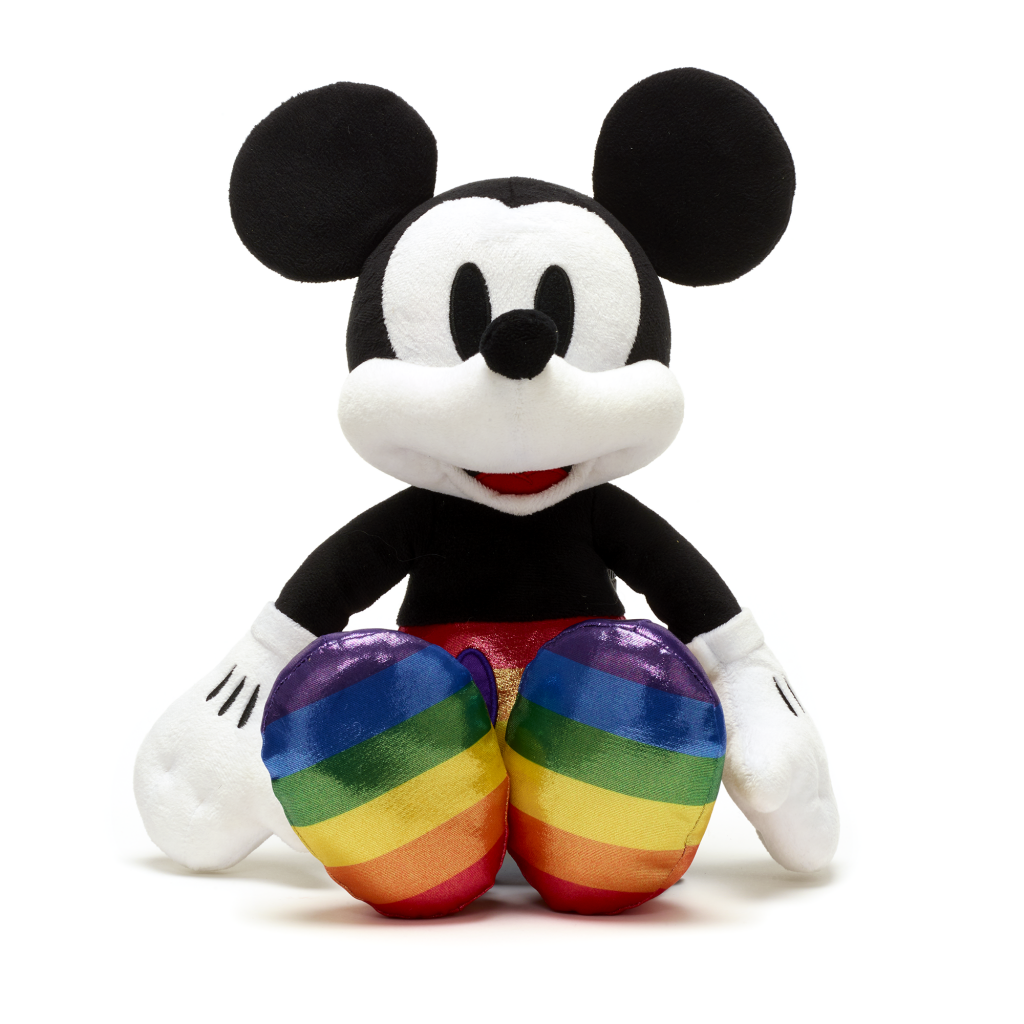 As a leader in LGBTQ+ content and workplace equality, Disney is committed to creating inclusive workplaces and supportive and welcoming environments in local communities. And so to commemorate Pride Month 2021 and the company's Pride collection, Disney is giving funds as part of our ongoing commitment to organizations around the world that support LGBTQ+ communities. Across EMEA, this includes ARELAS in Spain, BeLonG To Youth Services in Ireland, diversity München e.V. in Germany, Diversity Role Models  in the UK, Famiglie Arcobaleno in Italy and MAG Jeunes LGBT+ in France.
To learn more about the Rainbow Disney Collection globally, visit here.
Other activities taking place in Pride Month see Disney UK & Ireland's business employee resource group, Disney PRIDE, hosting digital panel sessions to virtually bring the community together in lieu of participating physically in pride parades throughout the region.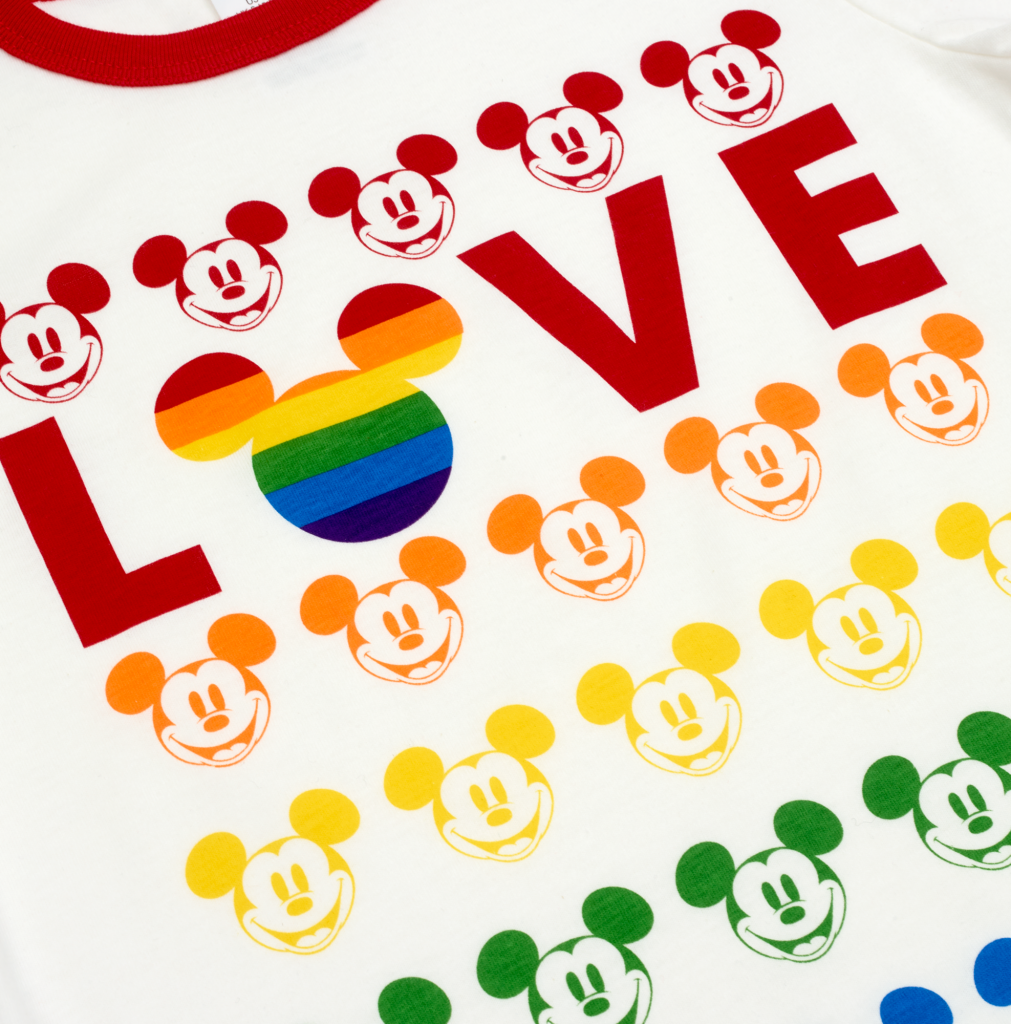 There are also some key programming highlights on Disney+ too. Star original, PRIDE, will be available from June 25th. Made by Emmy® Award-winning Killer Films and Sundance World Cinema Grand Jury Prize winning VICE studios, this six-part documentary series chronicles the struggle for LGBTQ+ civil rights in America decade-by-decade from the 1950s until today. In addition, Disney's Launchpad, a collection of six live-action short films from a new generation of dynamic storytellers will be available to stream on Disney+ beginning May 28th and Star original Love and Victor (Season 2) will be available to stream on June 18th.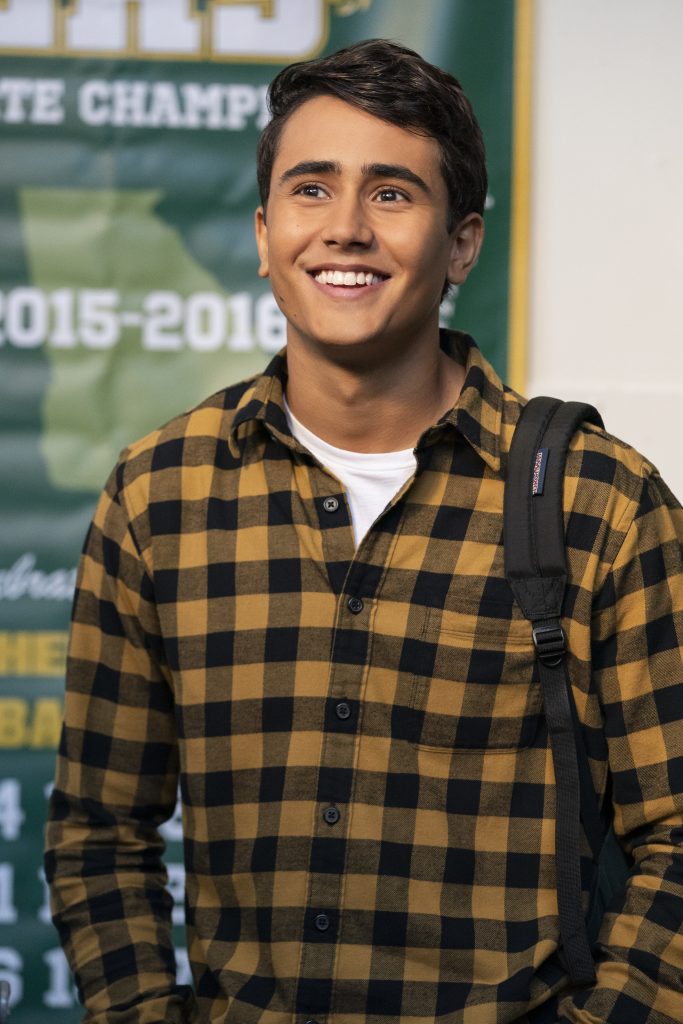 To find out more about Disney's diversity and inclusion in EMEA, click here.