On World Wish Day (April 29th), we are proud to be celebrating our long-standing partnership with Make-A-Wish.  The Walt Disney Company has been a part of the wish granting story for the last 40 years, and as we mark Make-A-Wish America's 40th anniversary, we look forward to many more years of making life-changing wishes come true together for children around the world.
From the thousands of children making memories in our Disneyland Paris every year, or the in-hospital wishes we provide, take the magical wish granted to Lily in Germany for example, Disney is committed to working with our partners, providing comfort and inspiration when it's needed the most.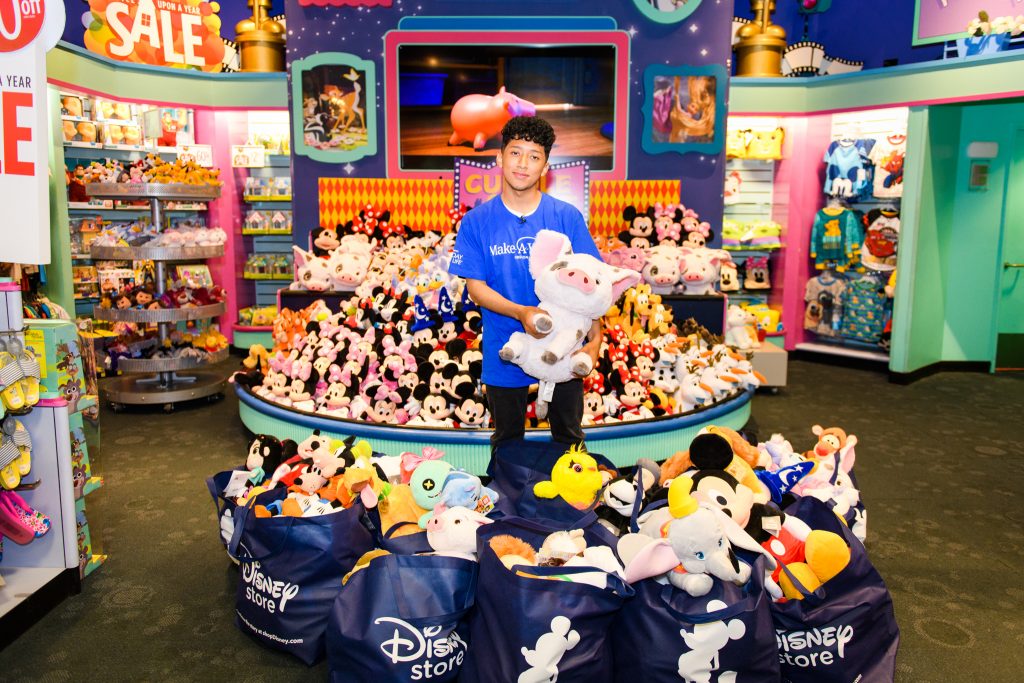 Last year together we created over 26,000 transformative Moments That Matter for children and those closest to them across the region, with many of that number being wishes.