New version of Starting Now, part of Disney's Ultimate Princess Celebration initiative celebrating courage and kindness, features 15 performers in their local languages
New song and video available to view now on VEVO
Disney Europe, Middle East, and Africa (EMEA), has brought together 15 different artists from across the world to record a brand new version of the original song, Starting Now, as part of their Ultimate Princess Celebration initiative.
The song, inspired by Disney Princesses and Queens and celebrating the heroines who fill our world with courage and kindness, was initially recorded by global superstar and Grammy Award-winning artist Brandy. The song, produced by Grammy Award-nominee Oak Felder and written by Jason Mater, Jordan Powers and Darren Criss, was released on Walt Disney Records on May 21. Artists across the world have also released local versions of Starting Now since then.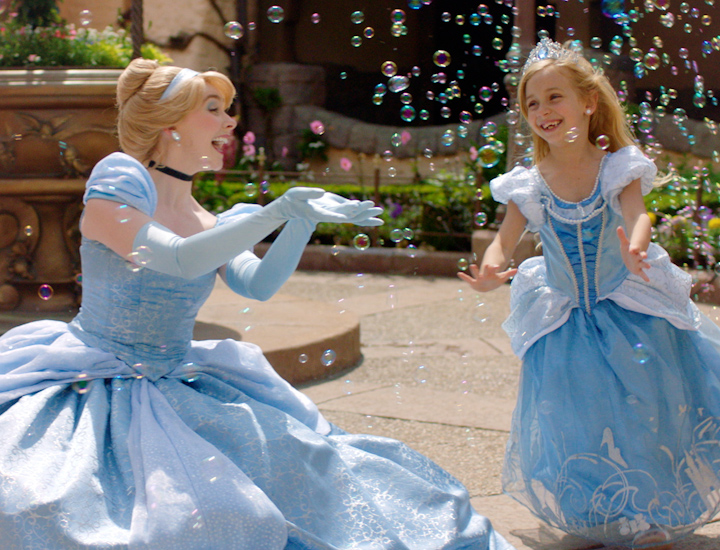 Disney has brought the 15 artists together to record a multi-language version of the song, with the lyrics to be sung in their local languages
The artists and their languages are as follows:
Brandy – English; Leslie Clio – German; Cerise Calixte – French; Noemi – Italian; Nerea Rodríguez – Spanish (Spain); Karol Sevilla – Spanish (Latin America); Agnes Nunes – Portuguese; Mimi Korg – Russian; Alicja Szemplińska – Polish; Krisiya – Bulgarian; Feli – Romanian; Gioia Parijs – Dutch; Ailee – Korean; Eden Alene – Hebrew; Stefania – Greek.
The song and music video can be viewed here.
Families can click here to download the 14 inspiring stories from the Tales of Courage and Kindness Story Collection, honoring Disney's iconic Disney Princesses and Queens. The stories, available for free, provide fans with the inspiration to carry out their own small acts of kindness and help to create a kinder world.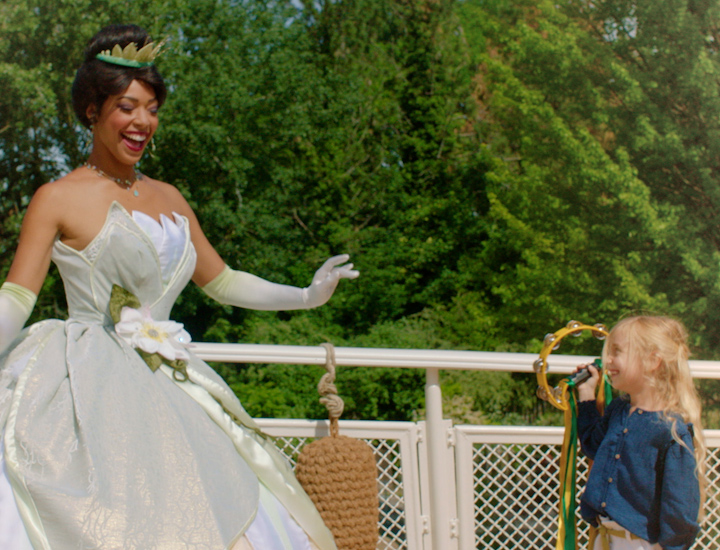 About the Ultimate Princess Celebration
The Ultimate Princess Celebration, launched in April 2021, is a year-long event spotlighting the courage and kindness Disney heroines inspire in fans around the world. From Cinderella's generosity and Belle's ingenuity, to Mulan's selflessness and Moana's adventurous spirit, Disney EMEA is honoring these strong women through publishing – the Tales of Courage and Kindness Story Collection – music, products, experiences as well as giving back through charitable initiatives across the region.