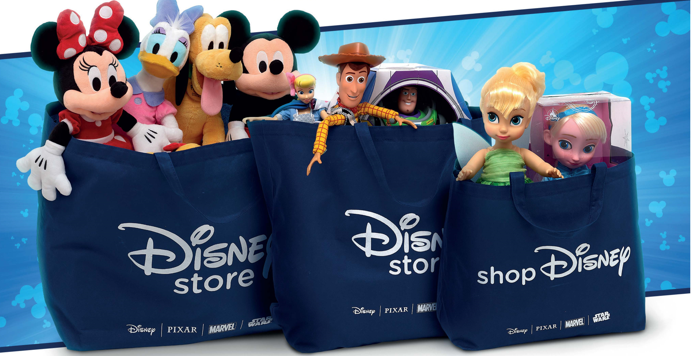 On 20th January, Disney Store will no longer sell single-use plastic bags or paper bags in any stores across Europe. When guests make their purchases in store, they will be offered a new tote bag to purchase, intended to be used on multiple occasions.
Tote bags are available in four different sizes, small, medium, large and jumbo with prices starting from 25p in the UK, 0.35€ in Europe, 3 DKK in Denmark and 4 Kr in Sweden. With each tote bag purchased, Disney Store will make a donation of 5p in the UK, €0.05 in Europe, 0.50DKK in Denmark and 0.50Kr in Sweden to a local charity.
This Disney Store initiative across EMEA supports The Walt Disney Company's commitment to reduce single use plastic items and environmental footprint across all of its business areas, whilst also continuing to support partnered charities.
Disney Store's Charity Partners across EMEA are:
UK: Donation split between Together for Short Lives & In Kind Direct
Ireland: Make-A-Wish Ireland
France: Organe de Sauvetage Ecologique
Germany: Make-A-Wish Deutschland
Italy: Make-A-Wish Italia Onlus
Spain: Make-A-Wish Espana
Portugal: – Make-A-Wish Portugal
Denmark: – Make-A-Wish Danmark
Sweden: – Min Stora Dag
Please see below further information on the participating EMEA charities:
UK – In Kind Direct and Together for Short Lives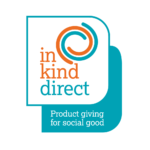 In Kind Direct distributes new, usable consumer products, donated by manufacturers and retailers, to UK charitable organisations working here and overseas. In Kind Direct works with not-for profit organisations and companies to help ensure that everyone has access to life's essentials and that no usable product goes to waste.
Registered Charity Number: England & Wales 1052679
For more info visit: www.inkinddirect.org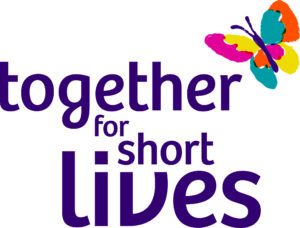 Together for Short Lives is the UK's leading charity for children with life limiting conditions and their families. There are over 49,000 children in the UK who have life-limiting conditions. The charity helps support them to live as a fulfilling a life as possible and ensure they and their families get the services they require and deserve.
Registered Charity Number: England & Wales 1144022 and Scotland SC044139
For more info visit: www.togetherforshortlives.org.uk
Ireland, Denmark, Italy, Portugal, Spain and Germany:
Make-A-Wish creates life-changing wishes for children with critical illnesses. Whether it's starring in their own films, walking with dinosaurs, going on an amazing holiday, meeting a celebrity hero, or having a bedroom makeover; the wishes are varied, personal and life-changing. Make-A-Wish go above and beyond to grant amazing wishes to very amazing children; their One True Wish made a reality at a time when they need it most. Because a child's life shouldn't be about illness, hospitals and diagnosis – it should be about wonder, joy and hope. Make-A-Wish, have seen the effects a wish can have on a seriously ill child: from creating incredible memories, building confidence and bringing happiness, to providing respite from the daily struggles that come with a critical illness.
For more information, visit……

 https://www.makeawish.ie

https://www.makeawish.dk/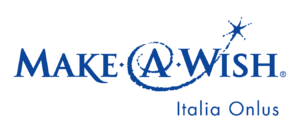 https://www.makeawish.it/

https://makeawish.pt/

 https://www.makeawishspain.org/

 https://www.makeawish.de/
Sweden – Min Stora Dag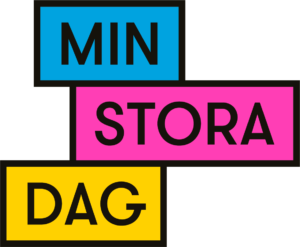 Min Stora Dag organises 'My Special Day' and makes a difference for children and adolescents with critical illnesses and diagnoses. Every year, nearly 5,000 children experience a Special Day that gives extra strength and happiness in a tough everyday life. Min Stora Dag cooperate with children's clinics and other healthcare providers throughout Sweden, enabling all children between 4 and 18 years old will have something positive to long for, experience and remember.My Special Day is under strict, annual regulation by Swedish Fundrasing Control (Svensk Insamlingskontroll) in association with ICFO (International Committee for Fundraising Organisations).
For more info visit: www.minstoradag.org
France – Organe de Sauvetage Ecologique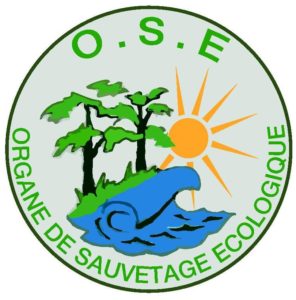 Organe de Sauvetage Ecologique (OSE) ensure the protection of the environment by acting against all forms of aggression including pollution, nuisance and damage to the natural heritage. OSE Strive for the safeguarding of sites and landscapes and improve the quality of life, whilst participating in ecological awareness in schools and developing an ecological awareness among the general public to reform their behaviour.
For more info visit: www.oseonline.fr