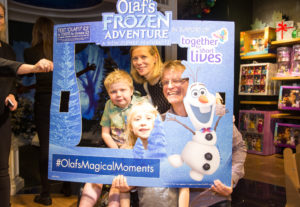 For close to a decade Disney Stores Europe has hosted their annual 'Festive Plush' campaign. Whether it's inviting their guests to post their own letters to Santa, or sharing their favourite family photo, for every special moment shared a soft toy is donated to a child through Disney Store's chosen charities.
Every year, the Disney Stores in Denmark, France, Germany, Ireland, Italy, Spain, Sweden and the United Kingdom will host several activities around the annual campaign. It may be hosting families from a charity to a private shopping experience at a local Store to having our cast members as Disney VoluntEARS deliver soft toys to various charities and children's hospital wards.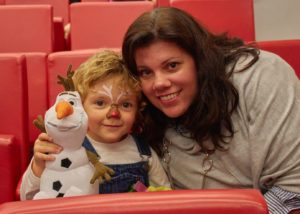 This is the ninth year Disney Store has run a Christmas campaign to support children's charities and to date, has donated over 160,000 soft toys throughout Europe.