On Tuesday (19th November), Disney UK and children's charity Together for Short Lives, with headline partner M&S food, raised over £400,000 at their Frozen II Ball in London's Underglobe beneath the Globe Theatre. Charity Patron Simon Cowell hosted the event in support of the UK's 49,000 seriously ill children and their families. It was a spectacular night at Arendelle's Autumn Festival, full of Disney magic and storytelling all in aid of raising awareness and encouraging donations that will enable the charity to support and help families make the most of every moment together.
Guests at The Ball enjoyed an enchanting Arendelle themed room from Disney's much anticipated Frozen II. The spectacular Autumn Festival also inspired by the film, brought the event to life – taking guests on a storytelling journey from the moment they arrived. Guests were able to explore Arendelle's Town Square and old Oak Tree, meeting special characters including the Mayor, Captain, Horticulturalist and the Daughters, who represent the four elements of fire, water, earth and air.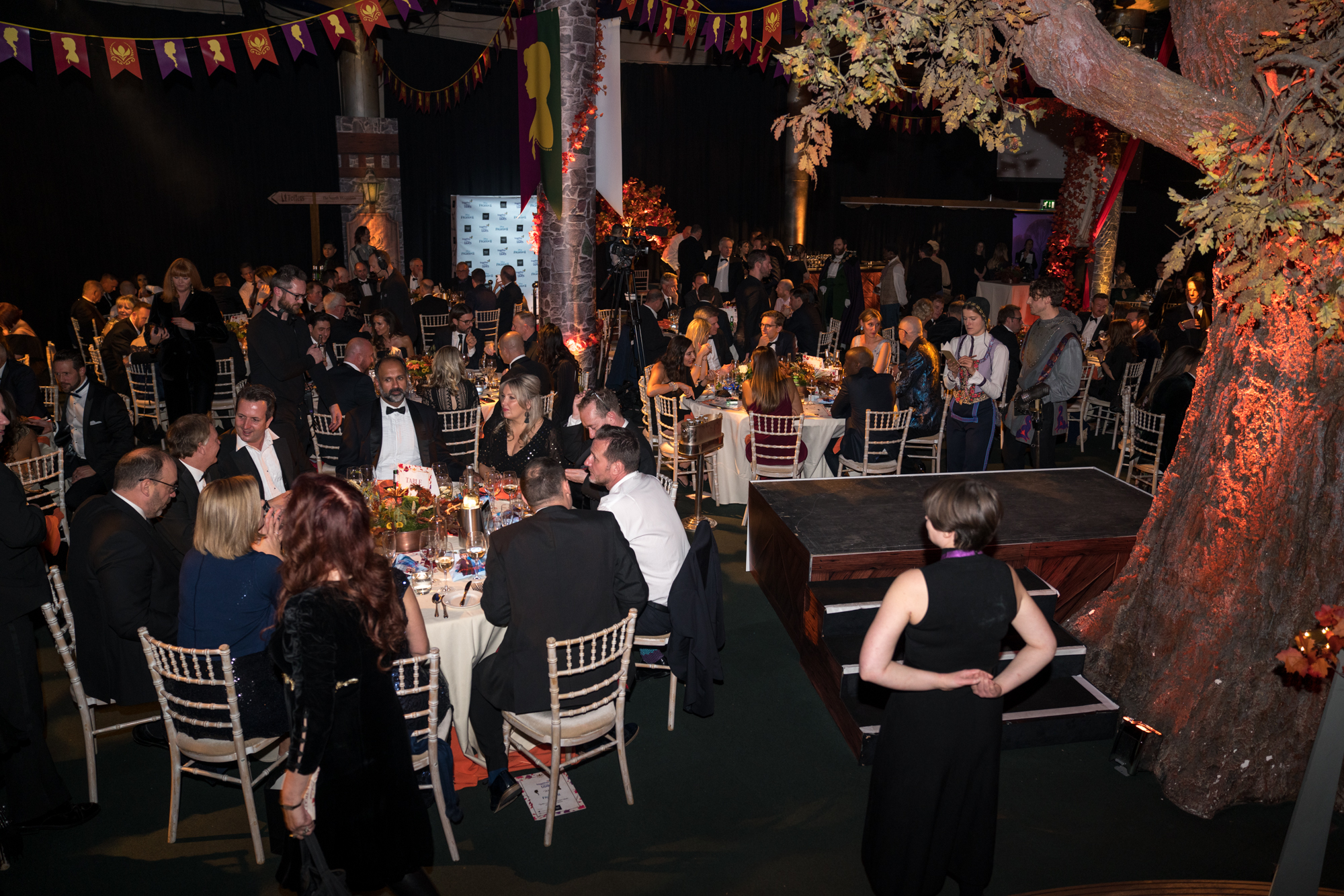 They were also joined by some very special celebrity guests who donated their time and talent to make the event an enjoyable success for all. However, the centre piece and the real stars of the night of the night saw bereaved mum Nikki Lancaster share the story of her son Lennon, who sadly lost their son to a life-limiting condition, when he was just ten years old.
Lennon's mother Nikki said: "Together for Short Lives is there for families like mine, to make sure they get the best care when and where they need it. That care is a lifeline—the difference between coping and not coping."
Simon Cowell, Patron Together for Short Lives said "I've had the privilege of working with this charity for many years and I've seen first-hand the amazing work they do."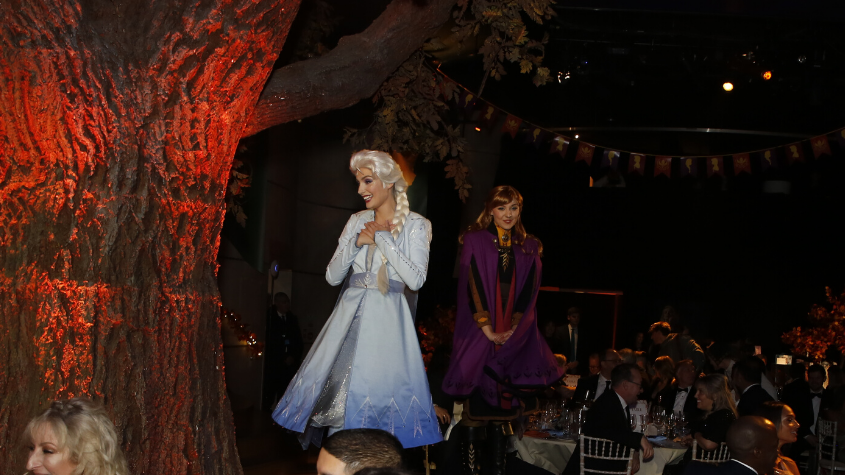 Sara Hanson, Director of Charitable Programmes at Disney EMEA said "We are proud to be long-standing supporters of Together for Short Lives. Together, we strive to provide comfort and inspiration for seriously ill children and those closest to them when it's needed the most."
The magical Frozen II Ball was part of Disney's Social Purpose programme, supporting our global commitment to provide comfort to those in need and inspiration & opportunity to those who want to improve their world. In difficult times, such as serious illness or social isolation, positive moments and togetherness are critical to building emotional resilience. By working with others Disney can create Moments that Matter for children who need it the most. Not only help creating positive feelings and memories for children and those closest to them, but leveraging the excitement of Frozen II to help create awareness and funds for charities such as Together for Short Lives, who every day, help families make the most of every moment they have together.