On Tuesday (20th November), Disney UK and children's charity Together for Short Lives raised over £350,00 at their Nutcracker-inspired Ball in London. Charity Patron Simon Cowell hosted the event in support of the UK's 49,000 seriously ill children and their families. It was a spectacular night, full of Disney magic and storytelling all in aid of raising awareness and donations that will enable the charity to support and help families make the most of every moment together.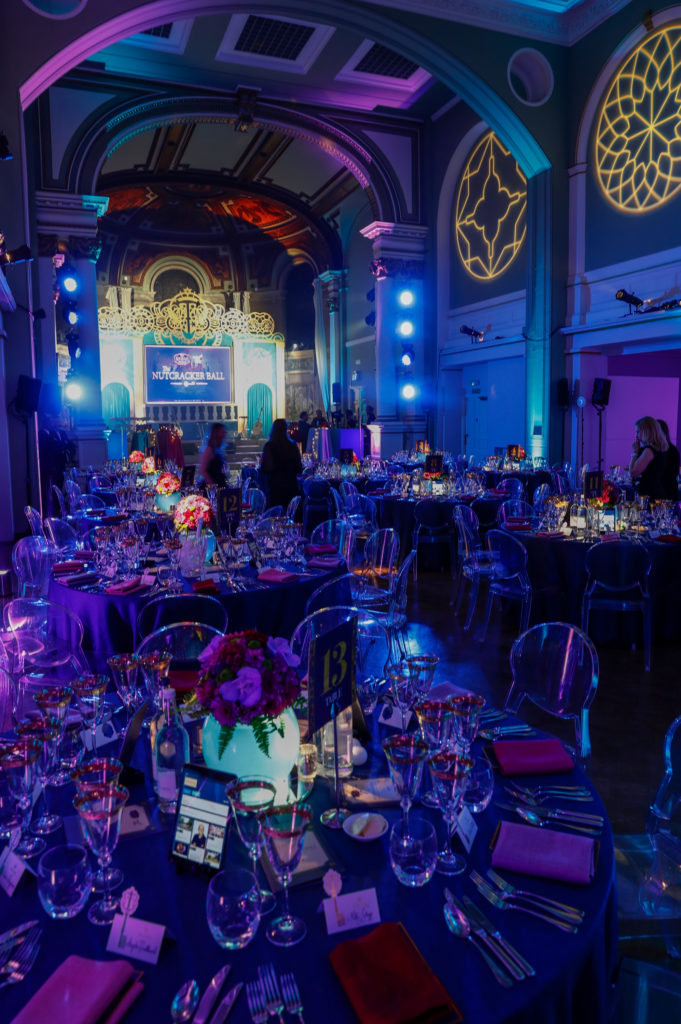 Guests at The Ball enjoyed a spectacular room, themed on the Grand Palace Ball in Disney's The Nutcracker and the Four Realms and characters, based on the film, brought the event to life – taking guests on a storytelling journey from the moment they arrived. They were also joined by some very special celebrity guests who donated their time and talent to make the event an enjoyable success for all. However, the stars of the night where Effie's parents, who sadly lost their daughter to Late Infantile Batten Disease when she was only six years old. Effie's mum Carly said:
"Together for Short Lives was there for us, when we felt lost. They were there to listen, to help find the care that was right for Effie and our family and connecting us with other families through their safe online forum. It helped us feel less isolated and alone. Having Together for Short Lives' help is priceless."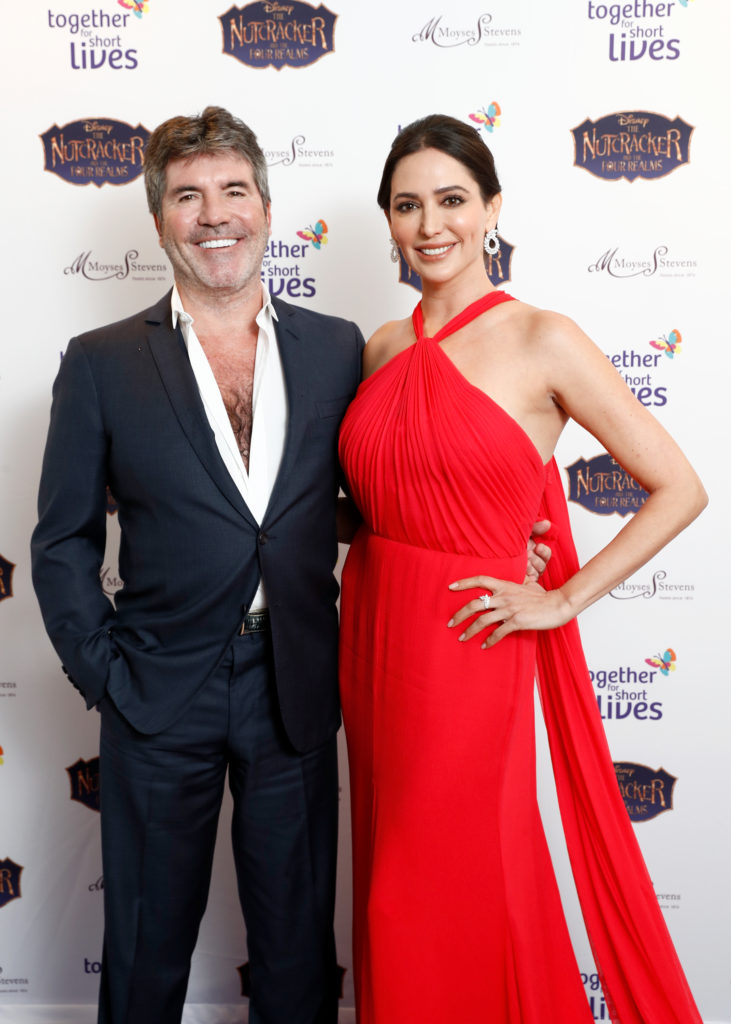 Simon Cowell, Patron for Together for Short Lives and host of The Nutcracker Ball said, "I've had the privilege of working with this charity for many years and I've seen first-hand the amazing work they do, caring for children and young people who have life-limiting conditions, as well as giving incredible support to their families."
The Nutcracker Ball was part of Disney's global commitment to work with others to deliver comfort and inspiration to families with children facing serious illness. As part of our partnership with charity Together for Short Lives, we used the power of storytelling to re-imagine the charity's annual fundraising gala; transporting the event and its attendees into an immersive Nutcracker and the Four Realms experience.
Tony Chambers, General Manager, Disney UK & Ireland said, "We are proud to support Together for Short Lives by partnering with them on such an immersive and fun event as the Nutcracker Ball. Through our long-standing partnership with the charity, we know that all funds raised from the event will help increase the emotional resilience of children and those closest to them, providing moments that matter for children across the UK with a life-limiting or life-threatening illness."
Together for Short Lives CEO Andy Fletcher added, "My heartfelt thanks to our incredible partner Disney UK, and Patron Simon Cowell for making the Nutcracker Ball such a spectacular occasion. This event is all about raising vital funds for these children, and will help families facing the heartbreak of knowing their child will die young, get all the help they need, so they can make the most of every moment together."
In addition to Disney, The Ball was supported by an array of prestigious companies and individuals who donated generously to help the charity raise as much awareness and donations as possible.