Star-Studded VIP Gala Kicks off Disney100: The Exhibition London Grand Debut Before Opening to the Public on October 13th
The largest exhibition the Walt Disney Archives has ever created opened at the ExCeL London on October 13, 2023, in celebration of the upcoming 100th anniversary of The Walt Disney Company. At the media and gala opening, D23: The Official Disney Fan Club members and selected VIP guests were the first to experience more than 250 rarely-seen artefacts and works of art, costumes and props, and incredible memorabilia in the ten themed galleries.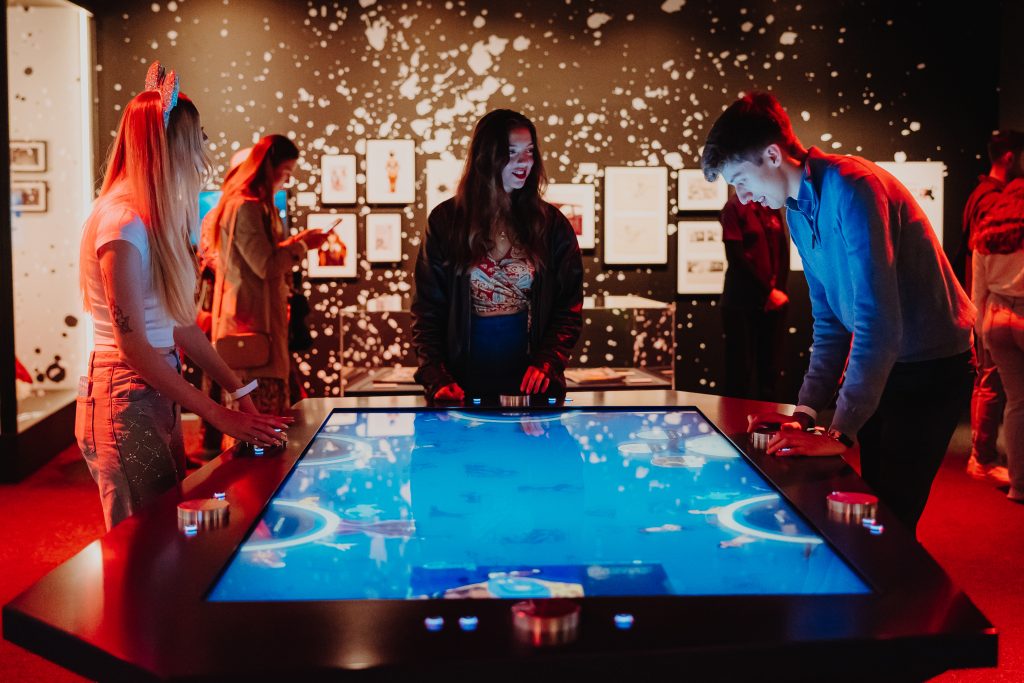 In the evening, Becky Cline (Director, Walt Disney Archives), Deborah Armstrong (Disney UK Country Manager), James Cassidy (UK Director and COO of concert promoter FKP Scorpio Entertainment), and Eric Goldberg (Disney luminary and renowned animator and director at Walt Disney Animation Studios) ceremoniously opened the exhibition. Among the guests were Jessica Wright, Rachel Riley, Kimberley Garner, Nadiya Bychkova, Linda Robson, Alexander Maloney, Anna Nightingale, Zoe Birkett and Tehmina Sunny who attended alongside other Disney luminary, Bret Iwan, the official voice of Mickey Mouse.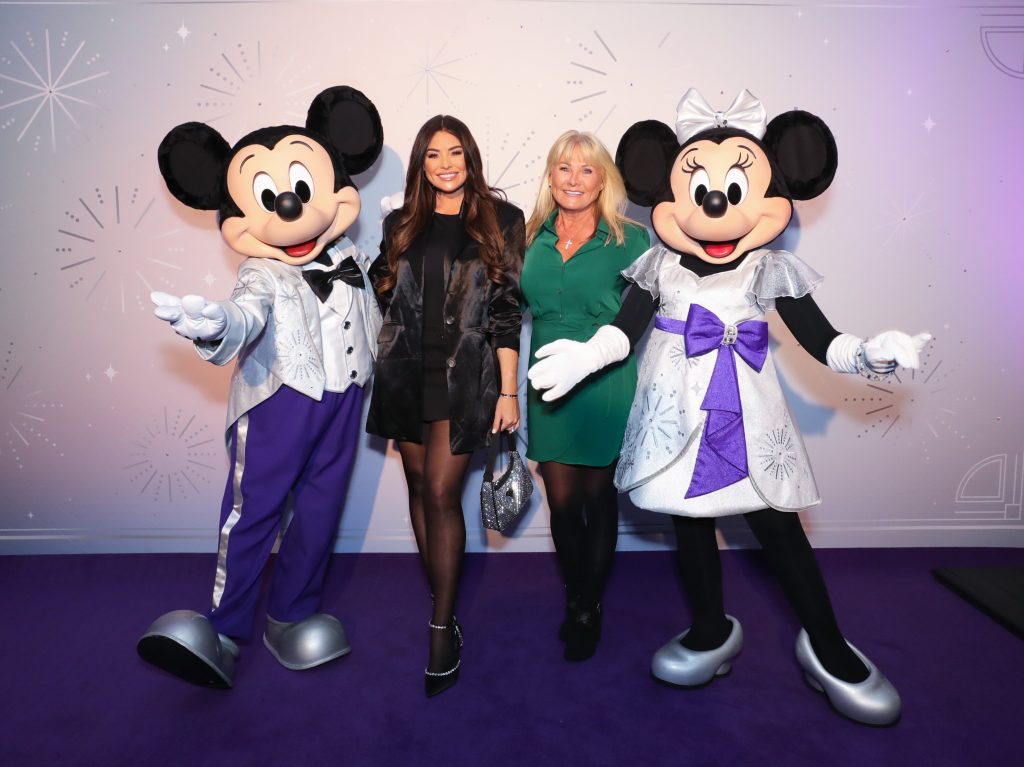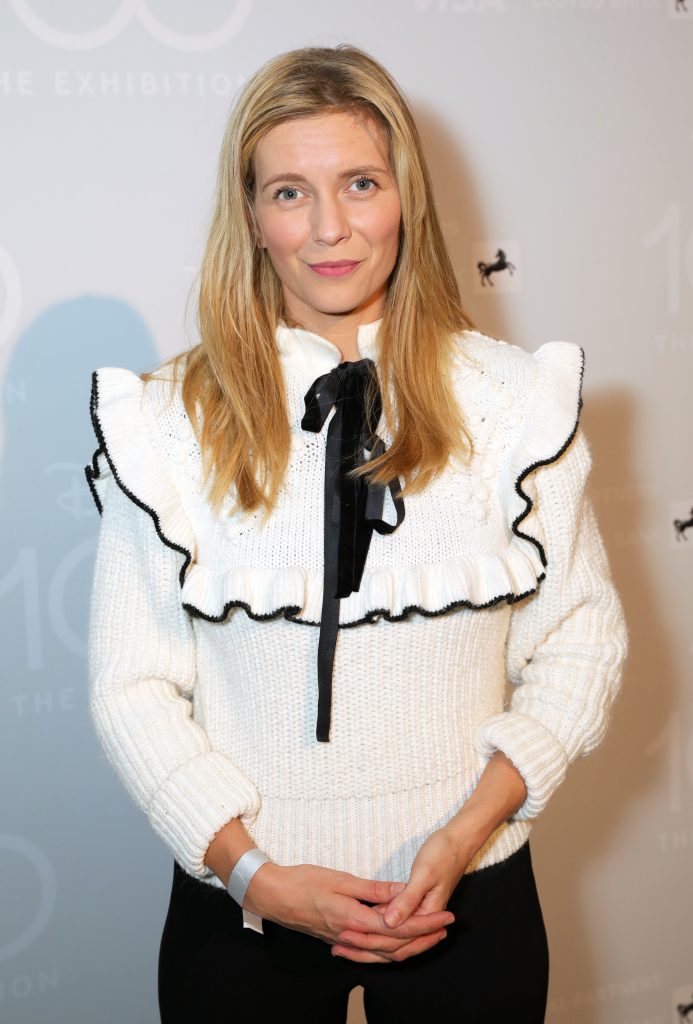 Some of the artefacts immersed within the galleries in this unique exhibit include an Oswald the Lucky Rabbit graphite drawing from Sleigh Bells (1928), and a story script page from Mickey's historic debut in Steamboat Willie (1928), the Dutch-language prop storybook that opens Snow White and the Seven Dwarfs (1937), a crystalline glass slipper from Cinderella (2015), an animation maquette for Remy from Ratatouille (2008), and the title character's costume in Black Widow (2021).
Becky Cline, Executive Producer of the exhibition and Director of the Walt Disney Archives, added: "The Walt Disney Archives spent years planning and curating more than 250 objects to capture the 100 years of storytelling, creativity, and unparalleled magic of The Walt Disney Company. We cannot wait for fans and families to experience this once-in-a-lifetime event celebrating the iconic characters and stories that have captured the hearts of audiences around the globe."