On 16 November 2019, seriously ill children from Belgian hospitals, working in collaboration with the Belgian non-profit Pêcheur de Lune ASBL, as well as from the Robert Debré Hospital in Paris, visited Disneyland Paris for Disney's Enchanted Christmas season, creating over a hundred Moments that Matter for the children and those closest to them. The children had unforgettable experiences watching magical shows and lively encounters with the help of Disney VoluntEARS.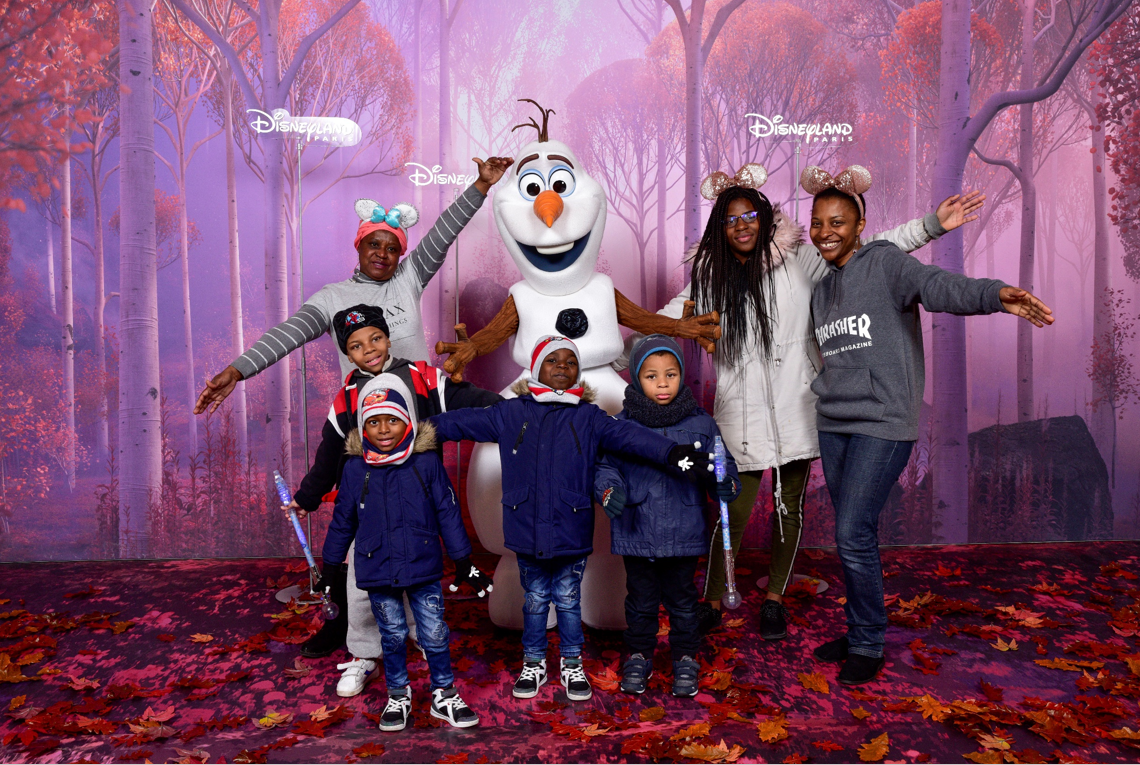 The children and their families started their extraordinary day by enjoying the attractions in both Disney Parks with our Disney VoluntEARS. They then gathered at the Walt Disney Studios Park where they watched a special showing of "Frozen: A Musical Invitation," a brand-new interactive show inviting guests to sing iconic songs from the popular film.
Several other surprises awaited them at Disneyland Park where the children discovered "Starlit Princess Waltz" and "Disney's Christmas Parade" from the comfort of specially reserved zones. This touch of magic gave them the opportunity to enjoy all the brilliance of Disney's Enchanted Christmas throughout a day filled with excitement.
President of the non-profit Pecheur de Lune, Xavier Ide said "We are delighted to return to Disneyland Paris for the tenth edition of our annual visit. The experience offered by Disneyland Paris enables them to set aside their worries, and experience moments of joy like other children their age."
Director of Government Affairs at Disneyland Paris, Richard Eltvedt said "Once again, we are very happy to have the opportunity to host children from hospitals for a magical experience at our park, thanks to the commitment of the Disney VoluntEARS."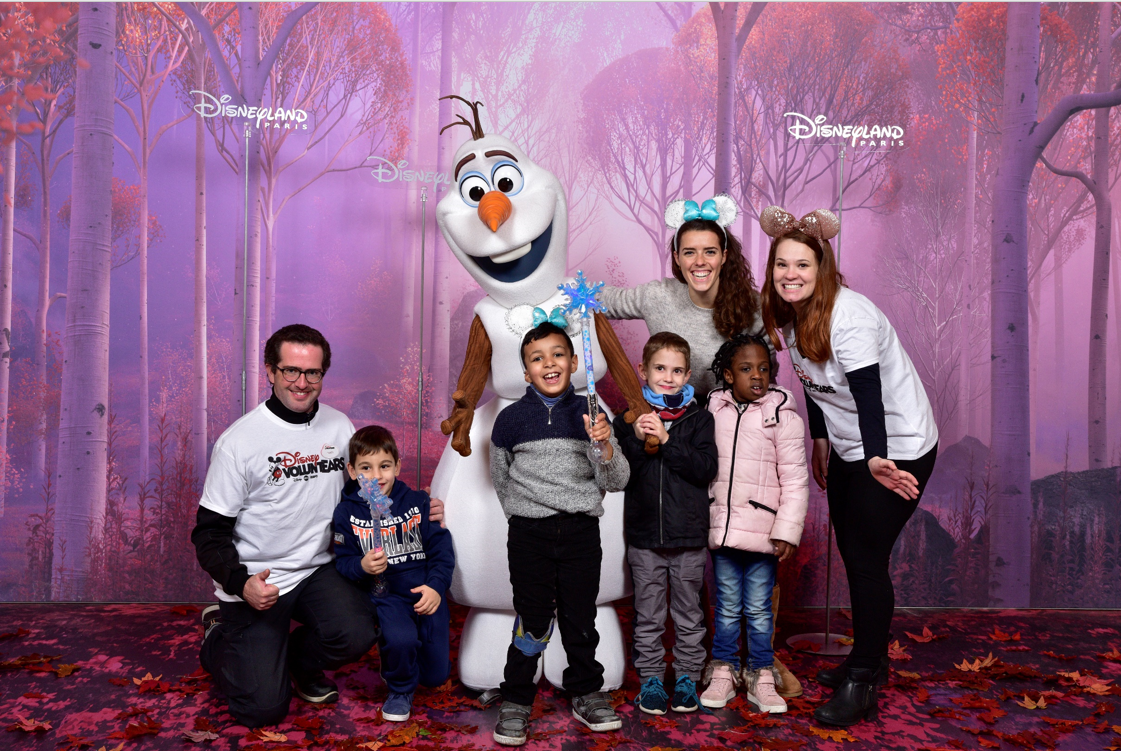 This initiative was made possible thanks to the Disney VoluntEARS, Disneyland Paris Cast Members who regularly participate in charitable actions. In 2018, more than 1,000 cast members gave more than 9,300 volunteer hours.
In France, Robert Debre Hospital and Disneyland Paris has worked together for 28 years. This partnership is part of The Walt Disney Company's global commitment to deliver comfort and inspiration to families with children facing serious illnesses. Together we work with others to help build emotional resilience, leveraging the power of our brand, storytelling and characters to inspire and create Moments that Matter for children and those closest to them, when they need it the most.