For nearly a century, we at Disney have found inspiration in the wonders of the world, and have taken action to support a healthier planet for people and wildlife around the globe. That includes reducing our environmental footprint, caring for wildlife and their habitats, and creating stories that inspire action. We call these collective efforts, Disney Planet Possible — tangible actions we're taking to put possibility into practice and inspire optimism for a brighter, more sustainable future.
Please see below an overview of our commitments to environmental sustainability and conservation both globally and here in Europe, Middle East and Africa, as well as an overview of the inspirational stories you can view across Disney platforms
Sustainability: In December 2020, we announced our 2030 Environmental Goals, focused on achieving net zero greenhouse gas emissions for our direct operations, reducing waste, building more sustainably, and developing packaging and products that lessen our environmental footprint. And since then, we've been making progress- here are some highlights:
Announced two new solar facilities in collaboration with local utility providers expected to come online near Walt Disney World Resort in 2023. These facilities – along with existing solar sources – will power up to 40% of the resort's annual electricity needs.
Installed solar arrays at Castaway Cay and Hong Kong Disneyland.
Diverted 61% of total Company operational waste from landfills.
Launched plastic-free packaging for a line of classic dolls.
And in EMEA specifically, Disney is committed to supporting environmental sustainability and conservation, with key initiatives put in place to help make a difference all year round. Disneyland Paris has one of the largest solar canopy plants in Europe that will reduce green house emissions by more than 750 tons of carbon dioxide per year, and generate electricity equivalent to 17% of the resorts energy needs.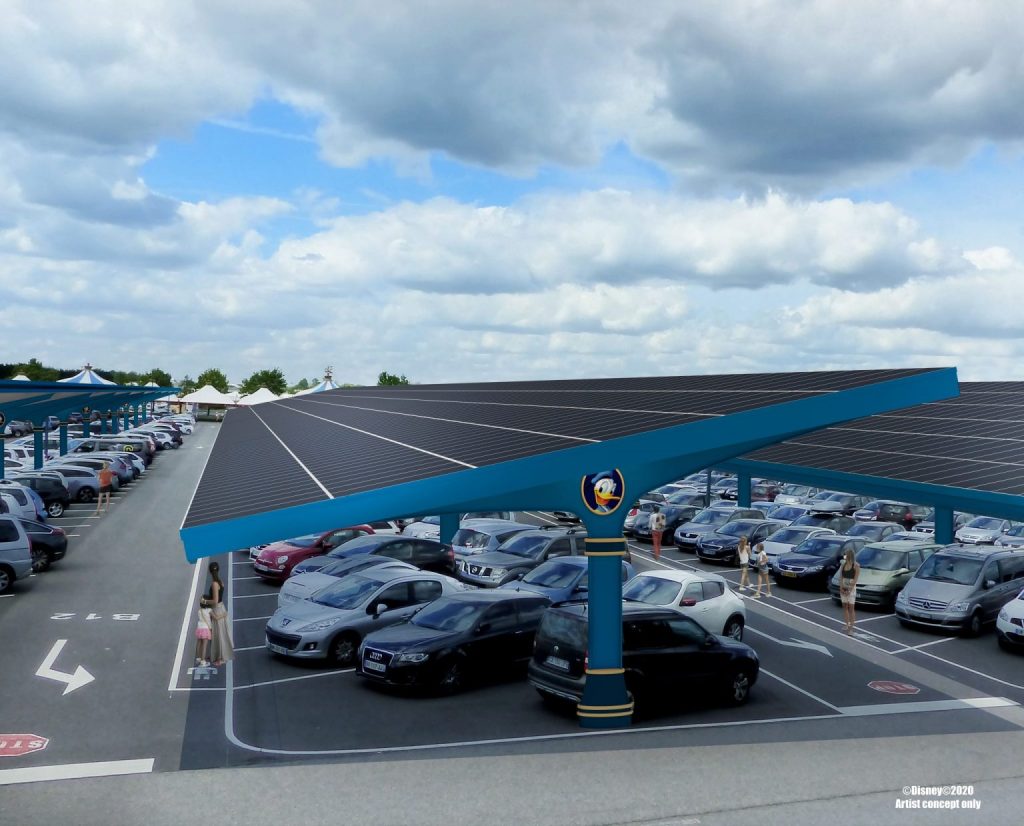 Along with this, in addition to their own waste diversion efforts, Disneyland Paris also joined forces with Ecovidrio, a non-profit organization responsible for glass recycling in Spain, for a one-of-a-kind awareness campaign: "Dreams matter more than ever … so does glass recycling!" Recycling containers bearing popular Disney, Marvel, and Pixar characters collected glass in 17 major Spanish cities during the busy summer tourist season.
Conservation: Since 1995, the Disney Conservation Fund (DCF) has invested more than $120 million to help protect more than 1,000 species, Disney Conservation Heroes, and provided millions of nature experiences to kids around the world. Through Disney Conservation Team Wildlife, Disney Cast Members continue to lead the charge for biodiversity protection in Disney's own backyard and beyond, including efforts to provide habitat for monarch butterflies in California and purple martin birds in Florida; safeguard sea turtles outside of Disney's Vero Beach Resort; and restore coral reefs at Disney's Castaway Cay in The Bahamas.
In 2020 alone, Disney Conservation has directed more than $1 million to non-profit organisations that have helped protect hundreds of species, including several British and European foundations and trusts. These annual grants have supported multiple projects, including monitoring and protecting the African Elephant to the saving the world's rarest duck, the Madagascar Pochard.
In EMEA, Disneyland Paris, along with Hong Kong Disneyland, the Shanghai Disney Resort, and Disney's U.S. sites are also collaborating with Sustainable Fisheries Partnership to rebuild depleted fish stocks and reduce the environmental and social impacts of fishing and fish farming. In addition, Disneyland Paris is leveraging the scientific expertise on their team and grants through the Disney Conservation Fund to develop solutions that minimize the impact of fisheries on marine life.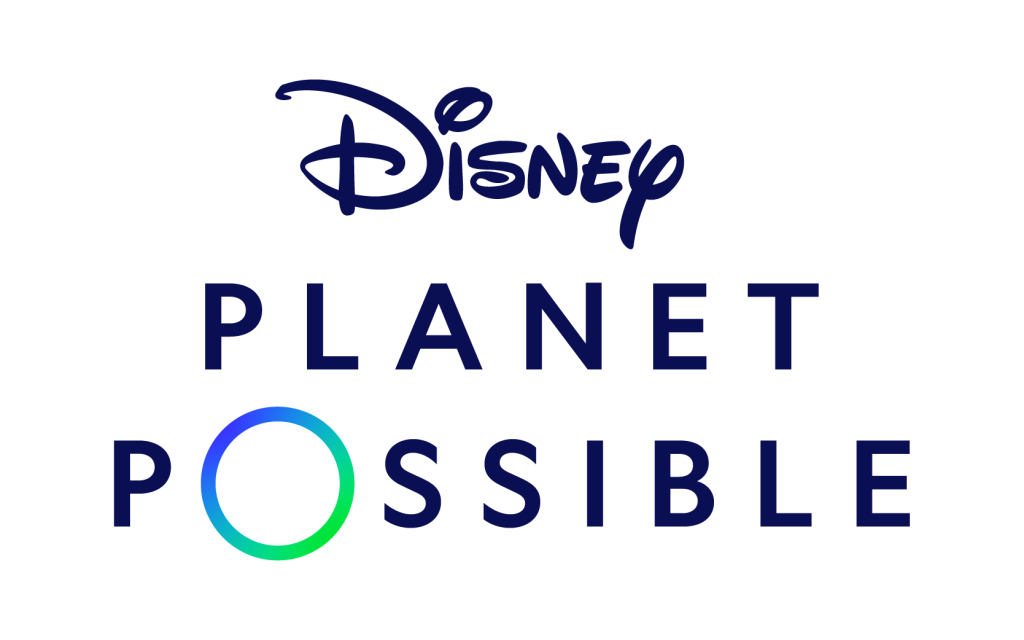 Also, in 2019, Disney launched The Lion King 'Protect the Pride' campaign and have been working with the Lion Recovery Fund ever since to support the management of protected areas and the reduction of illegal wildlife trade that threatens lion populations across Africa. So far we've raised over $25.2M for 193 lion conservation programs – and we're just beginning! Learn more about the work we've done with 'Protect the Pride' in EMEA as well as globally, here.
Following the release of Turning Red, Disney has also been supporting the Red Panda Network who are working with communities in Western Nepal to reduce habitat loss, support anti-poaching efforts, and promote harmony between communities and wildlife to support the long-term survival of these beautiful animals. The global red panda population has sadly declined by 50% over the last 20 years, with just 2,500 of this endangered species remaining in the wild.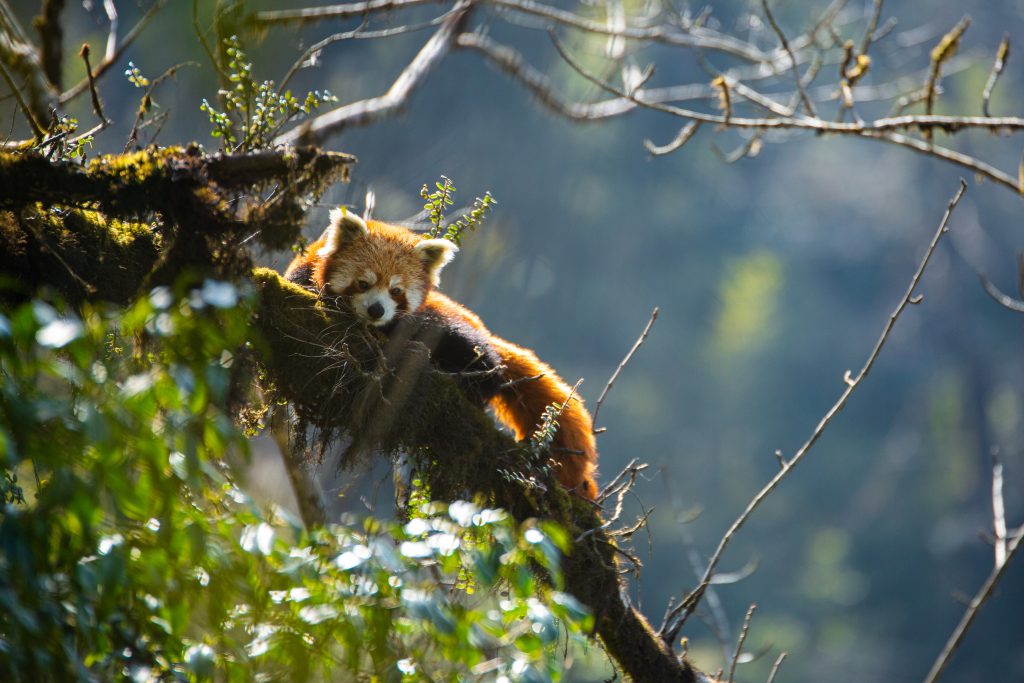 And as a result of our special rhino breeding program at Disney's Animal Kingdom, thirteen rhinos (including three in Uganda, where rhinos were previously extinct) have been born.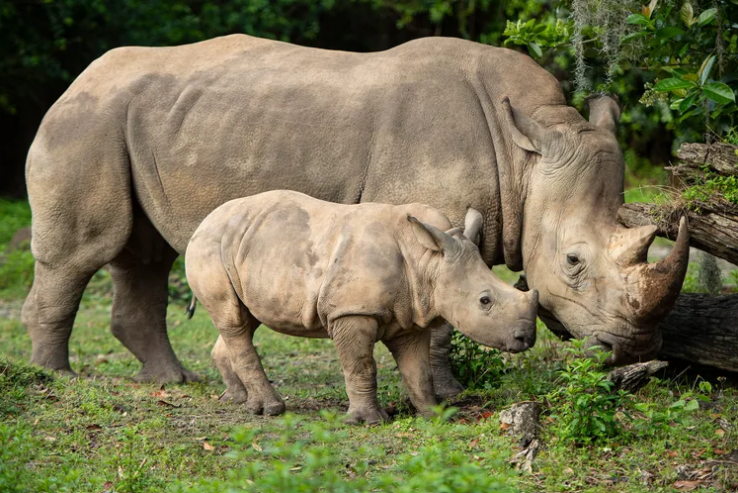 Inspirational Stories: This Earth Month, Disney's streaming services and TV networks are using the power of storytelling to inspire connection with our planet and all who call it home. Disney+ will take viewers on a journey around the world in the Earth Month collection, exploring the diversity of our planet with the release of Disney nature's Polar Bear, National Geographic's Explorer: The Last Tepui, and The Biggest Little Farm: The Return. In addition, National Geographic's Earth Month campaign will spotlight key stories around the theme of "Explore and Restore," with content being available at natgeo.com throughout April.
We're excited about what we're doing as a company in these critical areas and we remain committed to making a difference in Europe, Middle East and Africa, as well as globally, not just during Earth Month but year-round.