On Saturday 26 October, the Disney offices in London hosted over 100 passionate, enthusiastic and eager young youth advocates aged 13-19, as part of the second Girl Up UK Leadership Summit.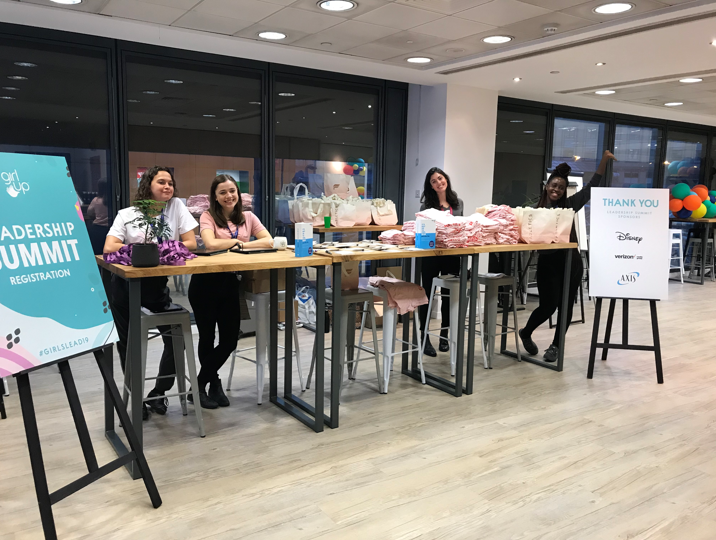 Girl Up was founded by the United Nations Foundation in 2010 as a global movement to defend gender equality through leadership development training. This year's summit was a one-day event filled with skill-based workshops which promoted envisions of female advocacy, feminism and activism to empower. Overall the sessions helped embolden the potential and passion of everyone present on the day. The girls also heard from a range of influential speakers and panels including Broadcaster & Entrepreneur Poppy Jamie, Melissa Hemsley (Bestselling Author & Media Personality) and Actress Aimee Lou Wood.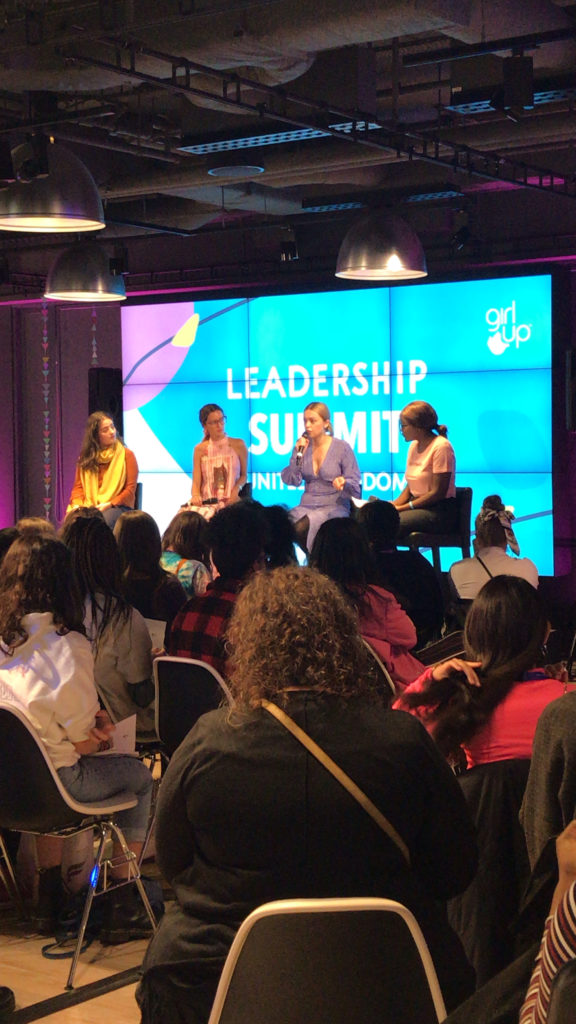 The girls also were lucky enough to hear from the likes of Andre Dixon, CEO of Verge Magazine and Founder of The SportsHeads and Nina Ansary, Women's Right Activist & Author. Copies of Scarlett Curtis's 'It's Not Ok To Feel Blue and Other Lies' were also available after Scarlett's attendance of last year's UK summit and continuous campaign support. The inspiring day ended with a closing note from Sian Clifford, (Actress and Producer), another strong supporter of Girl Up.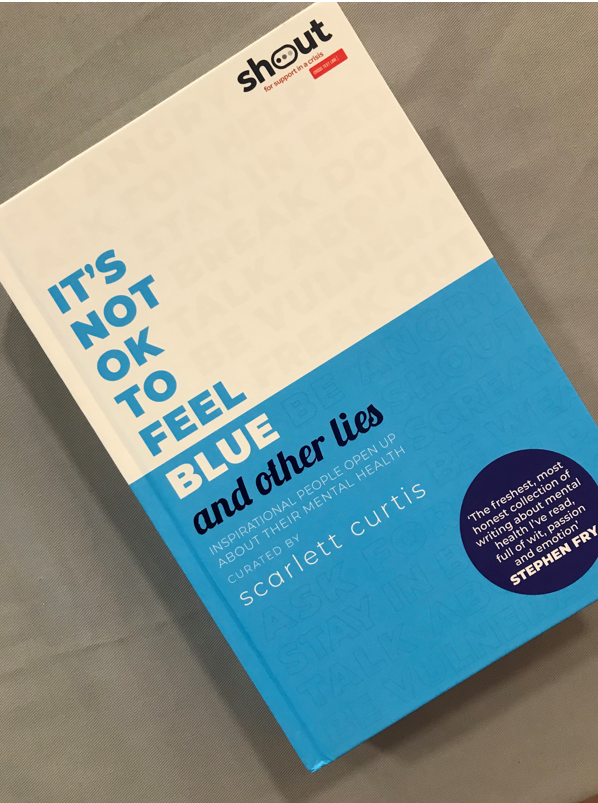 Disney has a long-standing relationship with Girl Up, having partnered with them for two global Dream Big Princess PR campaigns in 2017 and 2018.
The first campaign, saw a collaboration with 19 renowned female photographers from around the globe – from the United Arab Emirates and India, to Canada and China – to create a series of empowering images showcasing real-life girls and women from 16 different countries, all dreaming big in their own way. For every like or post of one of a Dream Big, Princess photograph on social media, Disney made a contribution of $1 to the Girl Up program, the United Nations Foundation's initiative that supports leadership and empowerment for adolescent girls. In just five days, Disney reached its goal of donating $1 million to help Girl Up continue to expand its leadership development program.
On the back of this success, another global Dream Big Princess campaign was launched in 2018. This video saw 21 aspiring filmmakers from 13 countries interview influential role models such as Emily Blunt and Kathleen Kennedy (President of Lucasfilm), with all content produced by young women from the Girl Up programme. Over $1m was donated to Girl Up as part of the campaign, which launched on International Day of the Girl (October 11). Find out more about the campaign here.