On Saturday (27 October), the Disney offices in London hosted over 100 passionate young youth advocates aged 13 – 22 for the first Girl Up Leadership summit in the UK.
Girl Up was founded by the United Nations Foundation in 2010 as a global movement to defend gender equality through leadership development training. The summit was a one-day event filled with skills-based workshops for advocacy, feminism and activism to empower, educate, and embolden the potential of everyone present. The girls also heard from a range of influential speakers and panels including a welcome message from Rebecca Campbell (President Disney EMEA). Tasia Filippatos (Senior VP, Consumer Products Commercialization, Disney EMEA) also led a session in the afternoon where she interviewed two Girl Up leaders who starred in the recent Dream Big, Princess campaign.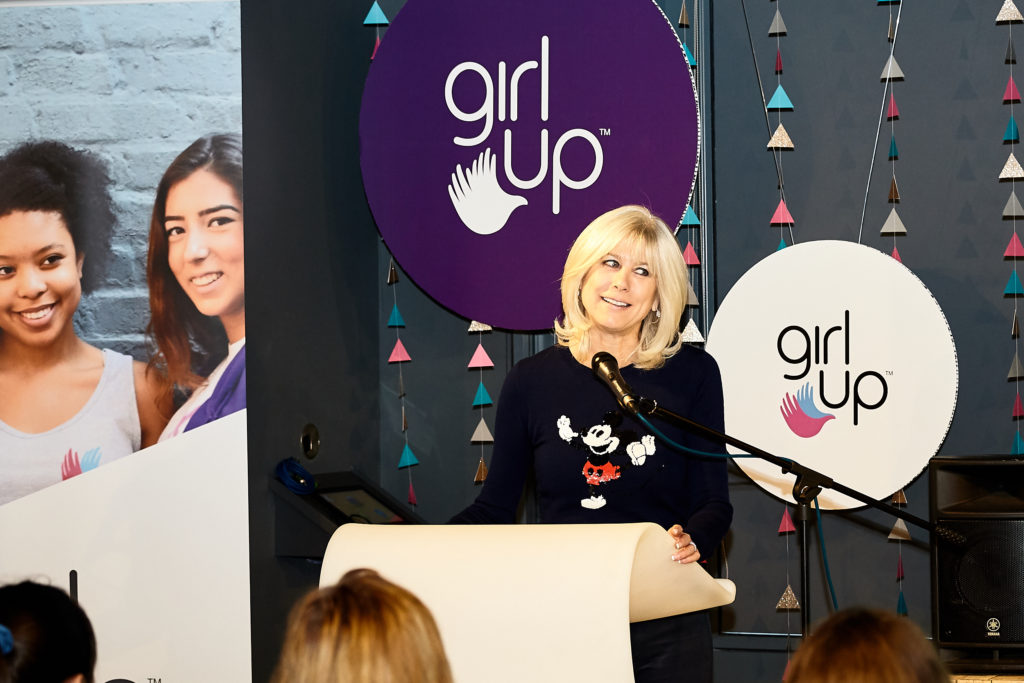 Disney has a strong relationship with Girl Up having partnered with them for two global Dream Big, Princess PR campaigns in 2017 and 2018. This year's video series saw 21 aspiring filmmakers from 13 countries interview influential role models such as Emily Blunt and Kathleen Kennedy (President of Lucasfilm), with all content produced by young women from the Girl Up programme. Over $1m was donated to Girl Up as part of the campaign, which launched on International Day of the Girl (October 11). Find out more about the campaign here.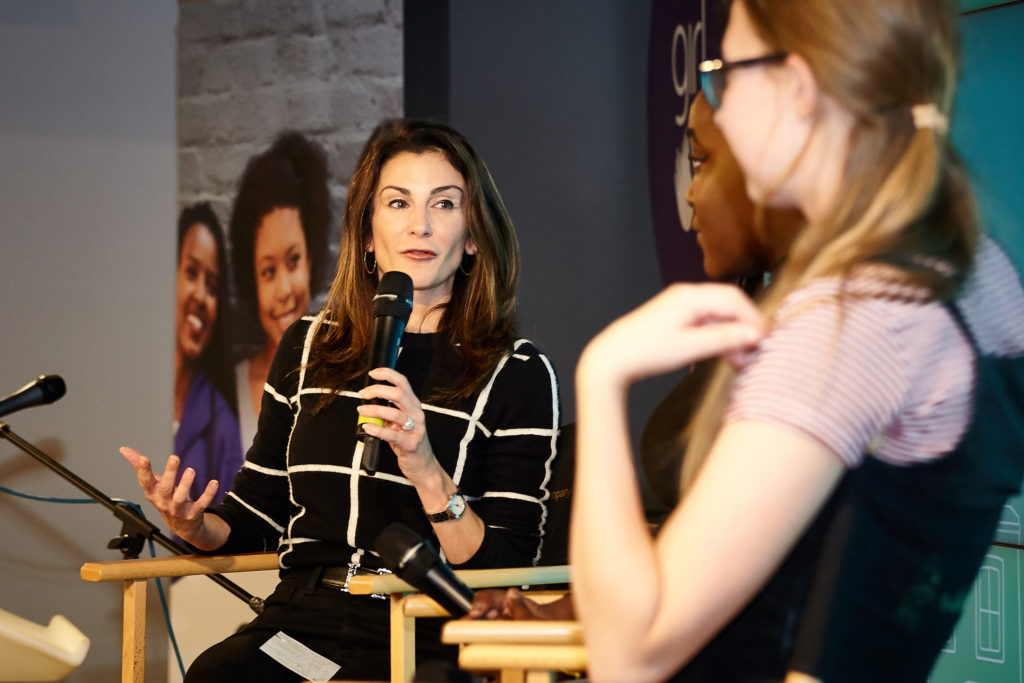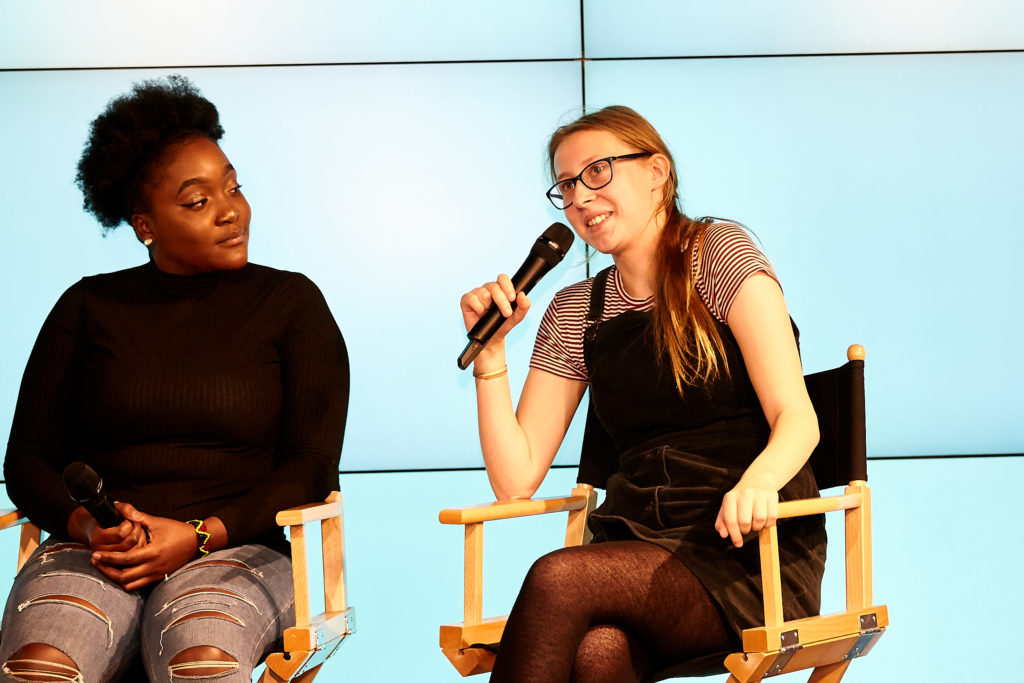 The girls also heard from the likes of Charlie Webster, former sports presenter and activist for women's rights, disadvantaged youth and the fight against Malaria as well as poet Relham Mohammed, CEO of the Malala Fund Farah Mohammed and actress and activist Shay Mitchell.
The day ended with a book signing from Scarlett Curtis co-founder of the Pink Protest, a community of young activists and curator of the book 'Feminists Don't Wear Pink (And Other Lies)' which features chapters written by Kiera Knightly and Saoirse Ronan.