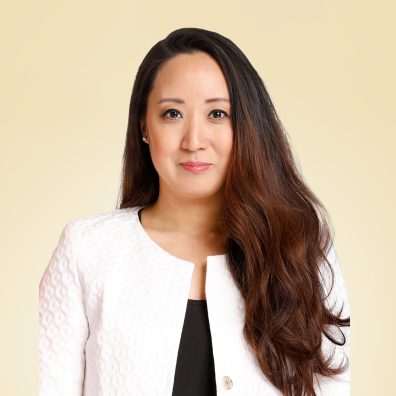 Eun-Kyung Park
Country Manager and Senior Vice President, General Manager Media, The Walt Disney Company Germany, Switzerland & Austria
Eun-Kyung Park was appointed Country Manager of The Walt Disney Company Germany, Switzerland and Austria (GSA) in July 2023. She is responsible for all business segments of this media company, while also having direct responsibility for the media business including Disney+, TV Networks, ad sales and media distribution in the German-speaking region.
Eun-Kyung is a digital pioneer and visionary manager with deep strategic digital and content knowledge. She began her career at Bertelsmann in 2001, where she worked for the Bertelsmann Group in China and France for several years and was responsible for the management and turnaround of a China-wide bookselling chain and the establishment and management of a Korean Chinese start-up in the children's education sector. In her final role, she was responsible for corporate development at the DirectGroup Executive Board division.
Prior to joining The Walt Disney Company, Eun-Kyung served as Chief Digital Officer at ProSiebenSat.1, leading all digital and linear content offerings. In this role, she was instrumental in the successful launch of the video streaming and live TV platform "Joyn" and member of the supervisory board of Joyn. During her 10 years at ProSiebenSat.1, she held various senior positions, first as Managing Director for the digital video business, then in 2012 as Managing Director of the TV channel "sixx" before being promoted to the Board of the ProSiebenSat1. TV Deutschland GmbH leading New Business & Digital Strategy for TV Networks. She then held the Managing Director position of ad sales & marketing at Seven. One Ad-Factory GmbH, and later adding the investment company SevenVentures GmbH to her remit before returning to her digital roots in 2018.
She has served as Member of the Supervisory Boards of Software AG and ad pepper media international NV.
---