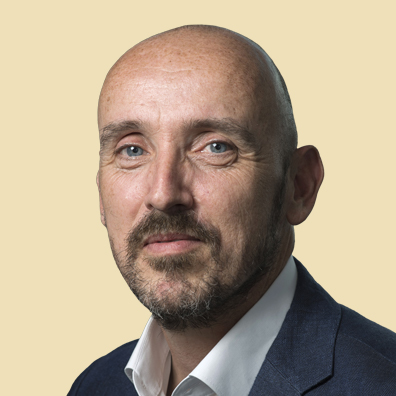 Marco De Ruiter
Country Manager and Head of Media, The Walt Disney Company Belgium, Netherlands & Luxembourg
Marco de Ruiter is the Country Manager for The Walt Disney Company Belgium, Netherlands and Luxembourg, where he is responsible for more than 3,000 hours of live sports programming every year in The Netherlands. He will also have direct responsibility for the local media businesses.
Marco joined the Walt Disney Company following the acquisition of 21st Century Fox, where he was Managing Director for the FOX Networks Group (FNG) in Germany, Switzerland, Austria (GSA) and Benelux. His Benelux remit includes the management of the FOX Sports joint venture with the Eredivisie (Dutch Premier League).
Marco joined FNG in 2013. In his years overseeing the German operations, the FNG channels became category leaders in the respective entertainment and documentary pay-tv clusters and he oversaw the launch of FOX+ on Deutsche Telekom.
Marco has been an executive in the media and entertainment industry since 2002 when he started at Viacom. He was latterly Chief Operating Officer for Northern Europe (GSA, Benelux, Nordics) at the company, where he was responsible for the operations in all countries and on a regional level for Distribution, Strategy, Digital Media and Shared Services. He also acted as Managing Director for Viacom's International Media Centers, overseeing the establishment of and consolidation into two content media hubs in London and Amsterdam.
Prior to working in media and entertainment, Marco worked in Retail and E-Commerce, where he was CFO for Dutch household appliances and furniture company Ceteco in Costa Rica and Nicaragua. He also founded B2B e-commerce market place XpertBuyer.com.
He has served as an independent director on the board of Dutch cable company CAIWay and has been an angel investor in various technology start-ups.
---