To celebrate Disney Pixar's Luca, the animated coming-of-age fantasy film, and the titular character's joy for life, Disney invited six children aged 3 to 12 years old who currently live at Ciudad Escuela Muchachos (CEMU), a residence for children of families in a difficult social situation, to spend the weekend by the Spanish sea. The children, none of whom had ever seen the sea before, travelled to Valencia and had the opportunity to enjoy the beach, visit the Oceanographic center and watch Luca at an exclusive screening.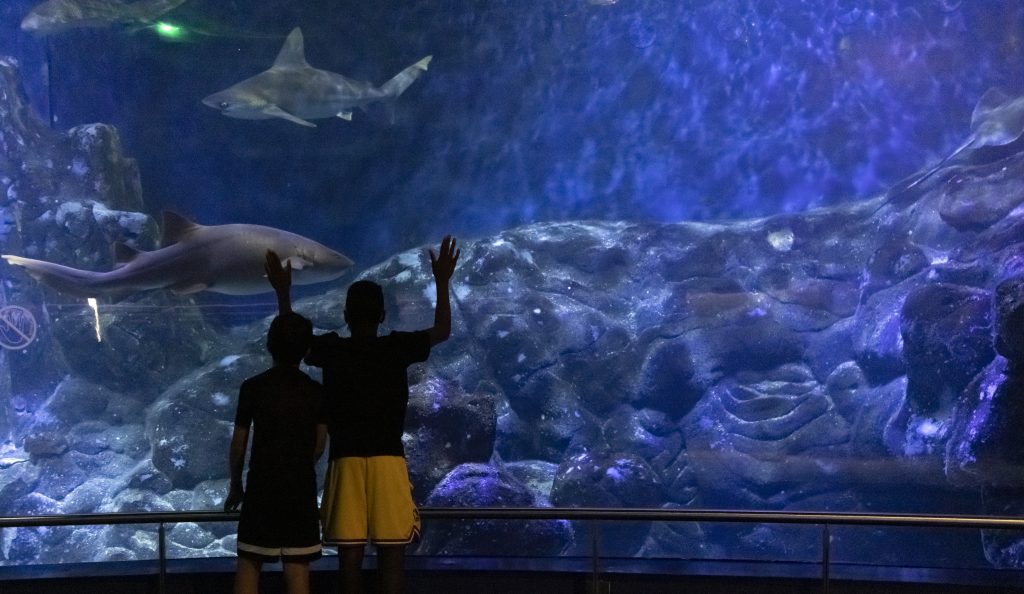 Disney has recently rebuilt the last of the three buildings at CEMU in collaboration with retailer Leroy Merlin. This is part of Disney's commitment to help kids and families who are going through difficult situations.
More than 2,000 children in 120 hospitals in Spain and Portugal were able to watch Luca from their rooms the same day it was launched on Disney+. This initiative was carried out in partnership with pharmaceutical group Italfarmaco, which provided the tablets used by kids to watch the movie, as well as the Health departments of the different regions involved.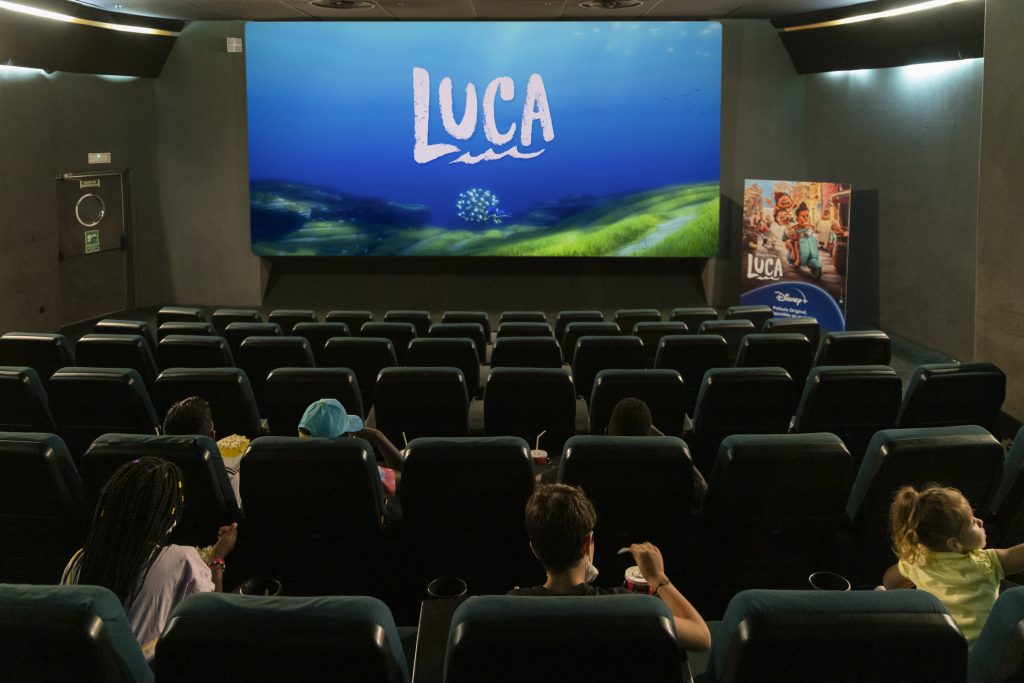 Watch the whole journey here.
This action reflects Disney's commitment to help kids and families who are going through difficult situations, and follows similar previous initiatives with titles such as Soul or Mary Poppins Returns.
About Disney's Social Purpose
As well as being a responsible business, Disney is dedicated to providing comfort and inspiration to those in need and creating inspiration and opportunity for those who want to improve their world. Disney's long-standing partnership with Make-A-Wish ® is an example of how, through working with others, we help build emotional resilience. Together we bring the power of our brand, stories and characters to inspire and create Moments that Matter for children and those closest to them when they need it the most. In 2020, we created over 39,000 life-changing moments across Europe. For more information on our programmes and our long-standing charitable partners please click here.