"Part of Your World" BSL version releases September 22nd
"Under The Sea" BSL version releases September 29th
In celebration of International Day of Sign Languages on September 23rd, Walt Disney Records has collaborated with Deaf Talent Collective and Universal Music Group to transform two tracks from Disney's "The Little Mermaid" Original Motion Picture Soundtrack with brand new British Sign Language (BSL) interpretations.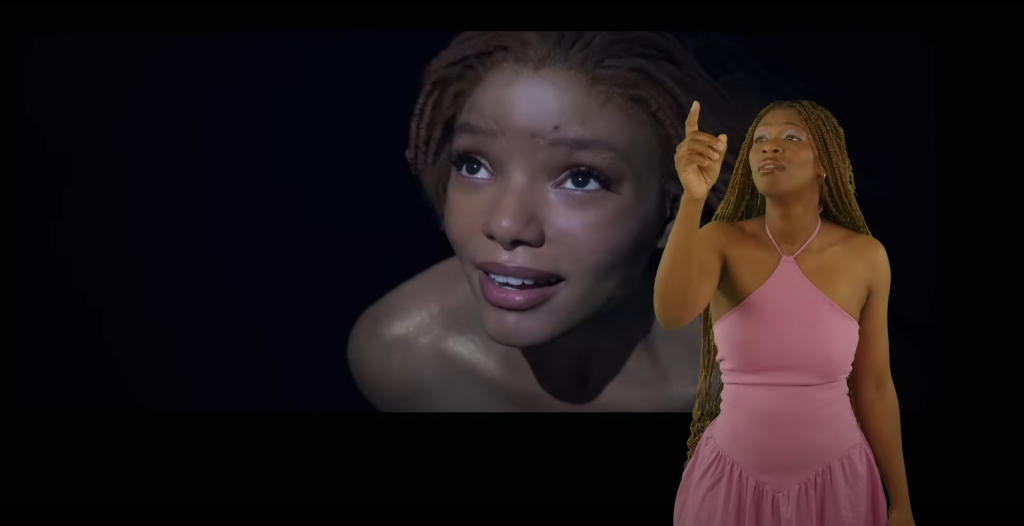 "Part of Your World" – signed by Tianah Hodding – releases September 22nd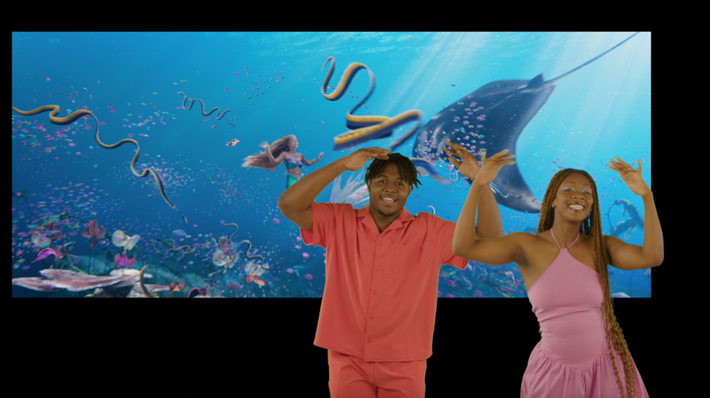 "Under The Sea" – signed by Jayden Reid and Tianah Hodding – releases September 29th
Both BSL signing artists are part of the Deaf Talent Collective, a consultancy service dedicated to connecting deaf actors, BSL interpreters, BSL and deaf consultants, script consultants, and bespoke deaf awareness training with productions and events. Walt Disney Records, Universal Music Group and Deaf Talent Collective previously collaborated on BSL interpretations from Encanto last year and are pleased to continue to bring the magic of Disney music to the BSL community.
Tobi St Clair, Founder and CEO of the Deaf Talent Collective, said: "Working on Disney's 'The Little Mermaid' BSL version has been an incredible journey. After the success of Encanto's BSL songs, it was an exciting experience to be approached for a film that was iconic to us growing up. Tianah and Jayden did an outstanding job bringing the songs to life, and we can't wait for everyone to see it. The impact videos like this have on deaf children, seeing themselves on such a big platform, truly makes a world of difference."