During the recent festive season, The Walt Disney Company Turkey made a donation to support their local charity TEGV (The Educational Volunteers Foundation of Turkey) towards its New World Project.
TEGV is one of Disney's long-standing charitable partners in Turkey, and the donation was focused towards the purchase of portable tablets benefiting 250 children who are based in village schools. With these tablets, the aim is to give children access to remote courses and support programs offered by TEGV in the fields of Science, Mathematics, English, Informatics, Reading and Social-Emotional Learning.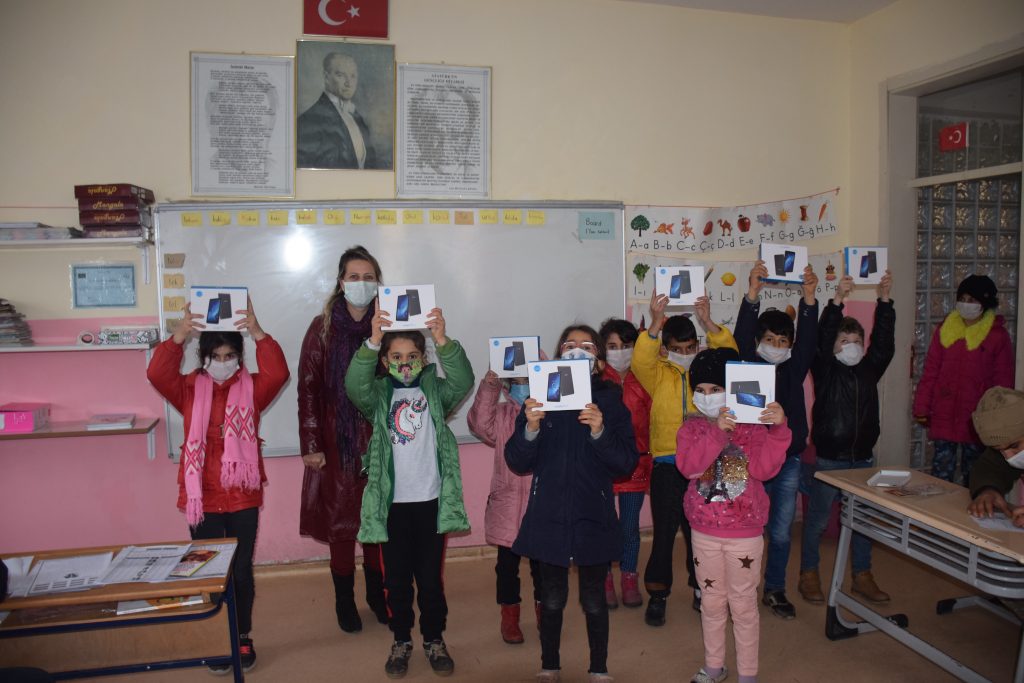 Through the donation, Disney Turkey looks to support TEGV's charity mission to help young individuals affected by isolation to grow in confidence and achieve their potential.
The first 22 of the tablets, which are being distributed in stages, were delivered to the children from Savur Başkavak Primary School in Mardin who received their products with gratitude during a socially distanced ceremony.
Disney's donation supports our social purpose commitment to deliver comfort to those in need by enabling charities and organisations who help to build resilience for children everyday by creating opportunity and inspiration.