Searchlight Pictures' Critically Acclaimed Nomadland wins 4 awards,
Including Best Film and Director
Disney+ Receives First 2 BAFTA Film wins for Disney Pixar's Soul
Searchlight Pictures' Nomadland, achieved 4 wins across categories including Best Film and Director for Chloé Zhao.
The Walt Disney Company received a total of 6 awards for the EE British Film Academy Awards which took place on, Sunday, April 11, 2021.
Garnering its first 2 BAFTA Film wins since launching in 2020, Disney+ picked up wins for Disney Pixar's Soul, including Animated Film and Original Score which was co-directed by Academy Award® winner Pete Docter and Kemp Powers; written by Kemp Powers & Mike Jones; starring voice talents of Jamie Foxx, Tina Fey, Phylicia Rashad, Questlove and Daveed Diggs; and featuring original jazz music by globally renowned musician Jon Batiste, and Oscar® winners Trent Reznor and Atticus Ross.
A complete list of all TWDC wins below.
2021 BAFTA WINS
Nomadland (Searchlight Pictures)
4 Wins
Best Film
Director
Leading Actress
Cinematography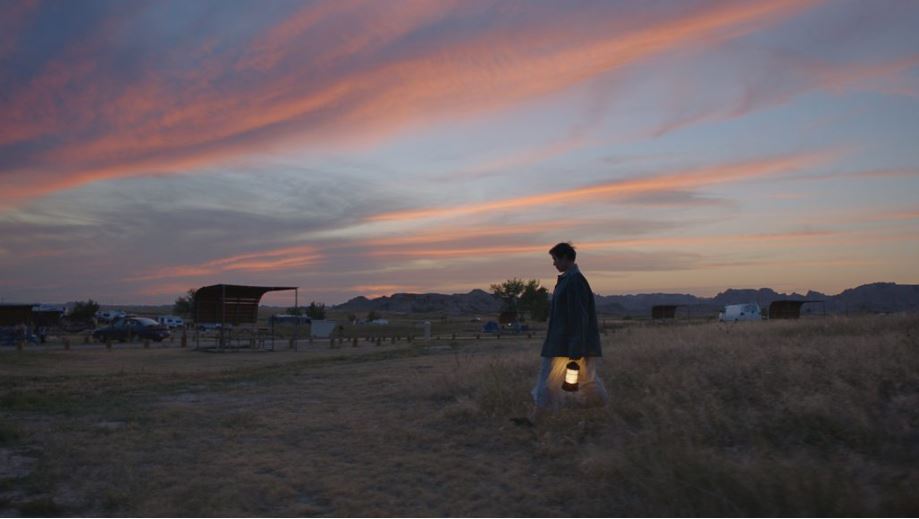 Soul (Pixar Animation Studios / Walt Disney Studios Motion Pictures / Disney+)
2 Wins
Animated Film
Original Score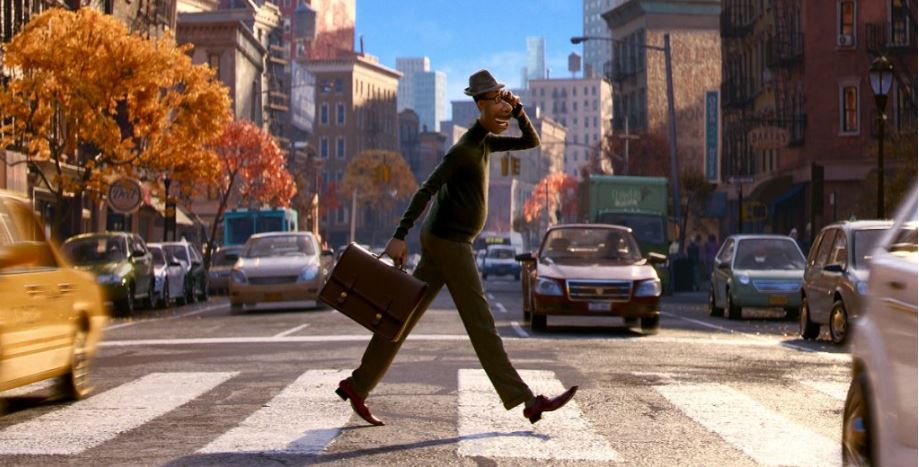 Nomadland will premiere on Star on Disney+ in the UK and Ireland on 30th April 2021, available to all Disney+ subscribers at no additional charge. The film will also be available in cinemas from 17th May 2021.
Soul is available on Disney+ and on DVD.