UEFA Playmakers has brought the magic of Disney storytelling to over 73,000 young girls in Europe since 2020, with Encanto being the latest film added to the programme
UEFA and Disney today announced a four-year extension of UEFA Playmakers inspired by Disney to 2027. This pan-European participation initiative, powered by Disney stories, has already introduced tens of thousands of 5–8-year-old girls across Europe to football.
UEFA and Disney are proud to welcome Disney's Academy-Award winning animated musical-comedy Encanto, the latest film to join UEFA Playmakers, after Disney Pixar's The Incredibles 2, Disney's Frozen 2 and Disney's Moana.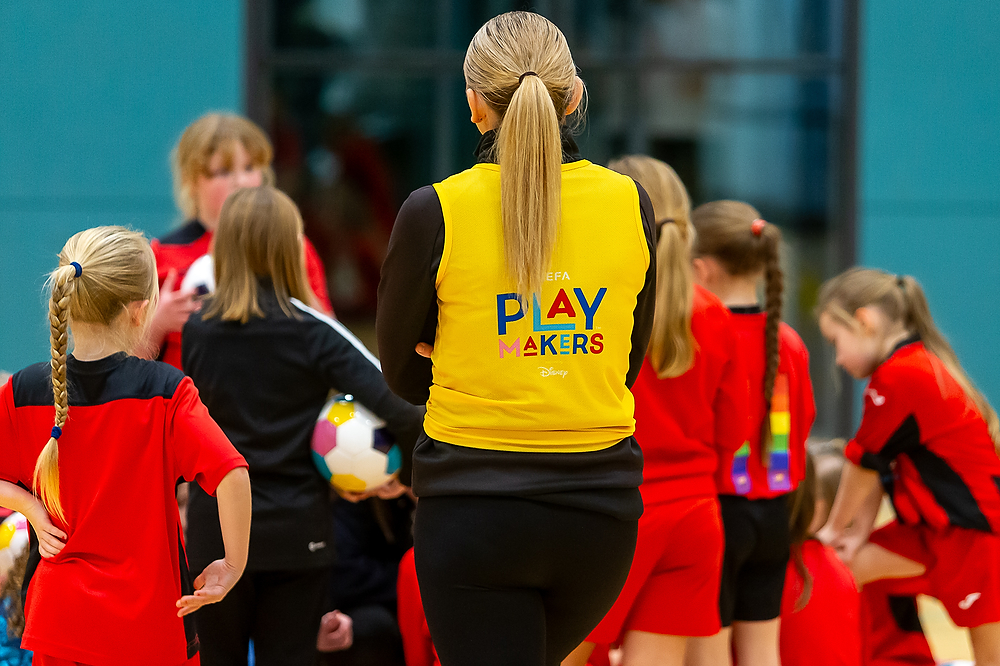 Nadine Kessler, UEFA Managing Director of Women's Football, said: "We're really excited to see UEFA Playmakers expand over the next four years and to continue our partnership with Disney. Combining physical activity with the magic of Disney has proved a winning combination to introduce girls to football, get parents involved and give every girl the opportunity to experience the joy of our beautiful game. I am excited to see professional football players emerge in the future who can trace their love for football back to their very first Playmakers session"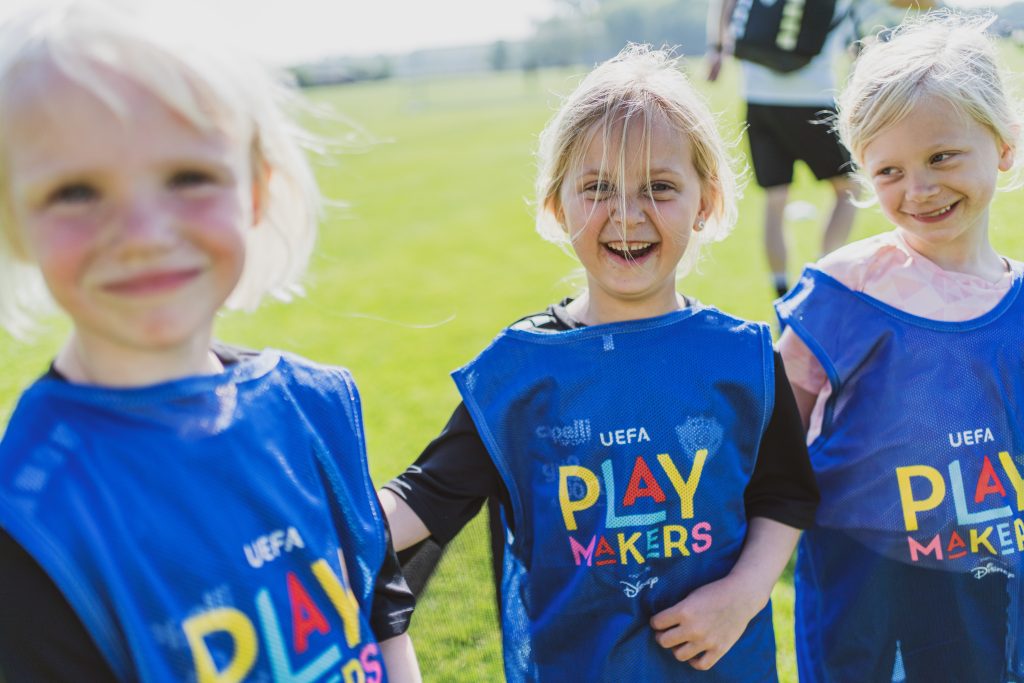 Nicole Morse, Vice President Brand and Franchise Marketing, Disney EMEA, said: "UEFA Playmakers inspired by Disney has been such a brilliant collaboration that it was a no-brainer to continue the programme for another four years. It's been so satisfying seeing our strong female characters and stories, such as Moana and Frozen, being such a force for good, inspiring families and children to get more active and to kick start a love of football. The feedback from girls, parents and coaches has been so positive and we look forward to engaging new audiences with our storytelling, starting with our new Encanto story going live in 47 national associations across Europe."
To learn more about the UEFA Playermakers, visit www.uefa.com/playmakers