To tie in with World Princess Week (23-29 August) and Disney's wider Ultimate Princess Celebration campaign – a year-long initiative that champions the qualities of courage and kindness inspired by the values of Disney Princess characters – The Walt Disney Company in Europe, Middle East and Africa (EMEA) is creating 45,000 Disney Princess adventure packs which will bring comfort and inspiration to isolated and seriously ill children in hospitals and places of care across the region.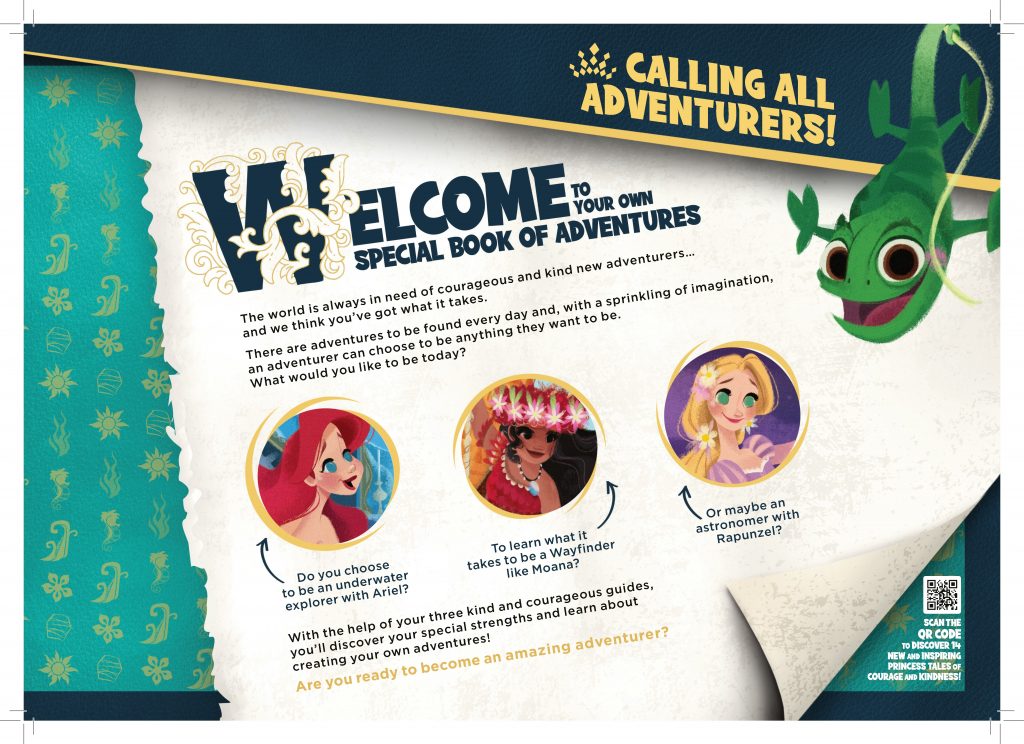 These 45,000 specially designed, Princess-themed adventure packs, created in conjunction with Disney's long-term charitable partner MediCinema, have been made with the children's emotional resilience needs in mind, with each activity within them having a purpose behind it to help the child cope with their individual situation.
In the packs there are new stories focusing on Disney Princess characters Rapunzel, Moana and Ariel, as well as arts and crafts activities and a gift for each recipient. The packs were designed by Nathanna Érica, an illustrator and paper artist based in São Paulo, Brazil who created this limited-edition artwork to inspire courage and kindness.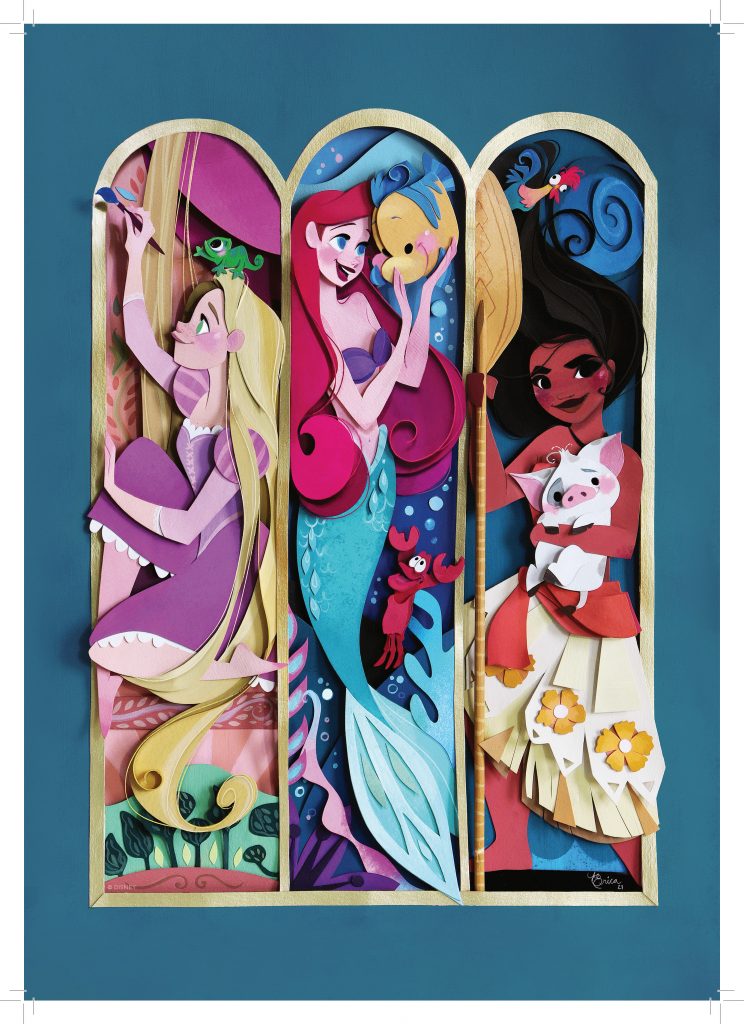 Nathanna was also one of the artists who helped create The Tales of Courage and Kindness Story Collection, a digital storybook collection with 14 original Princess stories, aimed at children to help inspire a kinder world and launched back in April 2021. The digital storybooks were gifted to kids for free and as part of the campaign. As part of the storybooks, Disney collaborated with its long-term charity partners across Europe and the Middle East to identify young people who displayed extraordinary courage and kindness. These children were honoured within the story collection with each dedication carefully matched with the Disney Princess who shared similar attributes.
The storybooks are available for families to download for free during World Princess Week here: https://www.disneyprincessstories.com/
The activities within the adventure packs will encourage children to look for the wonder in the everyday, in themselves, and others, and will focus on the ways in which courage and kindness can benefit ourselves and those around us. There will also be QR codes and links to eBooks so children can continue their "Princess Journey" creating a series of Moments That Matter. The main packs include the Adventure Pack, Meaningful Storytelling and Engaging Copy, each with unique activities.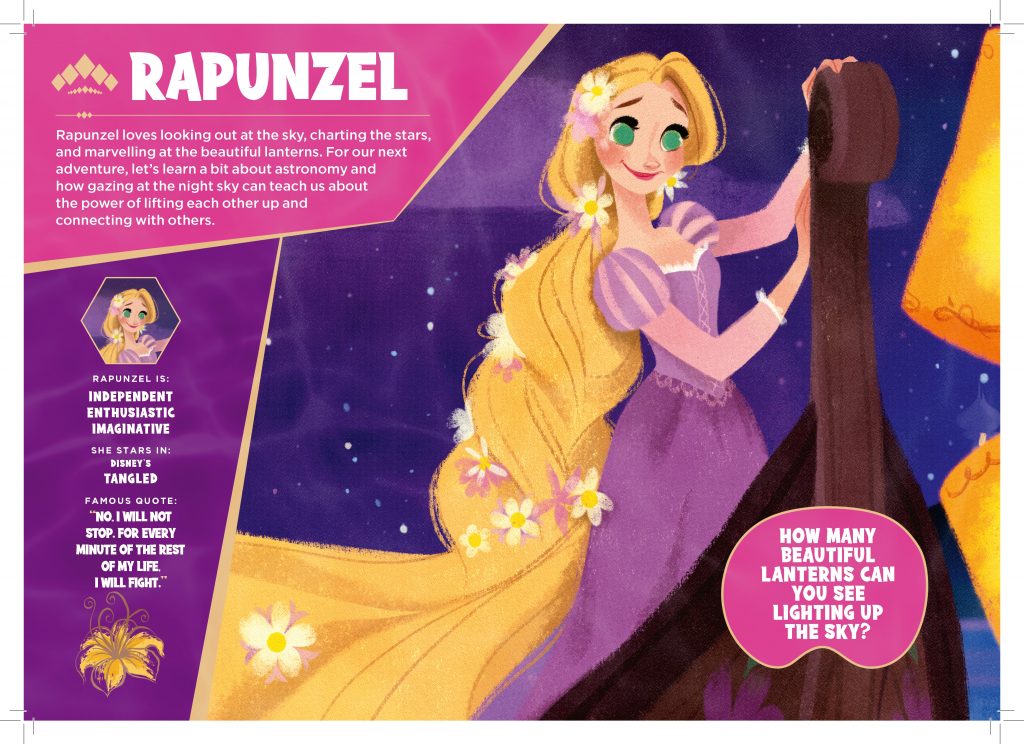 "Through our long-standing hospital and charity partners, we know how important it is to help build children's emotional resilience when they are isolated or seriously-ill. Through our unparalleled storytelling and much-loved characters we are committed to creating Moments That Matter for children and young people when they need it the most." says Sara Hanson, Disney EMEA's Director of Enterprise Social Responsibility.
The packs also contain a section where children can illustrate or write their 'moment of courage to be kind' or how someone else had the courage to be kind towards them. During World Princess Week friends and families are also being encouraged to use the unique hashtag #UltimatePrincessCelebration and share their own stories of kindness by uploading images and experiences to social media.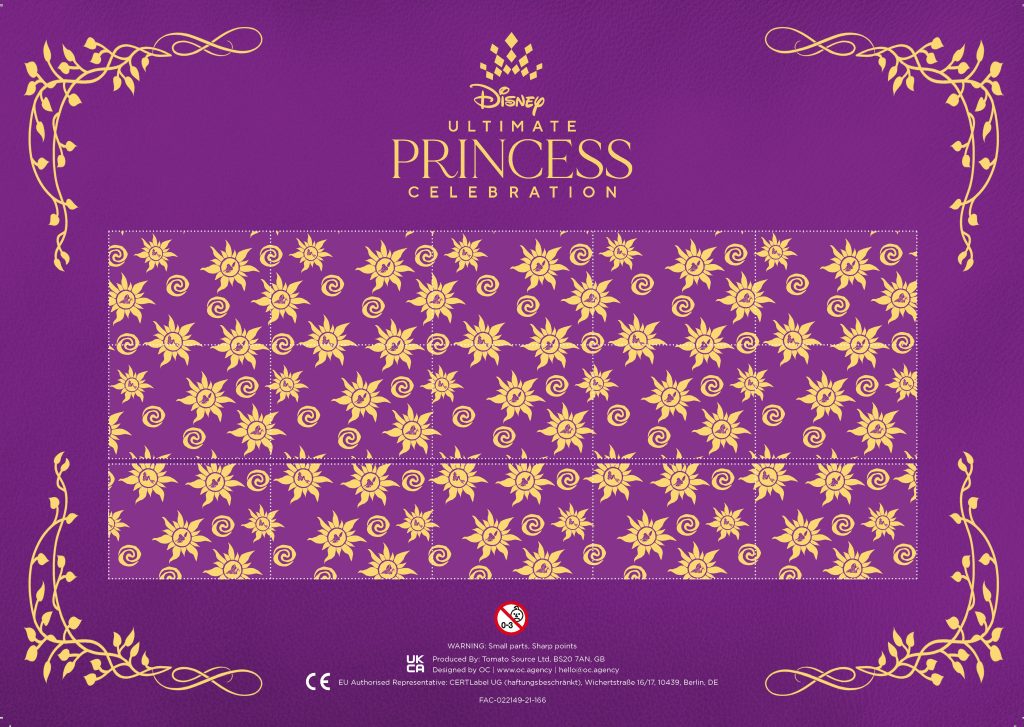 Michele, hospital playworker (Evelina Children's Hospital) said, "Wow the packs are stunning! The artwork is beautiful and you can see all the care and thought that has gone into them to make sure they have a real positive impact on the children. We know these really do make such a difference to our children at times of anxiety and stress and can help inspire them, feel strong and shine. I really can't wait for the messages of kindness and courage to spread through the wards all week and bring everyone together – staff as well as the children and families! It's going to be so special."
In addition, Disney's Ultimate Princess Celebration campaign also sees Disney Store celebrating World Princess Week (23-29 August) with the launch of a World Princess Week Disney Store Key on 23rd August from 8am. Each key represents unlocking princess adventures for children in hospitals and places of care across EMEA, bringing comfort and inspiration to children through 45,000 Moments That Matter to hospitals and places of care near you, click here for more information.
Discover where the adventure packs will be distributed and click on the organisations for more detail.
Disney's Social Purpose
As well as being a responsible business, Disney is dedicated to providing comfort and inspiration to those in need and creating inspiration and opportunity for those who want to improve their world. Disney's partnership through MediCinema and other not-for-profit partners across Europe is an example of how, working with others, we help build emotional resilience. Together we bring the power of our brand, stories and characters to inspire and create Moments that Matter for children and young people when they need it the most. In 2020, we created over 39,000 life-changing moments across Europe. For more information on our programmes and our long-standing charitable partners please click here.