Disney releases free Tales of Courage and Kindness Storybook Collection, featuring 14 new Disney Princess stories and illustrations to help inspire a kinder world
The stories also celebrate 14 'Children of Kindness' from across Europe and the Middle East who have displayed extraordinary courage and kindness
Disney today launches Tales of Courage and Kindness, a new digital storybook collection, with 14 original Disney Princess stories, aimed at children to help inspire a kinder world. The digital storybooks, featuring unique illustrations by artists from around the world, are being gifted to kids for free, as part of Ultimate Princess Celebration – a new, global campaign championing the qualities of courage and kindness.
The storybooks will be available for families worldwide to download at DisneyPrincessStories.co.uk.
As part of the campaign, Disney has collaborated with its long-term charity partners across Europe and the Middle East. The organisations, who provide comfort and inspiration for children, helped to identify young people who have displayed extraordinary courage or kindness to be honoured within the story collection. Each dedication was carefully matched with the Disney Princess who shared similar attributes, with the hope of inspiring others to find their own courage and kindness.
Across the region, 14 children from the UK, Spain, Germany, Italy, Poland, Greece, Israel and Bulgaria share their stories, put forward by Disney's long-standing charitable partners in Europe, Middle East and Africa (EMEA), who all share Disney's Social Purpose to provide comfort and inspiration for children when they need it the most. The charity partners are Make-A-Wish® UK, Make-A-Wish® Greece, Make-A-Wish® Spain, MediCinema, Together for Short Lives and Great Ormond Street Hospital Children's Charity, and additional charities from Spain (Fundación Sin Daño), Germany (Albert-Schweitzer-Kinderdörfer), Poland (The Herosi Foundation), Israel (Krembo Wings) and Bulgaria (Listen Up Foundation). To read and download their inspirational stories, click on the links below: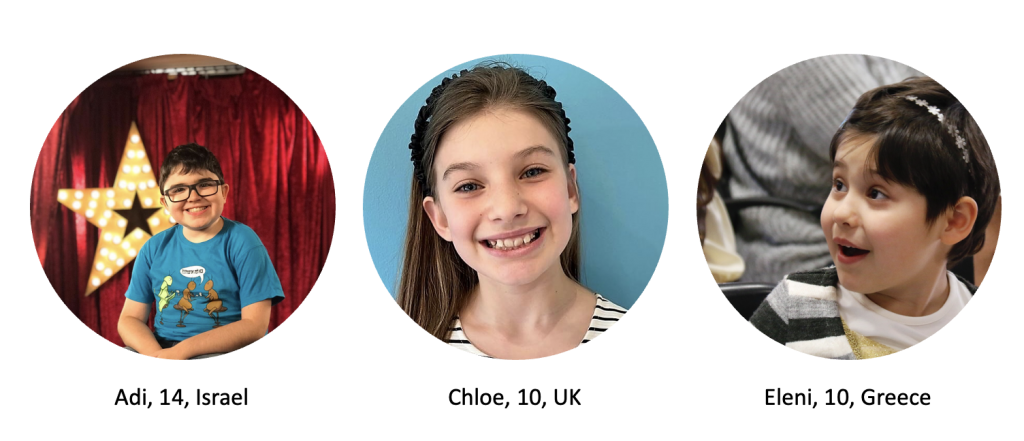 Adi –
English
and
Hebrew
| Chloe –
English
| Eleni –
English
and
Greek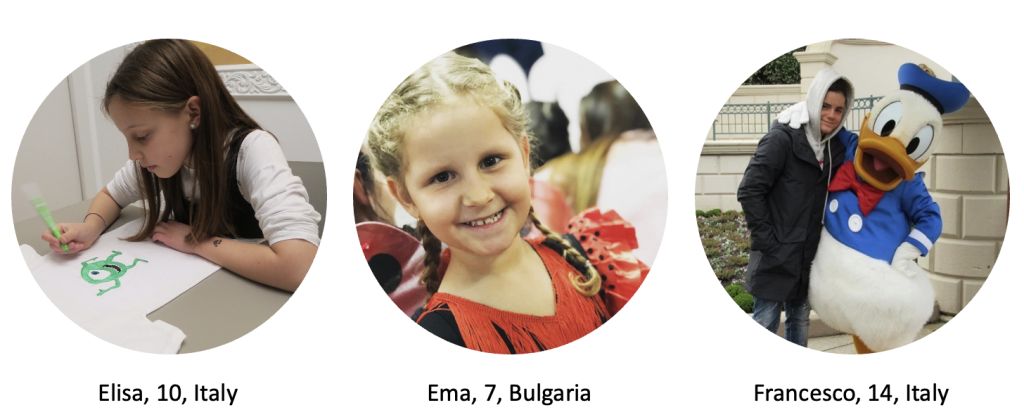 Elisa –
English
and
Italian
| Ema –
English
and
Bulgarian
| Francesco –
English
and
Italian

Izzy –
English
| Judit –
English
and
Spanish
| Lia –
English
and
German

Lilah –
English
| Natalia –
English
and
Polish
| Stuie –
English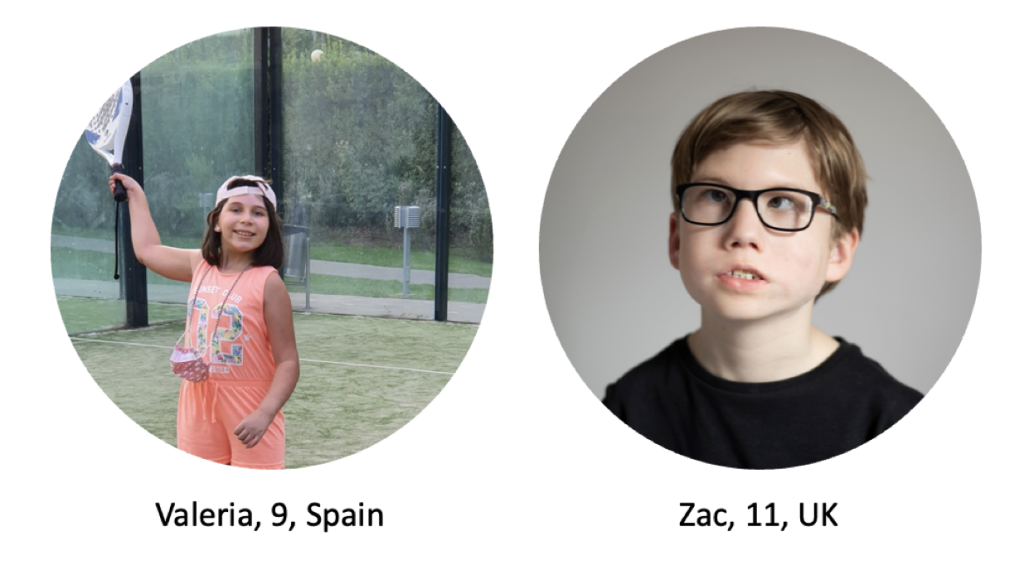 Valeria –
English
and
Spanish
| Zac –
English
As well as being a responsible business, Disney is dedicated to providing comfort and inspiration to those in need and creating inspiration and opportunity for those who want to improve their world.
Disney's Ultimate Princess Celebration campaign is an example of how, through working with our long-standing charitable partners and others, we help build emotional resilience. Together we bring the power of our brand, stories and characters to inspire and create Moments That Matter for children and those closest to them when they need it the most. In 2020, we created over 23,000 life-changing moments for children, young people and loved ones across Europe. For more information on our programmes, please visit www.thewaltdisneycompany.eu
"We hope that through the power of storytelling from our Disney Princesses and dedications we can inspire children across the globe to bring comfort to others through their own acts of courage and kindness. Through our Social Purpose programme, we know how acts of kindness can have a big impact on others and we hope these stories can play their part in making the world a kinder place," says Sara Hanson, Disney EMEA's Director of Enterprise Social Responsibility.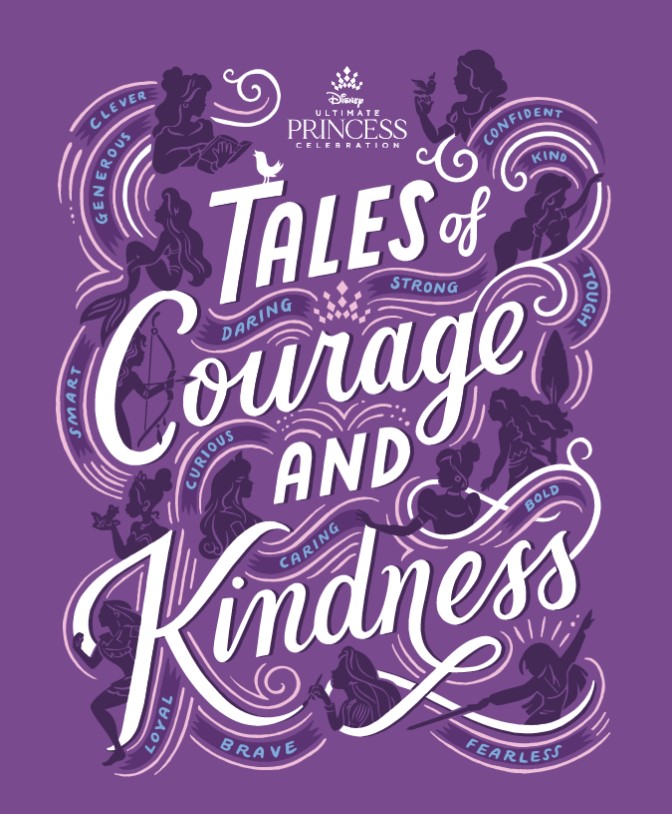 In addition, in the UK, celebrities Katie Piper and Millie Mackintosh are taking part in book readings which will be made available to seriously ill children in hospitals and hospices through Disney's long-term charitable partners. Other famous faces lending their support to the campaign include British athlete Katarina Johnson-Thompson.
To find out more about the Ultimate Princess Celebration, click here.