To celebrate the launch of Frozen II, Disney Store are donating Olafs to our charity partners across Europe who support children facing serious illness or social isolation.
As part of an annual initiative, Disney Store have donated 20,000 Olaf's to children who are seriously-ill or socially isolated through 20 European charity partners. Our teams across Sweden, Denmark, France, Italy, Spain, Portugal, UK&I determined who and how best to help children at this time of year. This festive season will mark 200,000 moments of giving, through this initative, from the Disney Store.
The partnership is part of The Walt Disney Company's global commitment to deliver comfort and inspiration to families with children facing serious illness. Together we work with others to help build emotional resilience, leveraging the power of our brand, storytelling and characters to inspire and create Moments that Matter for children and those closest to them, when they need it the most.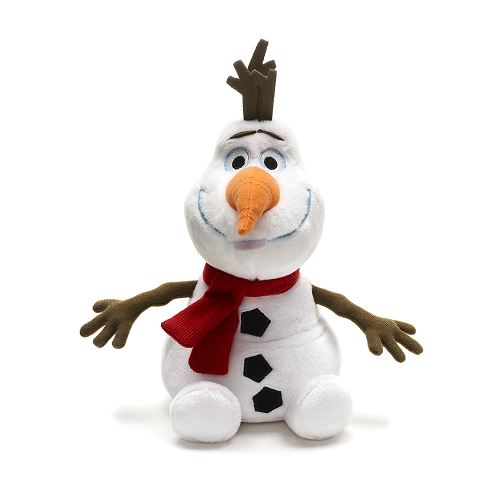 To find out more about which charities have been chosen across Europe, please read the overviews from the different countries below.