The Walt Disney Company is aiming to inspire one million acts of kindness around the world, and is set to deliver 45,000 'Moments that Matter' for isolated and seriously ill children in hospitals and places of care in the UK, Europe, Middle East, and Africa (EMEA).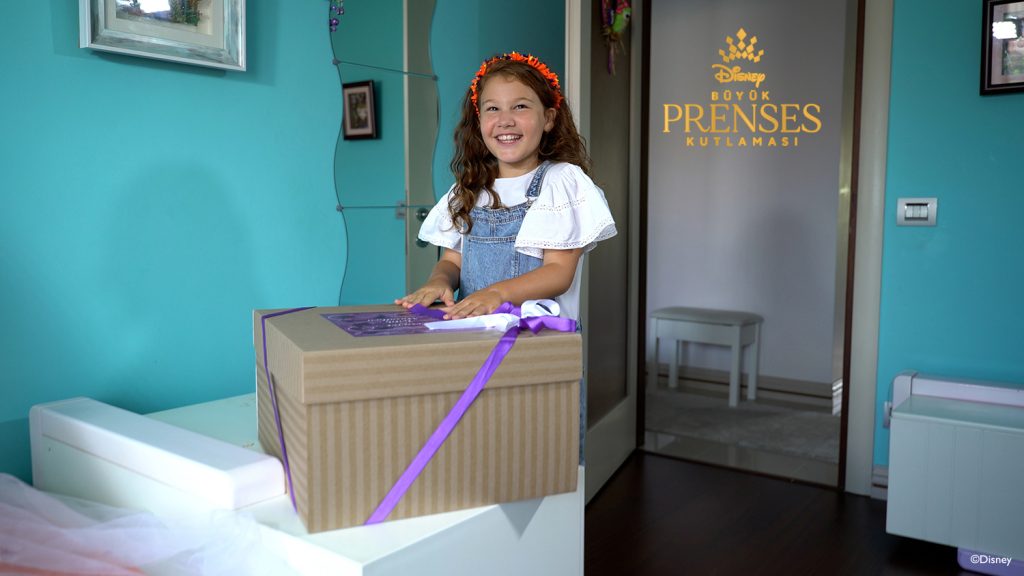 As part of this initiative, Disney Turkey have conducted a local "Children of Kindness" celebration in collaboration with the social enterprise SosyalBen Foundation. Three children were identified who displayed extraordinary courage or kindness, and associated with the stories and character attributions of Ariel, Moana, and Rapunzel.
During the local 'World Princess Week' celebrations, each child was gifted goodies and experienced exciting moments. A special short form of content was created from these moments to be aired on Disney Channel Turkey and on owned social media channels, with the aim to inspire other children in the country to be courageous and kind.
On the second phase of this collaboration Disney joined forces with SosyalBen, to deliver 2,000 Moments That Matter and gifted Princess-themed adventure packs with the aim to create inspiration and opportunity for those who want to improve their livelihood in Turkey.
All the Disney Turkey activity is part of Disney's global 'Ultimate Princess Celebration' – campaign, inspired by the adventures and values of Disney Princess characters, and champions the qualities of courage and kindness amongst children.
Across EMEA the campaign also delivered 45,000 Moments That Matter to hospitals and places of care.